Prince Harry and Meghan Markle Are Going To Regret Keeping Archie And Lilibet Away From The Royals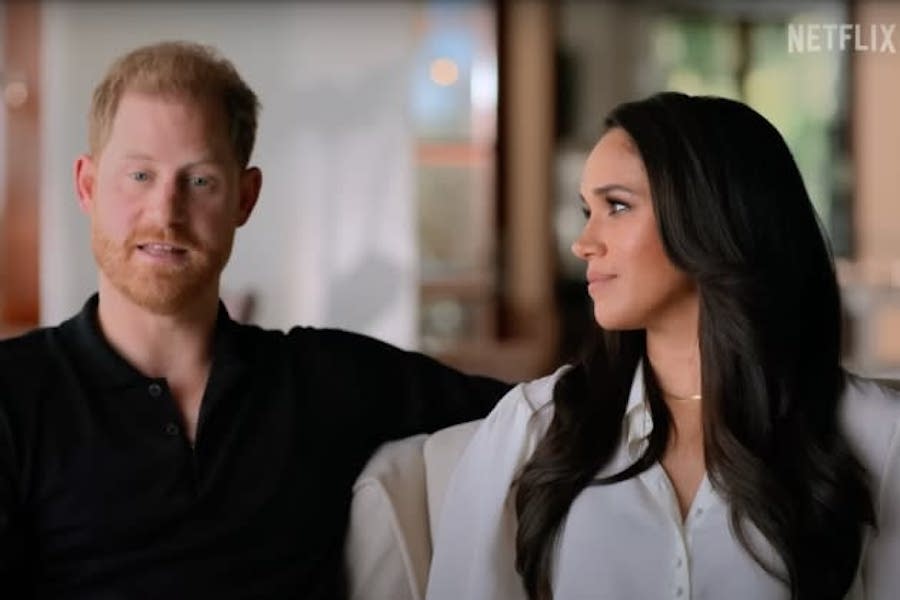 Royal Family News says that this is a decision that they might end up regretting for a very long time. There's a new report that says Prince Harry and Meghan Markle are being criticized for keeping their two children, Archie and Lilibet, away from the royal family. In fact, one royal expert believes that this is a decision that they will definitely regret later on in their lives as they aren't allowing their two children to get to know one of the most known, if not also important, families in the world. Here's what you need to know.
Prince Harry and Meghan Markle Are Going To Regret Keeping Archie And Lilibet Away From The Royals
According to The Telegraph, royal expert Graydon Carter things that the Duke of Sussex especially will "live to regret" having no relatives for their children. As many royal fans already know, Harry and Meghan had decided to pull the plug on their working relationship with the royal family back in 2020. Ever since then, they've been in a bitter feud with the royals, and especially King Charles and Prince William.Carter said, "That will come back to haunt them at a certain point. They have no cousins that they see, or uncles or aunts, and they don't see grandparents, except for one."
He also criticized Harry and Meghan for living in Montecito, California. He siad, "It's a 40-minute drive from LA. There can't be many kids there because young families can't afford it," adding that there's really nothing to do over there, too. 
Royal Family News: What's Next For Harry and Meghan's Family?
If that weren't enough, Carter also raised his eyebrows over Harry and Meghan's claims that they were relentlessly chased by the paparazzi in New York City earlier this month. He said, "I've lived in New York for 50 years, and you can't go faster than 3 miles an hour. When I first read about it I thought, 'That doesn't look right.'"
So far Prince Harry and Meghan Markle themselves have not made any comments about all of the criticism they've gotten most recently.
Tell us celebrity gossip fans, how do you feel about this story? Contribute to the buzz by dropping us a line with your thoughts in our comments section below. Also, come back here for all the latest news about your favorite Hollywood and reality television stars right here.