Prince Harry To Pull Out Of Coronation After Buckingham Palace Bomb Scare?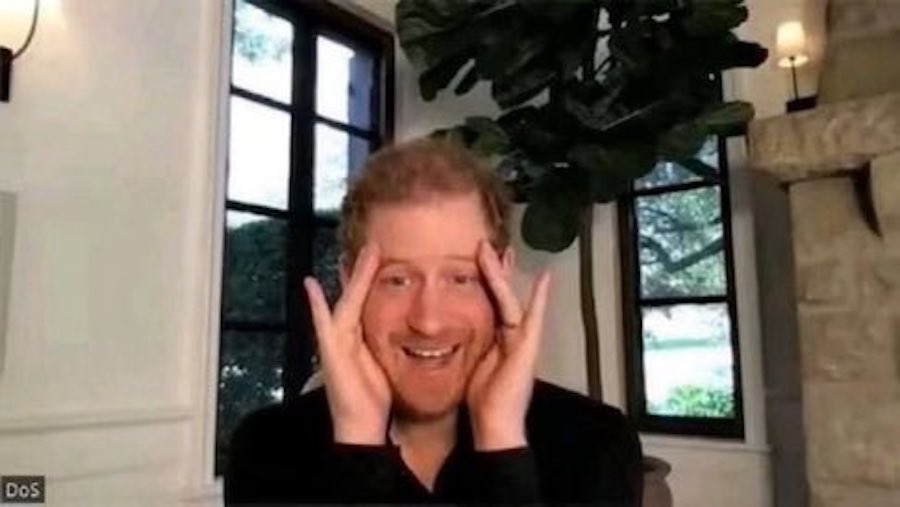 It looks like this coronation is going to be anything but ordinary. Royal Family News suggests there's a chance that Prince Harry might not make it to London this weekend after all. That's because Buckingham Palace was placed on lockdown after a man was arrested after he threw shotgun cartridges into the ground near the palace. Keep reading below for everything you need to know.
Prince Harry To Pull Out Of Coronation After Buckingham Palace Bomb Scare?
According to the latest reports, an area right outside of Buckingham Palace has been evacuated following the incident. Officials at the palace are certainly not taking any chances as they don't want anything like this to happen right before King Charles' coronation. After all, it will be a very important day for Charles' reign and of course, a historic day for both the monarchy and Great Britain.
But for Prince Harry, he might think that now is not the time to make a trip back to London. After all, he and Meghan Markle have been fighting for their security in the UK as they know all too well what kind of threats are out there. The bomb scare that happened at Buckingham Palace is also one of the many reasons why they haven't really brought their two children, Archie and Lilibet, to the UK very often.
Royal Family News: What's Next For Prince Harry?
But at the same time, King Charles is definitely counting on Prince Harry to be there for the coronation. He wants it to look like all is well between the royal family and the Sussexes, even though it is not. While there's a very good chance that King Charles or even Prince William won't even bother to talk to Harry while he's in London, that doesn't seem to matter. All that matters is that everyone keeps up their appearances at the coronation.
Now, whether or not Prince Harry will pull out from his trip to London at the very last minute remains to be seen but for now things are looking pretty bleak. The Duke of Sussex isn't the kind of person who is willing to take chances, especially when it comes to his safety. 
Tell us celebrity gossip fans, how do you feel about this story? Contribute to the buzz by dropping us a line with your thoughts in our comments section below. Also, come back here for all the latest news about your favorite Hollywood and reality television stars right here.