Days of Our Lives Spoilers UPDATE Thursday, March 30: Chloe Braces Herself, Rachel's Visit, Alex Opens Up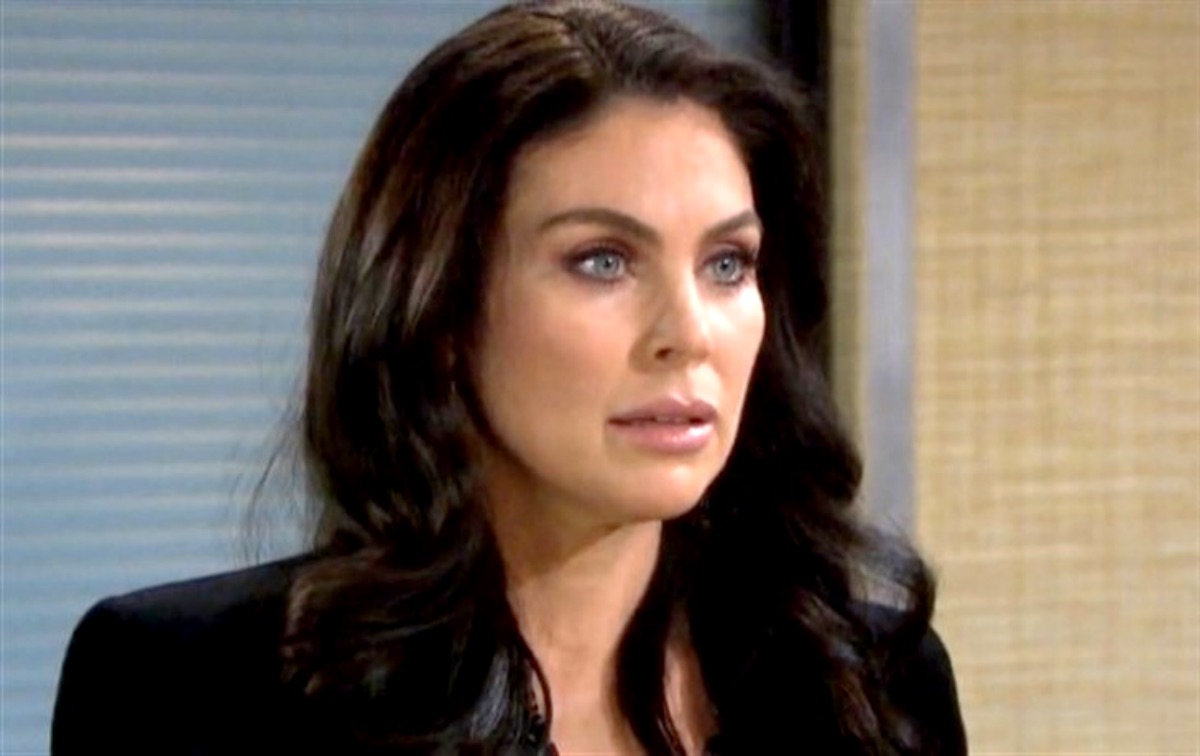 Days of Our Lives spoilers for Thursday, March 30 indicate that Chloe Lane (Nadia Bjorlin) braces for impact. Rachel Black (Finley Rose Slater) visits her mother in Statesville. Leo Stark (Greg Rikaart) encourages Gwen Rizczech (Emily O'Brien), and more.
Chloe Lane Braces Herself For The Fallout
Days Of Our Lives spoilers reveal Chloe braces herself when she learns Brady Black (Eric Martsolf) has read Leo's latest column. Chloe knows she should have never allowed Kristen Dimera (Stacy Haiduk) to bait her but there is nothing she can do now. How will Brady react to Chloe's comments about his daughter being a monster?
Kristen always said that Chloe didn't like Rachel. Now that Chloe has resorted to calling his child names, could Brady decide Kristen was right? Instead of disciplining his daughter will Brady break things off with Chloe again? When will Brady's parenting become the real question here? Shouldn't Brady have more control over his child?
DOOL Spoilers: Rachel Black Confronts Kristen Dimera
Rachel shows up at Statesville to confront Kristen. Rachel wants so answers that apparently no one else will give her. Will Kristen tell her what she wants to know? Rachel tends to read the news online a lot so chances are she has read Leo's article. Will Rachel demand to know why her mother is in prison or why she wants her to be nice to Chloe after this?
Leo encourages Gwen to use Alex Kiriakis (Robert Scott Wilson) to make Xander Cook (Paul Telfer) jealous. Leo decides that Gwen should take advantage of her relationship with Alex and try to make Xander jealous. After all, Gwen wants nothing more than to be with Xander anyway. Alex is really nothing more than a fling.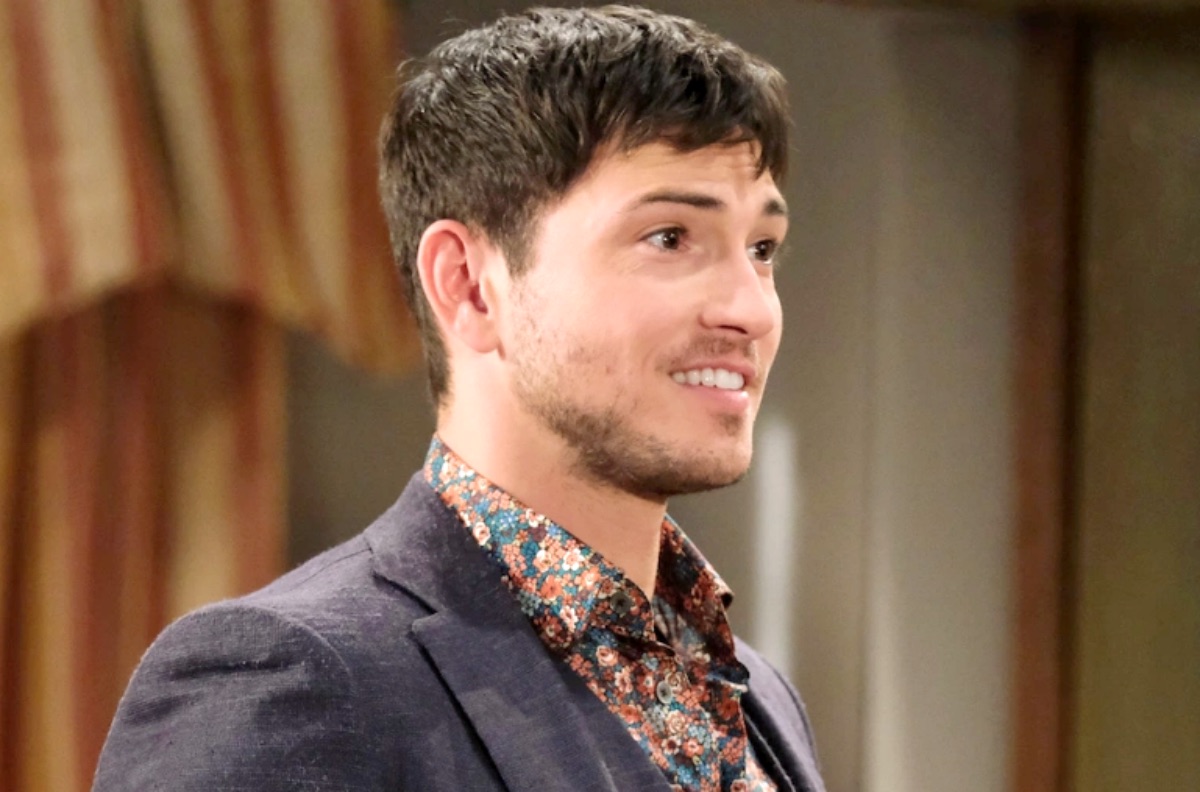 Days of Our Lives Spoilers: Alex Kiriakis Opens Up To Justin Kiriakis
Wendy Shin (Victoria Grace) and Tripp Dalton (Lucas Adams) share a fraught moment. Wendy and Tripp have been dancing around their attraction to each other for nearly a year. Now that Johnny Dimera (Carson Boatman) is almost out of the picture, does Tripp have a shot with Wendy?  Will Wendy be open to seeing where this relationship goes?
Alex opens up to Justin Kiriakis (Wally Kurth).  Alex is very upset over how things are going at Titan Industries and he hates having Maggie Kiriakis (Suzanne Rogers) as his boss. Alex's love life is also in shambles. Justin has managed to find a great love twice. Perhaps Justin can tell Alex what he is doing wrong.
Be sure to catch up on everything happening with DOOL right now. Come back here often for Days Of Our Lives spoilers, news, and updates.