Days Of Our Lives Spoilers: Leo's Not-So-Bright Idea For Gwen-Use Alex To Make Xander Jealous?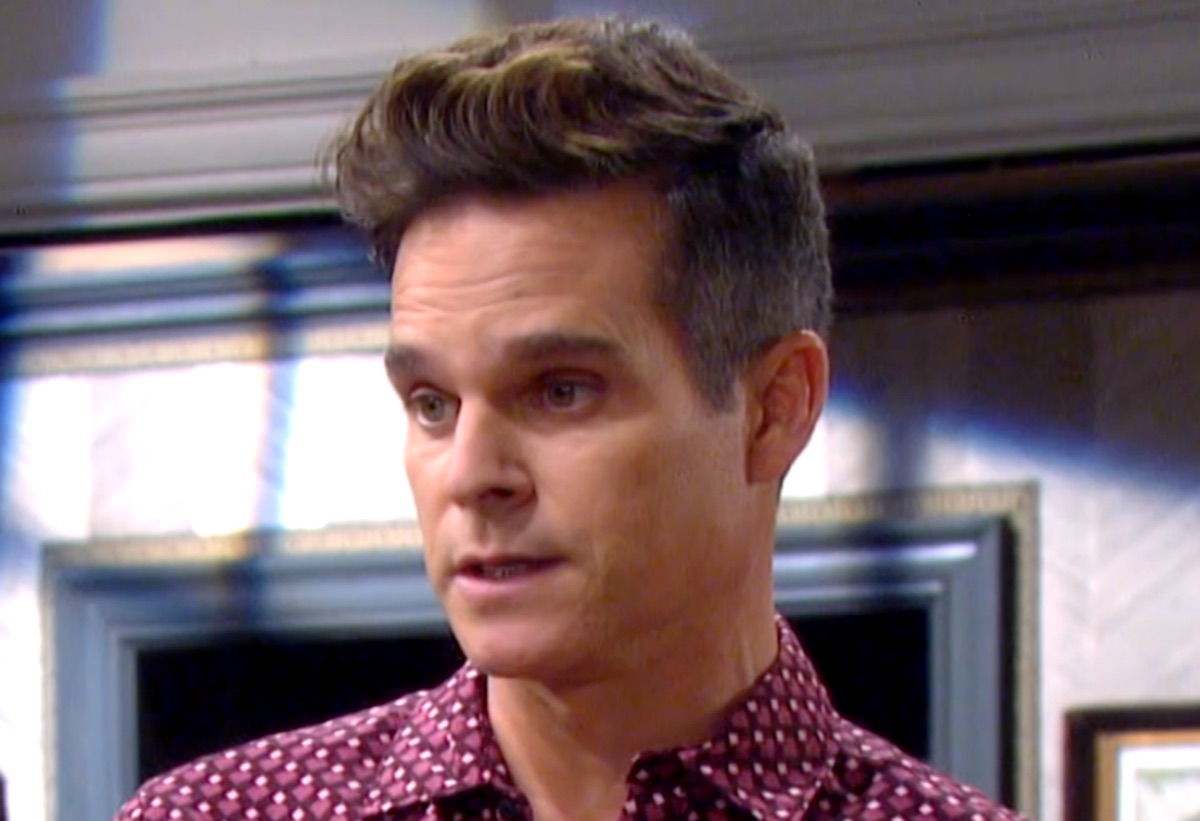 Days of Our Lives spoilers and updates tease that Leo Stark (Greg Rikaart) has a not-so-bright idea for Gwen Rizczech (Emily O'Brien). He suggests that she uses Alex Kiriakis (Robert Scott Wilson) to make Xander Cook (Paul Telfer) jealous, obviously not thinking-that plan could go south really fast!
Days Of Our Lives Spoilers: Already In A Fist Fight
Xander is jealous over Gwen-that is not a disputed fact; he and Alex already got in a fist fight, and Xander started it! When Gwen hears Leo suggest that idea, she wonders if he's lost his mind, Xander's lucky Alex didn't press charges, and there's already bad blood between them. Alex didn't take too kindly to Xander's dressing like an evil clown and kidnapping Bonnie Kiriakis, (Judi Evans) one of his only friends, but Xander didn't like it either.
Xander just recently got out of that serious scrape and Alex may not be too keen on another fist fight over Gwen. And it's almost one-hundred percent odds that Alex won't cooperate in helping make Xander jealous if he knows that's what happening.
DOOL Spoilers: Leo Stark Thinks She Can Get Xander Cook Back For Good
Leo seems to think that if Xander thinks he's lost Gwen to Alex, she can get him back for good, even if he just recently lost Sarah Horton (Linsey Godfrey). She went back to Chicago with her ex, Rex Brady (Kyle Lowder) after divorcing Xander and she made clear it's for good, after finding out Xander kidnapped Bonnie. She wasn't keen on his working for Ava Vitali (Tamara Braun) either and telling all those lies to cover up, and even she was upset over Susan Banks' (Stacy Haiduk) death. Leo reminds Gwen of all that happened and thinks Gwen should take advantage of the rebound effect to get Xander back in her arms for good. Gwen isn't rebounding with Alex, it was just grief sex for both of them, but Leo thinks she should spin it like there's more-Gwen just isn't sure.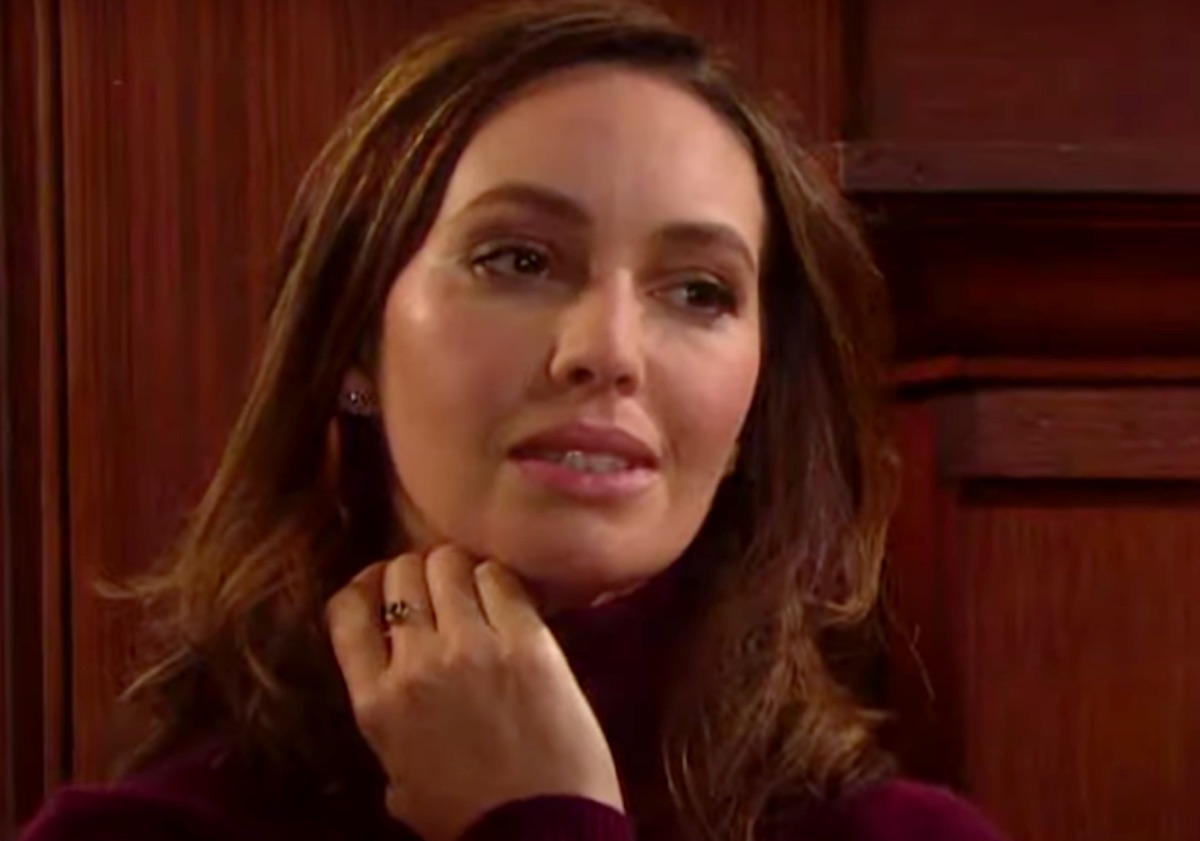 Days Of Our Lives Spoilers: Gwen Rizczech Doesn't Want To Use Deceit
It may be a first for Gwen when she tells Leo she doesn't want to use deceit and manipulation to get Xander back. She reminds him that it never worked before-that's why he went back with Sarah to begin with, even if now she's a lost option and remarriage a lost cause. Gwen says if Xander comes back to her she wants it to be for good this time, and because he loves her as much as he loved Sarah-no, actually more.
She has been so hurt by him after all she did to help him that she wants him to work for her this time around, if it ever comes. Xander's going to have to prove beyond a shadow of a doubt that he feels true love for her.
Be sure to catch up on everything happening with DOOL right now. Come back here often for Days Of Our Lives spoilers, news, and updates.