The Young and the Restless New: Peter Bergman Admits To Not Getting Along With Eric Braeden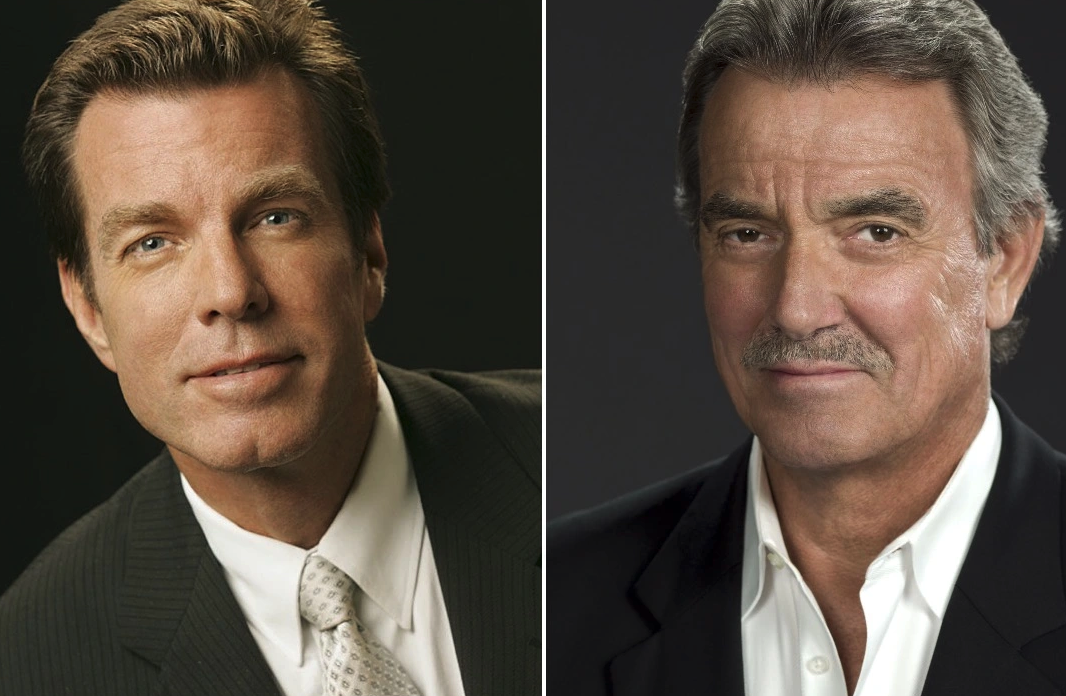 You either love him or well, you don't love him. The Young and the Restless star Peter Bergman (Jack Abbott) just admitted something that a lot of actors in his position would probably never admit – and that's he didn't always get along with Eric Braeden (Victor Newman). And now, we are not just talking about all of the chair throwing that happened in front of the cameras. We're also talking about what might have happened behind the cameras, too. Keep reading below for everything that he has to say. 
The Young and the Restless New: Peter Bergman Admits To Not Getting Along With Eric Braeden
According to ET Canada, Peter went on the record to admit that he and Eric didn't always see eye-to-eye, and especially during the very early years that they worked together. Recalling the time that he took over from actor Terry Lester to play the new Jack Abbott in Genoa City, Peter said, "I think people might be surprised to know that at the very beginning, Eric and I had a lot of trouble getting along. I think I'll take some of the blame for it. I came on to replace someone in a very famous role that was very popular, and the only way to do it was to come in and take over. Just take over any scene I'm in. Just be Jack Abbott, decide who Jack Abbott is and not let anybody tell me."
He continued, "And I don't think I fully considered that that was a little bit of a slap in the face to all the people who had worked with Terry Lester in this role and treasured those memories, Eric among them. Eric and I had very different ways of working. What has developed over the years though is a genuine respect for each other, a joy in sharing probably the oldest enmity in the history of television."
The Young and the Restless New: Peter Says It's A Healthy Rivalry
Peter then said, "The oldest rivalry [they have] and the best rivalry."
We certainly agree with that.
With that said, The Young and the Restless fans will simply have to tune in each and every day to find out what will happen next! In the meantime, let us know what you think by leaving us a line with your thoughts in our comments section below. The Young and the Restless airs weekdays on the CBS network. Check your local listings for times.