Days Of Our Lives Spoilers: Brady Suspicious, Doesn't Trust Sloan – What's Her Real Game With Eric?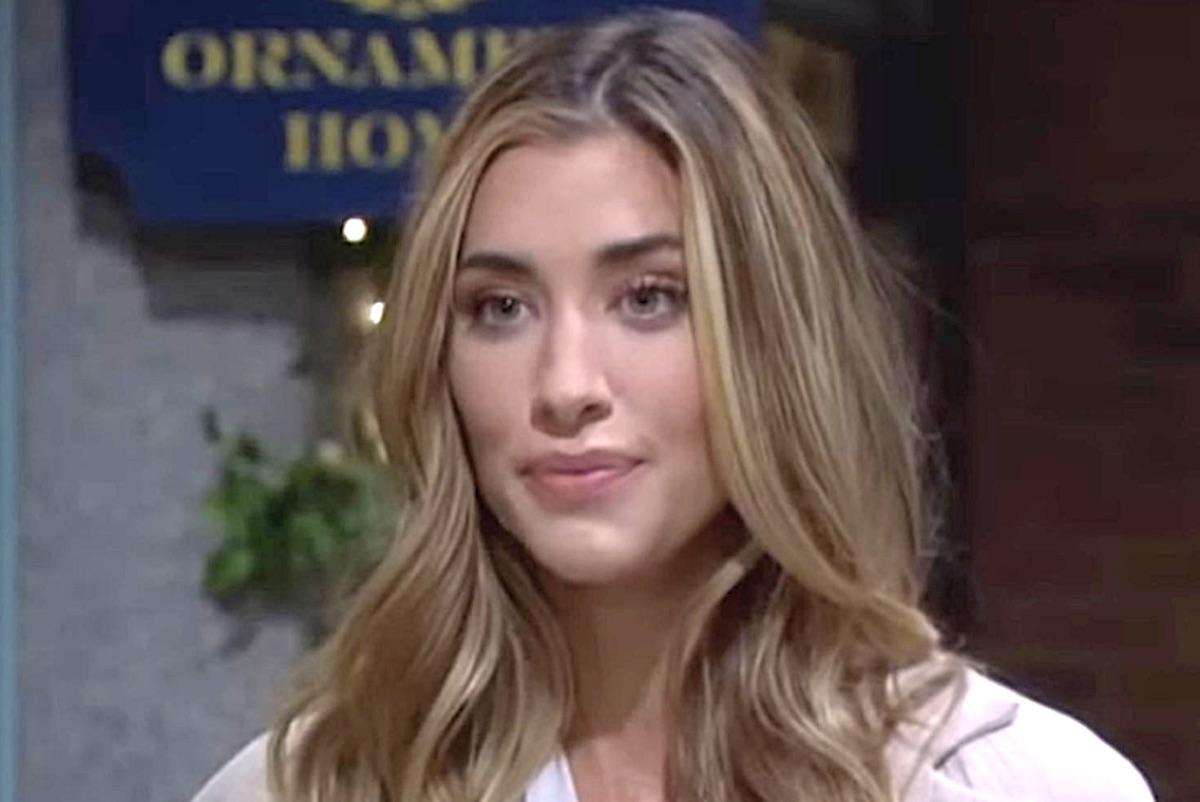 Days of Our Lives spoilers and updates tease Brady Black (Eric Martsolf) is suspicious of his brother's girlfriend. He doesn't trust Sloan Petersen (Jessica Serfaty) and wants to know what's her real game with Eric Brady (Greg Vaughan)?
Days Of Our Lives Spoilers: Brady Black's Taking On Protector Role
Brady and Eric just lost their mother, Marlena Evans (Deidre Hall) and even though both of them are grown men, Brady has kind of taken on the family protector role. No doubt some of it is out of guilt, even though Marlena herself would tell him not to blame himself for Kristen DiMera's (Stacy Haiduk) actions. But Brady's dad, John Black (Drake Hogestyn) has enough to deal with and so does Eric's dad, Roman Brady (Josh Taylor) having lost his own wife.
Something just doesn't seem right about the young lawyer mostly known as an ambulance chaser, and her fascination with his brother. Eric doesn't have very good discernment, and Brady is afraid she's after something and has ulterior motives.
DOOL Spoilers: This Woman Is A Blackmailer And A Railroader
Brady does some digging into Sloan, and finds she's a blackmailer and a railroader-she doesn't even use her real name of Bedford. In Sloan Petersen, Brady sees a whole lot of the duplicity of Kristen, and she's got a terrible reputation in the courtroom.
Most of her cases are divorce cases involving cheating spouses, and in most cases, the ones hiring her are the cheaters, wanting her to dig dirt up on the injured parties. Belle Brady (Martha Madison) says she's a bottom of the barrel type of person, and she thinks maybe even below the barrel, and she's worried about Eric's involvement with her too. Neither Belle or Brady can see what Eric could possibly see in her, other than perhaps she gives a good roll in the sack.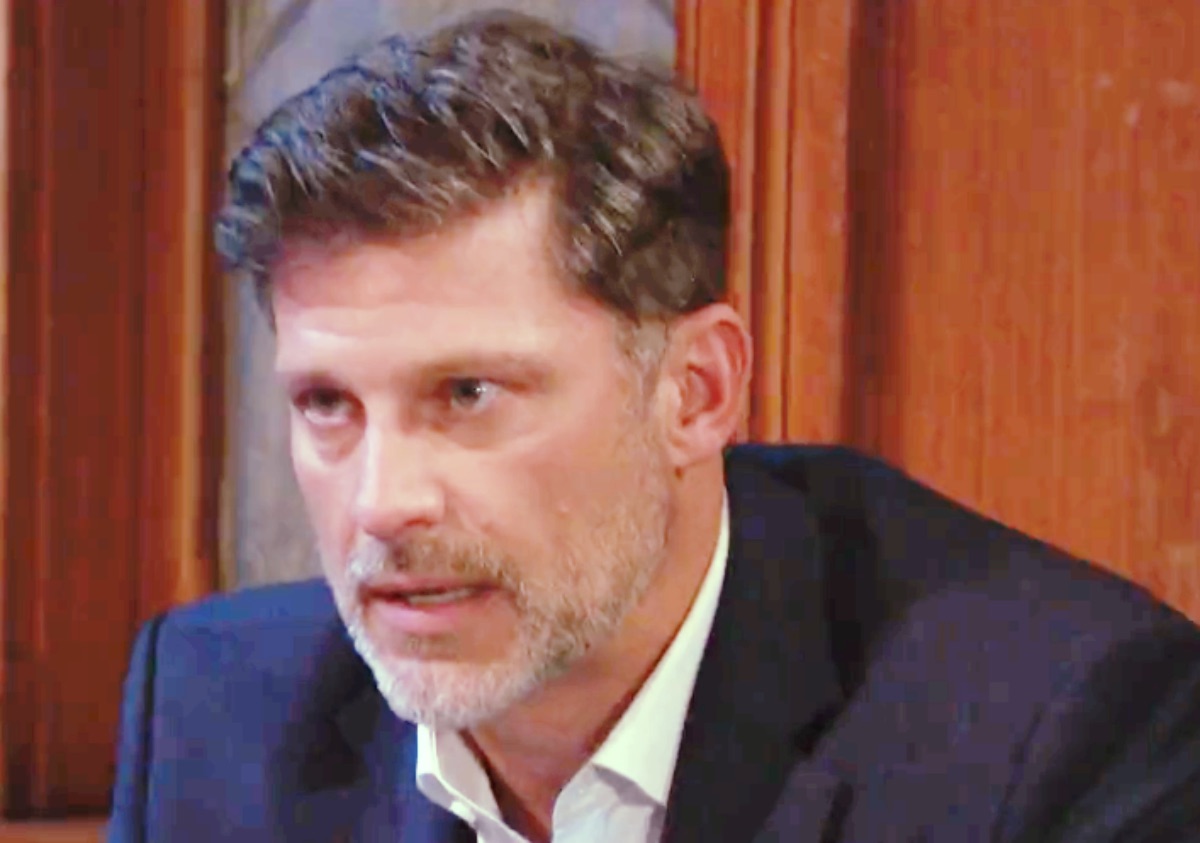 Days Of Our Lives Spoilers: They Almost Wish Sami Brady Was Home
Belle and Brady find themselves almost wishing Sami Brady (Alison Sweeney) was home-she'd make short work of the schemer, and they're sure Sloan is scheming! Brady feels like he has to save Eric from himself-and from this scheming Sloan. He just has to figure out what her game is, and he's going to do a little investigation into more of her background-find out if what she claims is really true.
If this thing, whatever it is, gets serious for Eric, he wants him to go in with his eyes wide open. The last thing anyone needs is another Kristen, if anyone else could even be that bad.
Be sure to catch up on everything happening with DOOL right now. Come back here often for Days Of Our Lives spoilers, news, and updates.