The Young and the Restless Alums Justin Hartley And Sofia Pernas To Appear On The Price Is Right At Night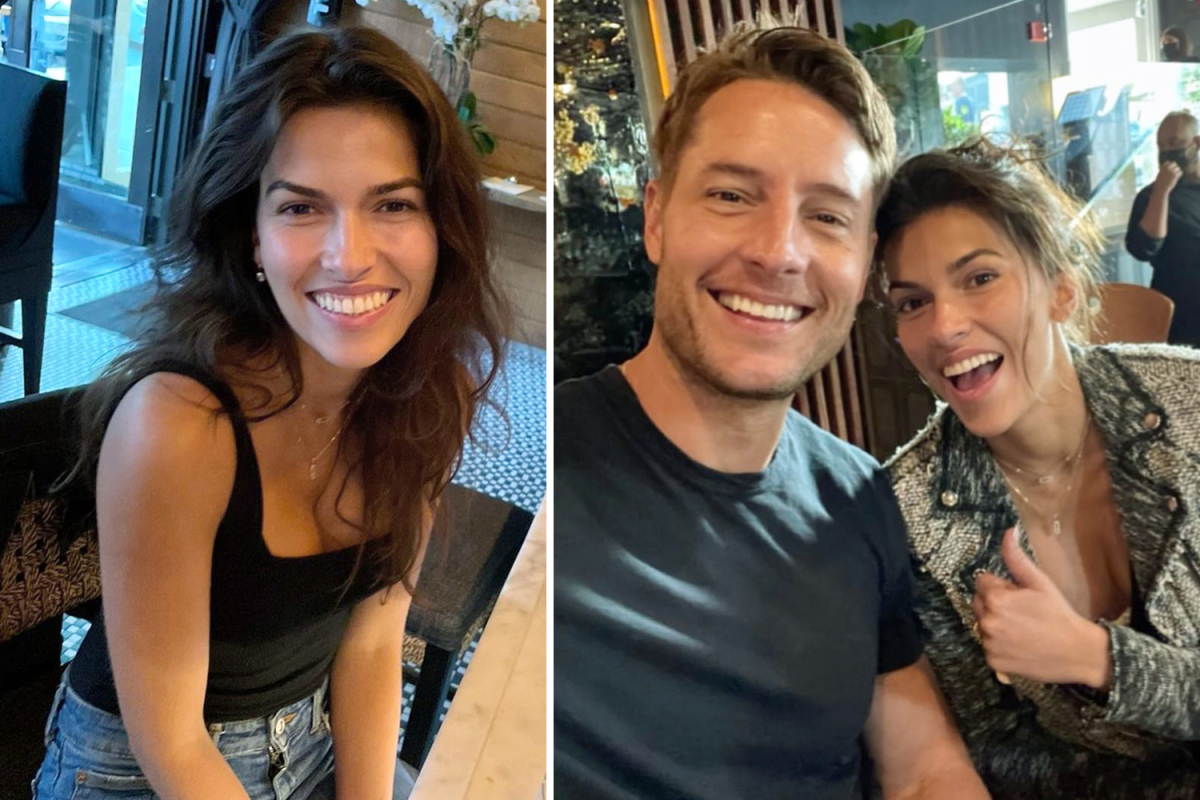 Spin that wheel, baby! There are new reports that say The Young and the Restless alums Justin Hartley and Sofia Pernas, who are also a real-life married couple, will appear on a special primetime edition of The Price Is Right At Night. And better yet, it will air on Valentine's Day, Monday, February 14th. Here's what you need to know!
The Young and the Restless Alums Justin Hartley And Sofia Pernas To Appear On The Price Is Right At Night
According to a press release, Justin and Sofia, who tied the knot just last year, will play alongside an audience of fellow newlyweds. Contestants will compete for amazing prizes, including cash, romantic trips and luxury cars, while Hartley and Pernas play to raise money for Operation Therapy, a new organization that provides therapy and service animals to military veterans suffering from post-traumatic stress. The two set a record, winning the most money for charity of any celebrity in show history. That sounds like so much fun! 
It wasn't too long ago that Justin gushed about his wife, saying it's been nothing but bliss in their marriage so far. Justin put it this way, "We got married in March [2021], and we are so happy! It's incredible when you're not forcing things. It doesn't have to be that hard. You just meet the right person and you just go, 'Oh, this is amazing. It's just so wonderful!' You're so attracted and so attached to this person. You just love this person so much."
The Young and the Restless News: Justin Is So In Love
He also added, "Even though we've only been married a few months, it's hard to remember what it was like without her. When I re-met her, I just knew. It's so interesting about the human heart and human mind. It's not a codependency; I'm just at peace with myself. I feel loved and I feel appreciated. I know she feels the same way. We just have a really great relationship and a really terrific family. It's healthy and it's wonderful." 
The special primetime Valentine's Day episode of THE PRICE IS RIGHT AT NIGHT will air on Monday, Feb. 14 (8:00-9:00 PM, ET/PT) on the CBS Television Network, and available to stream live and on demand on Paramount+*.
In the meantime, let us know what you think by leaving us a line with your thoughts in our comments section below. The Young and the Restless airs weekdays on the CBS network. Check your local listings for times.
Be sure to catch up with everything on Y&R right now. Come back here often for The Young and the Restless spoilers, news and updates.