General Hospital Spoilers: Liesl Learns it was Joss Whose Life was Spared by Britt's Death — and Takes it Out on Willow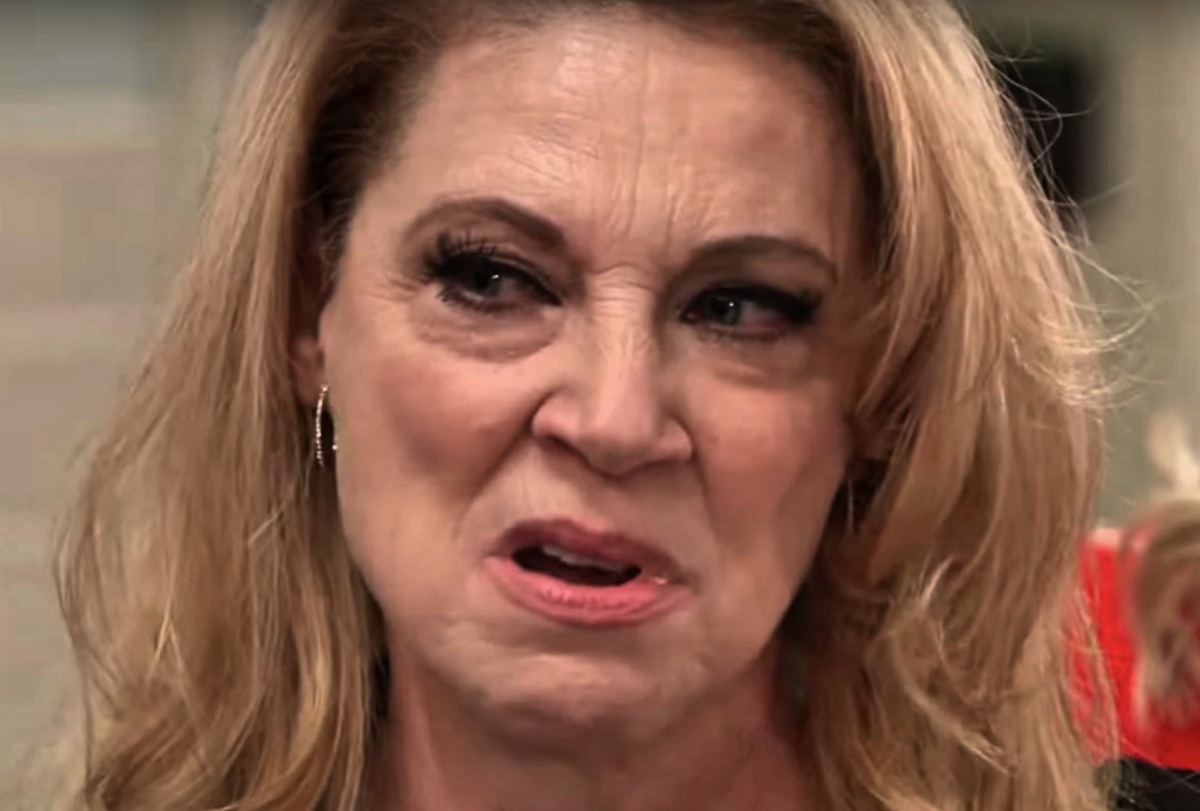 General Hospital spoilers reveal Liesl Obrecht (Kathleen Gati) has been grieving for two months now, ever since the loss of her sweet daughter, Britt Westbourne (Kelly Thiebaud). Others have tried to comfort Liesl, reminding her that Britt died a hero by saving someone else's life that night when they were attacked by The Hook. Still, Liesl can't fathom anything more painful than having lost both of her children, and she just wants the right person who got away to also feel that pain.
Liesl told Carly Spencer (Laura Wright) as much, who kept her lips sealed; the last thing she was going to do was reveal to Liesl that the life Britt saved was that of her daughter, Josslyn 'Joss' Jacks (Eden McCoy). When Liesl finds out the truth — and that Carly knew and kept it to herself, it'll hit all too close to home in the wake of Carly's latest secret about Nina Reeves (Cynthia Watros) and Willow Tait (Katelyn MacMullen) being unearthed. Liesl will be reeling with fury and she's going to hit back in the weakest spot she can find on Carly — Willow!
General Hospital Spoilers — Liesl is a Donor Match for Willow
Liesl told Nina that if she ended up being a match for Willow, it would be sweet revenge for her to save Willow's life when it was Carly's secrets that nearly killed her. However, the realization that Carly got to hang onto her daughter while Liesl lost hers won't be acceptable. Liesl is going to refuse to donate her bone marrow to Willow just to stick it to Carly, Joss, and their family.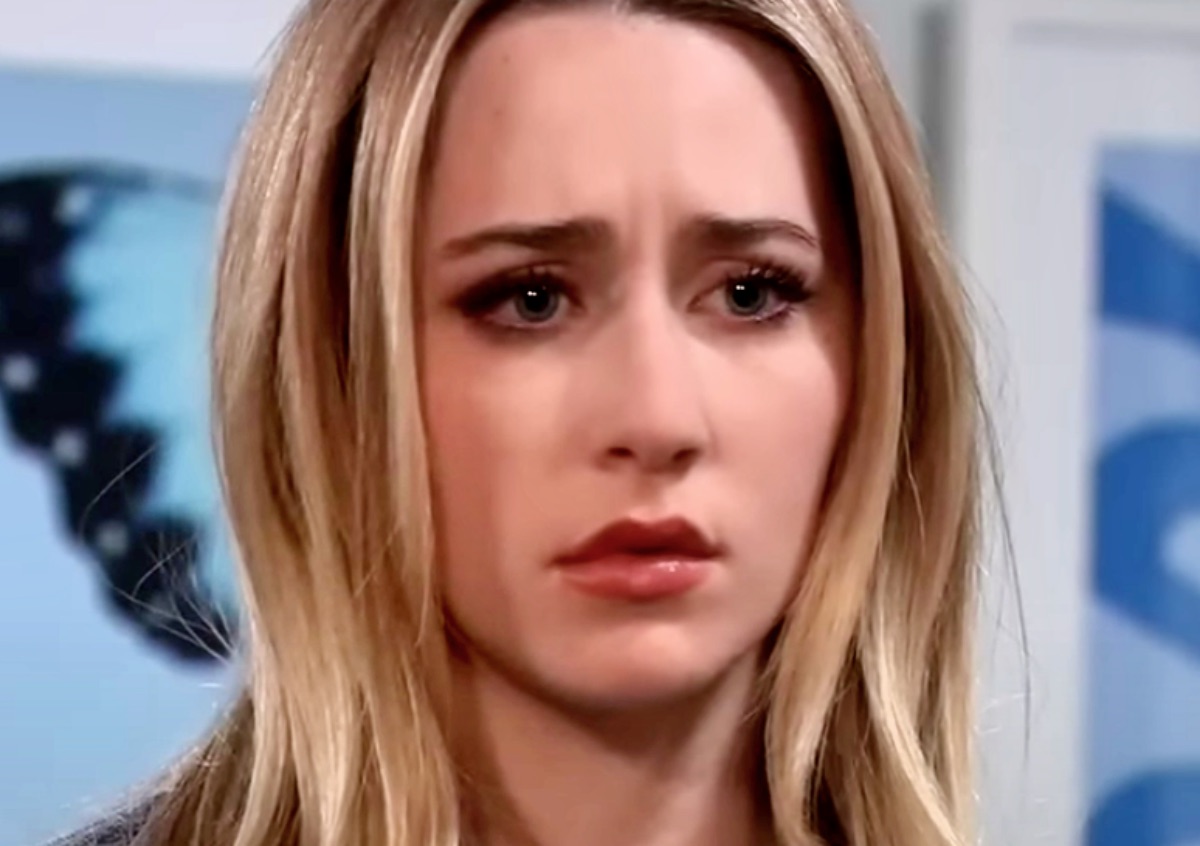 GH Spoilers Hint Nina Will Feel This Pain, too
Of course, Willow's death would crush Carly and her family, and Michael Corinthos (Chad Duell) might hold it against his mother forever if he felt her actions are what led to Willow not receiving the treatment she needed. Still, this is Nina's daughter. Is Liesl really willing to do her niece like that? It appears so!
General Hospital Spoilers — Scott Won't Be Able to Help
Normally, the only person who can get through to Liesl is Scott Baldwin (Kin Shriner). Since he took it upon himself to help secure immunity for Elizabeth Baldwin (Rebecca Herbst) when she confessed to the PCPD that she and Nikolas Cassadine (Adam Huss) held Esme Prine (Avery Kristen Pohl) hostage, she's not too keen on listening to him either.
Liesl will feel betrayed from every angle, even by Carly. She will realize Carly only introduced her to Willow to ease her own guilty conscience, knowing it was Joss who survived because Britt died. Liesl is going to take matters into her own hands to right this wrong in a way that makes her feel some semblance of justice, even if it costs Willow her life. Stay tuned for more General Hospital news and spoilers just ahead.