Royal Family News: King Charles Is Worried That His Brother Prince Andrew Might End Up Homeless And Penniless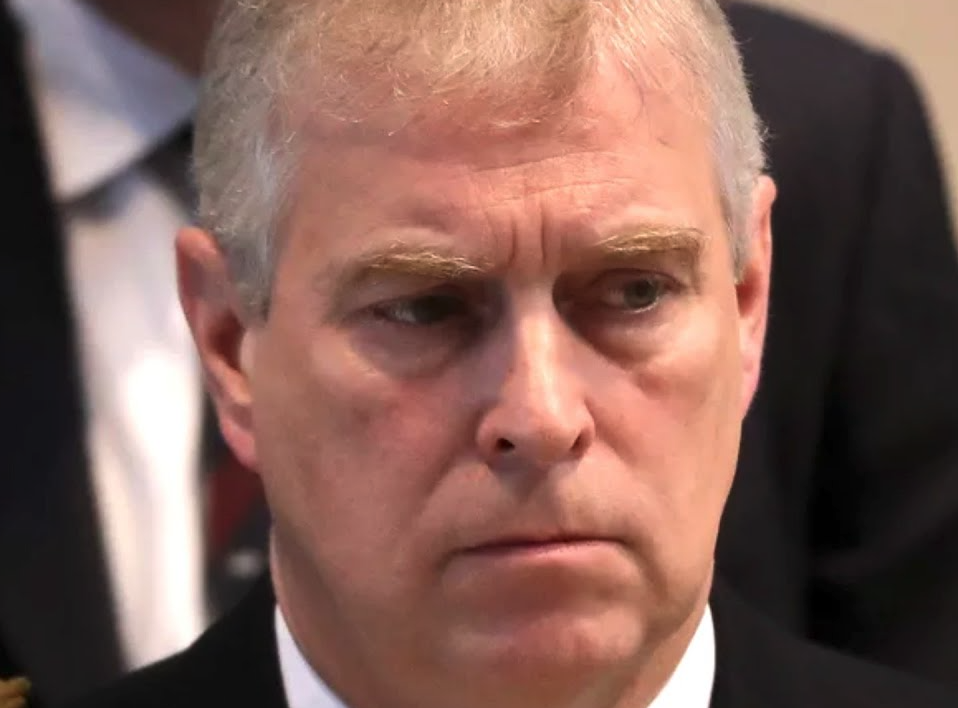 It looks like he does have a heart for his brother after all, even though he rarely shows it. British Royal Family News says that even though King Charles has made it pretty clear that he doesn't want Prince Andrew to take part in any royal duties or even show his face in public for that matter, he also doesn't want his baby brother to end up homeless or penniless – two things that would never happen if his mother Queen Elizabeth were still alive. Here's what you need to know.
Royal Family News: King Charles Is Worried That His Brother Prince Andrew Might End Up Homeless And Penniless
According to the Daily Mail, there's a very good chance that the Duke of York might be looking for apartments for rent somewhere in London as it seems like Charles is looking to kick him out of the Royal Lodge. But he's only going to kick him out if he has a decent place to stay.
One source close to the situation puts it this way, "He's not being explicitly kicked out but it's expected that he won't be able to afford the maintenance. Royal Lodge has a swimming pool, 98 acres of land and is already in need of some repair. This is about Charles telling Andrew that he can use his own money to pay for things. The same goes for other members of the family, such as Princesses Beatrice and Eugenie."
Royal Family News: What's Next For The Duke Of York?
The tipster added, "And while there is leniency with working members of the family, who have offices funded by the Sovereign Grant, there have been other examples. Sophie and Edward's daughter Lady Louise, for example, inherited Prince Philip's carriage but Charles doesn't feel like he should pay for the upkeep of the ponies to pull the carriage."
So far the Duke of York himself has not made any comments about the matter, however, there's been some speculation that he's trying to make a public comeback again. Now, whether or not that happens remains to be seen.
Tell us British Royal Family fans, how do you feel about this story? Contribute to the buzz by dropping us a line with your thoughts in our comments section below. We'll make sure to update you with all of the latest information about King Charles, Prince William, Kate Middleton and the rest of the firm right here.