The Young and the Restless Spoilers: Fans React To Sally Spectra's Baby Daddy News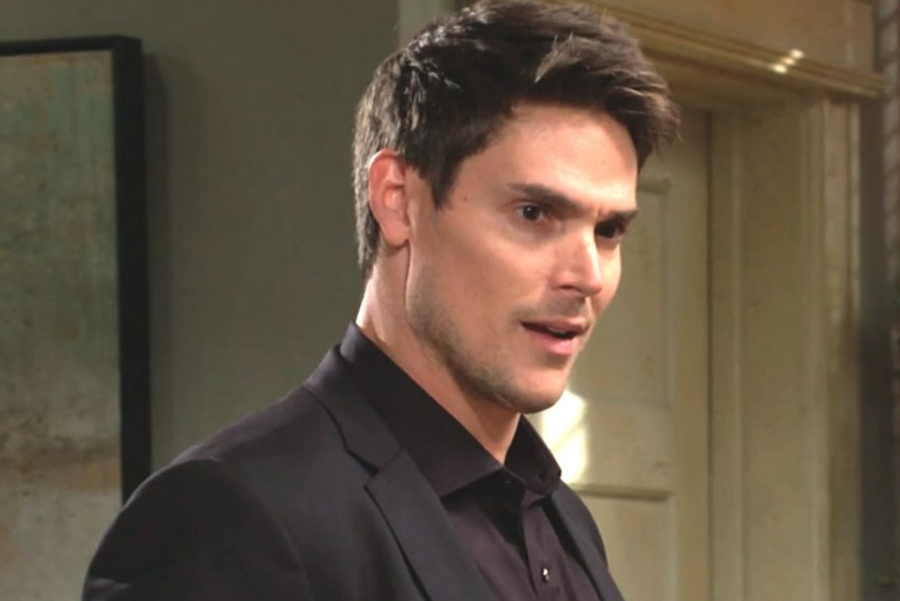 The Young and the Restless news says that a lot of fans have surely reacted to the news that Adam Newman (Mark Grossman) is Sally Spectra's (Courtney Hope) baby daddy. And while this is supposed to be a joyous occasion, it seems like it's anything but. In fact, fans seem to be shocked over the news while Sally herself looks like she would rather be with Nick Newman (Joshua Morrow). Clearly, something is not right. Keep reading below for everything you need to know.
The Young and the Restless Spoilers: Fans React To Sally Spectra's Baby Daddy News
Adam Newman is Sally Spectra's baby daddy and while this should be a reason to celebrate, it seems like everyone is quite upset about it. Of course, it didn't take long at all for both The Young and the Restless fans and critics alike to weigh in on this news. Many of them took to social media to comment on the matter with, "I am getting tired of this cause Sally is being selfish again just wait and see she will end up like Chelsea," along with, "Why on earth they made Adam the baby's father??? The writers just made a huge mistake. I don't want Adam with Sally. Adam needs to be with Chelsea."
Another critic wrote, "Sally will regret her treatment of Adam when she and everyone knows that all that Adam did was to protect her from his father – after Victor finds out that she's pregnant with Adam's baby, he's going to do everything in his power to make her life a living hell."
And then there was this comment, too: "After all this time, the expected reveal is anticlimactic. Sally has been so sad about something that should be joyful, it's hard to watch her. She doesn't act like she wants the baby. Hopefully there will be a happy ending, but nothing good ever works out for her. Maybe Adam can win her back and cheer her up, it's depressing as it is now."
The Young and the Restless Spoilers: What's Next For Sally And Her Pregnancy Dilemma?
We have to agree with a lot of what has been said as Sally definitely looks anything but happy about her pregnancy. Do you agree? Needless to say, The Young and the Restless fans will have to tune in to find out what will happen next! In the meantime, let us know what you think by leaving us a line with your thoughts in our comments section below. The Young and the Restless airs weekdays on the CBS network. Check your local listings for times.