General Hospital Star Emma Samms Opens Up About Returning To Work With Long-Term COVID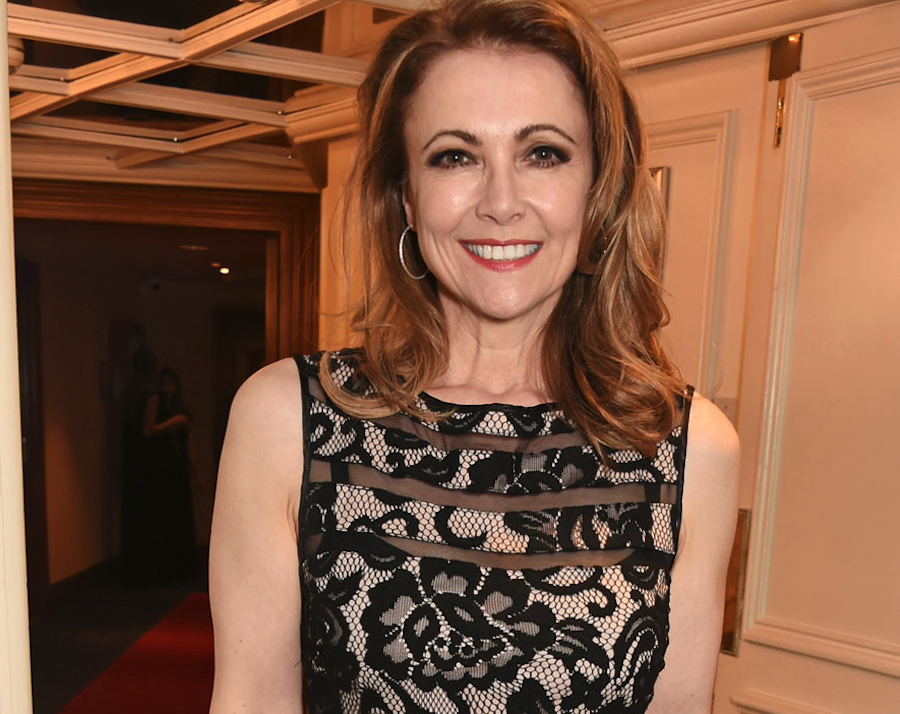 General Hospital news says that while it's never easy going back to work after a long break, it's certainly not easy getting back into the grind of things while you are experiencing the symptoms of long-term COVID. And if there's one person who knows that feeling all too well, it's actress Emma Samms. Here's what she has to say!
General Hospital Star Emma Samms Opens Up About Returning To Work With Long-Term COVID
As many fans know by now, Emma is returning to Port Charles to reprise her role as Holly Sutton. However, Emma has also been dealing with long COVID for the last few years. She told People, "I'm so cautious now. If I look at a distance to walk, I think, 'How unwell will I feel if I walk?' I'm always clocking, 'Where's the nearest hospital?' My inclination is to lie still in a quiet, dark room. That's the only safe place health-wise for me. And I am so not alone."
Emma also said that this will be the first time that Emma will be back at work since the pandemic started. She explained, "I had massive trepidation. But I feel really lucky that people are willing to accommodate me in order for me to work. I feel desperately sorry for people who don't have bosses who are as sympathetic."
Back in June, Emma shared a photo of her positive COVID test and captioned it with, "So, what I thought was just bad PESE (Post-Exertional Symptom Exacerbation) is actually another round with Covid and I tested positive this morning. Antivirals aren't available. Any reinfected Long Covid folks out there who can tell me what I might expect?"
General Hospital News: What's Next For Emma?
In November of last year and during the Dishing With Digest podcast, Emma said that she's unable to return to the show as she herself is still recovering from her own COVID-19 battle. Things got so bad for her that she lost her voice, but luckily has since been able to recover it, but is still battling some symptoms from the virus. Emma said she wanted to be honest with her fans as she didn't want anyone to think there was another reason why she was supposedly avoiding her General Hospital comeback.
Let us know what you think by leaving us a line with your thoughts in our comments section below. General Hospital airs weekdays on the ABC network. Check your local listings for times.
Be sure to catch up with everything on GH right now. Come back here often for General Hospital spoilers, news and updates.