British Royal News: Prince Charles Is In Hot Water Over Latest Royal Scandal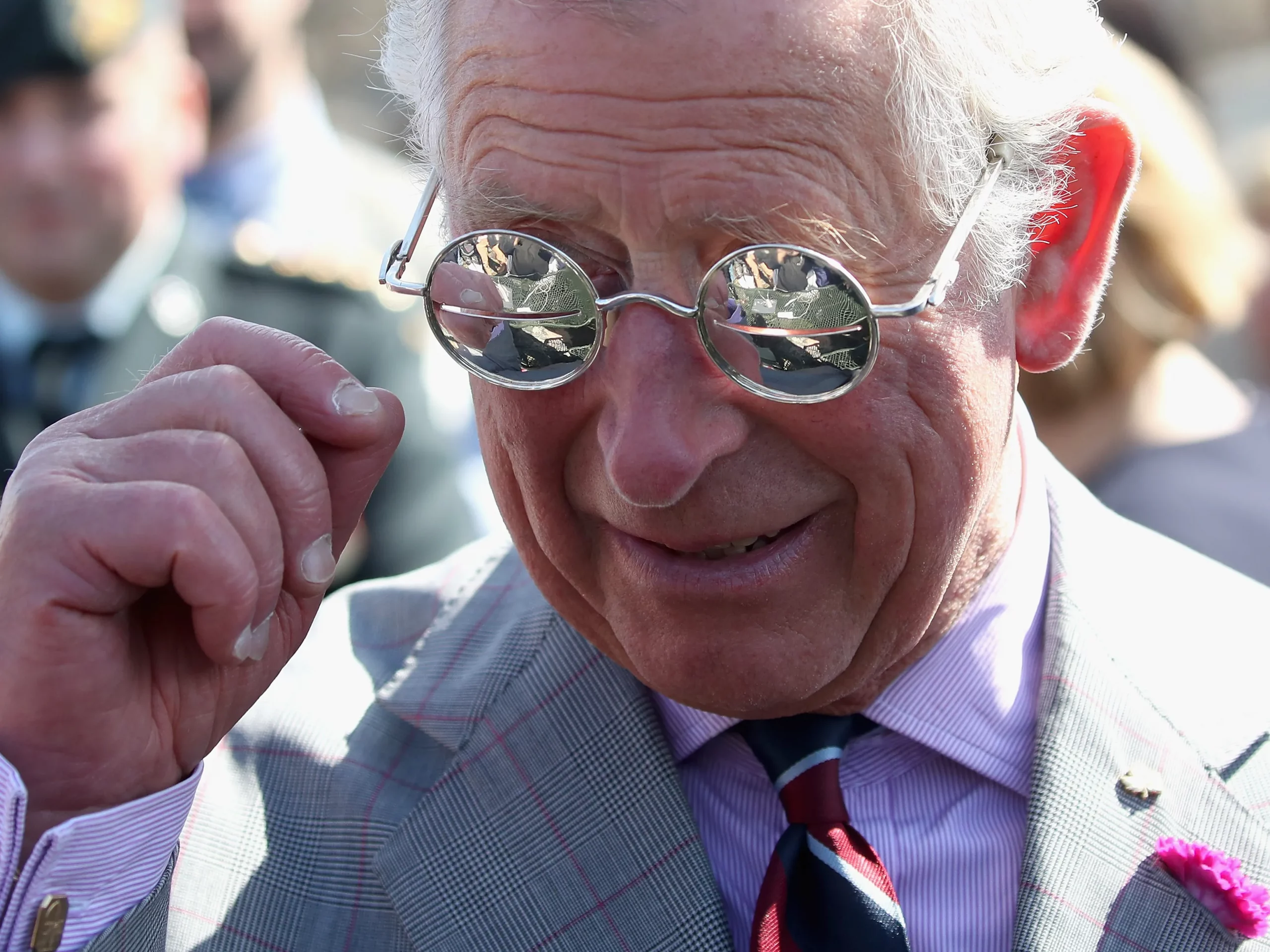 British Royal News suggests Prince Charles is in some hot water yet again. There are new reports that say the future king of England had accepted a suitcase full of one million euros from a former Qatari prime minister. In fact, it was one of three donations from Sheikh Hamad bin Jassmin that totalled about three million euros. Here's what you need to know.
British Royal News: Prince Charles Is In Hot Water Over Latest Royal Scandal
According to reports, Prince Charles took the cash between 2011 and 2015. However, Clarence House insists that there was no wrongdoing and that the money was sent directly to the prince's charities and all the correct processes were followed. That, and nothing illegal had happened. 
"Charitable donations received from Sheikh Hamad bin Jassim were passed immediately to one of the Prince's charities who carried out the appropriate governance and have assured us that all the correct processes were followed," Clarence House said in a statement.
The payments were deposited into the Prince of Wales's Charitable Fund (PWCF), which pays for Charles' Scottish estate. Still, that hasn't stopped critics from calling for an investigation into the "cash in bags" controversy.
British Royal News: Is Charles In Trouble?
Of course, it didn't take long at all for both royal fans and critics alike to weigh in on the matter. Some commented on social media with, "I'm confused about the Prince's grant-making entity that also covers his house expenses. This sounds fishy & not the least bit charitable," along with, "Must be the equivalent of Heaven to start and end your life having to do nothing more in between than to simply exist amid absolute splendor, never wanting for anything or anyone and having front-row access 24/7 to whatever you desire."
Another critic wrote, "What did we expect? That these young royals are above reproach ?  They are as crooked as the rest of the world. Windsor Castle should be ransacked and burned. These people have earned nothing that they have. And they still control more than the public realizes. Tar and feather all elites and royals."
So far Prince Charles himself has not made any comments about the matter.
In the meantime, let us know what you think with your thoughts in our comments section again. Be sure to catch up with everything on the British Royal Family right now. Come back here often for the British Royal Family news and updates.