General Hospital News: Chad Duell Opens Up About Why He's Been Missing In Port Charles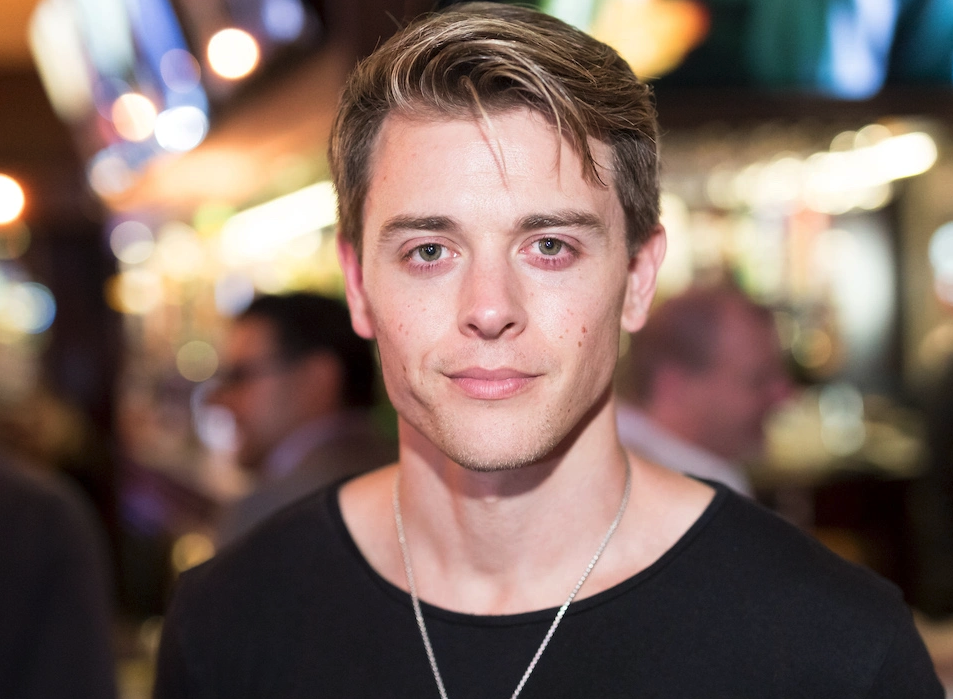 General Hospital spoilers say that he's most certainly a very vital part of life in Port Charles, but Michael Corithos has been missing from the canvas for quite some time now. Luckily, his portrayer, Chad Duell, recently opened up as to why he hasn't been seen in such a long time. Keep reading below for everything you need to know.
General Hospital News: Chad Duell Opens Up About Why He's Been Missing In Port Charles
As many fans know by now, Chad Duell's absence from work was the reason why Robert Adamson had to step in for him. Chad says that he didn't leave the show because he wanted to, but rather because he had to. He told Maurice Benard's State of Mind series that unfortunately he thought he had contracted the COVID-19 virus again.
Chad said, "I had the symptoms of it: the fever, the cough, a weird headache. Then on the fourth day, all of a sudden, my chest started hurting unbelievably bad. I felt like I was having a heart attack…. It was so painful, I thought, 'If I have Covid, it probably went to my chest. I should go to the hospital."
Things were so bad for him that Chad thought he had suffered a heart attack but his doctors said that wasn't the case. But, after performing an angiogram, he was diagnosed with acute myocarditis, an inflammation of the heart muscle which; this type of inflammation is common after viruses."
Chad explained, "It's a long-term Covid effect and some people get in their brains. I thought I was dying.  I can't tell you the pain I felt. I was taking morphine and it wasn't doing anything.  So I was scared, man."
General Hospital News: What's Next For Chad?
Of course, many fans commented on the matter with, "Thank you, Chad, for explaining why you come & go on set. I assumed it was Covid at first, then thought it couldn't keep happening so you must have something else or a possible project on the side. God keep you safe & heal you. Very glad you're taking care of yourself," along with, "I also recently experienced some serious health issues, as well as dealing with a break up. Chad is exactly right. Self care and taking advantage of being given a second chance is vital in those situations."
Until then, let us know what you think by leaving us a line with your thoughts in our comments section below. General Hospital airs weekdays on the ABC network. Check your local listings for times.
Be sure to catch up with everything on GH right now. Come back here often for General Hospital spoilers, news and updates.