British Royal News: Buckingham Palace Was Left 'Incredulous' When Meghan Markle Said She Wanted To Go To Balmoral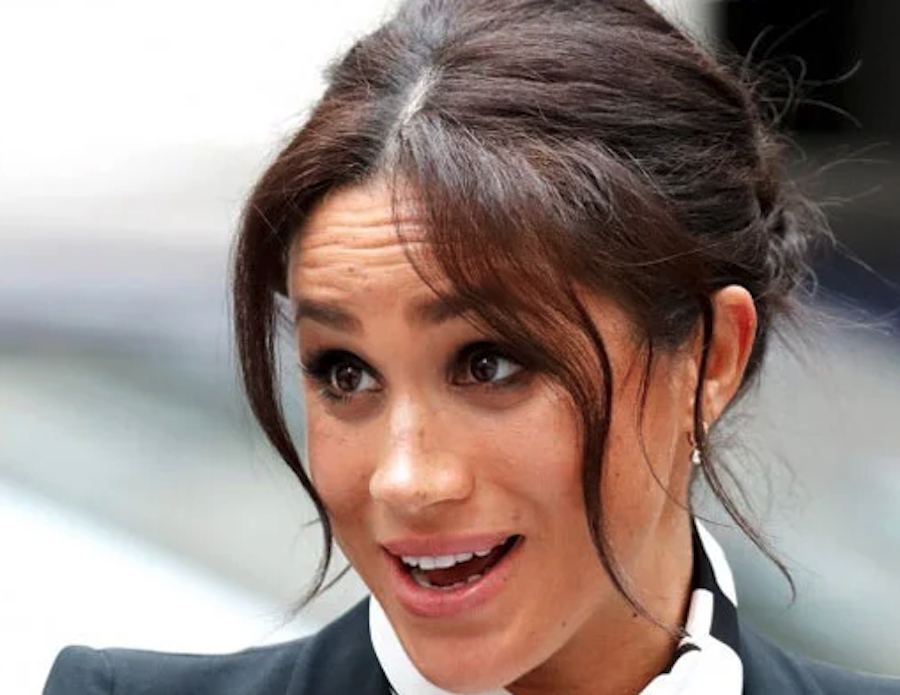 To go or not to go, that is the question. British Royal News suggests that Buckingham Palace was left 'incredulous' after Meghan Markle said that she was on her way to Balmoral Castle before Queen Elizabeth's death was announced. Here's what you need to know.
British Royal News: Buckingham Palace Was Left 'Incredulous' When Meghan Markle Said She Wanted To Go To Balmoral
Apparently, the palace staff was left feeling "incredulous" when they learned that Meghan Markle wanted to travel with Prince Harry to Scotland. That's because they only found out about it from the media until it was clarified later on that the Duke of Sussex would be making the trip alone. 
Rebecca English of the Daily Mail wrote, "It is still unclear how much pressure was brought to bear by the Palace itself – or whether senior royal were involved – but a spokesman for the couple frantically began to 'clarify' their position, informing those same journalists that 'only the duke was traveling at the moment'. Exactly what happened is open to speculation. Some say that Harry and Meghan hadn't considered that William's wife wouldn't be there, with Kate staying in London instead, and when it was pointed out that she wouldn't be, they realized how bad it looked."
British Royal News: What's Next For Meghan Markle?
Of course, many royal fans have weighed in on the matter on Twitter. Some commented with, "That happens when the royal reporters share everything that the spokesman for the Sussexes tells them.  A shame.  Neither Zara, Peter, Beatrice and Eugenia shared anything with the press out of respect for The Queen," along with, "No doubt they felt incredulous.  TW should never be around our beautiful Queen and the Royal Family at this point in time.  She would only monetize the situation.  I hope though that Harry now sees the err of his ways and is reunited with his family."
Another fan put it this way, "If Charles wants to save the Monarchy the first thing he must do is clean house. He needs strong public servants. The Palace Staff is a bunch of Gossip Girls. Some taking money to feed tabloids. Not only are they a constant source of drama but they are a National Security risk."
In the meantime, let us know what you think with your thoughts in our comments section again. Be sure to catch up with everything on the British Royal Family right now. Come back here often for the British Royal Family news and updates.