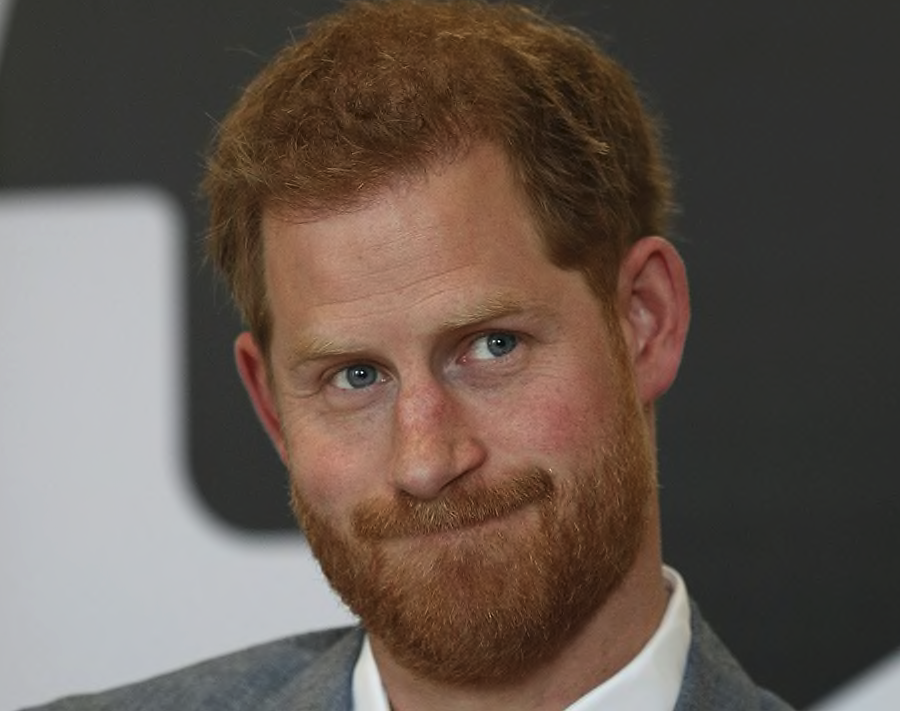 British Royal News suggests that Prince Harry could very well feel like an outsider in his own family now. There's speculation that he left Balmoral before everyone else because of all the tension that might still be there between him and the rest of the royal family. Here's what you need to know.
British Royal News: Prince Harry Is Being Treated Like An Outsider Now
The Daily Beast seemed to insist that Prince Harry was absolutely snubbed while at Balmoral by the rest of the royal family. Tom Sykes writes, "Harry's solitary pilgrimage to and from his grandmother's deathbed is no accident. The choreography represents a clear message from King Charles: Harry is an outsider, a second-tier royal now. The Daily Mail reported the plane he used was 'owned by the commercial jet leasing company Luxaviation UK.' His ruthless treatment will only serve to reinforce speculation of ongoing bad blood between Harry, Meghan, and the rest of the family."
Of course, many royal fans and critics alike sure had a lot to say about the matter. Some comments have included, "I think King Charles is looking to pull Harry closer, not push him away. Even if there is no genuine affection between them, Charles knows that he needs the Sussex PR. Charles also knows he has only a short time to reign compared to his mother, he doesn't want it to be dominated by feud-gate," along with, "I think Charles makes a duck ton of mistakes and frequently wrong foots a lot, but I also think he's an intelligent person who does try, who does admit in some capacities when he's wrong. He understands Harry's popularity and William's laziness (and arrogance and all the rest). We'll see."
British Royal News: What's Next For Harry?
Another fan wrote, "While I think Harry is probably beyond caring at this point — it's wasted energy, surely — it is well past time for Charles to tell William to knock this shit off. Especially at a time like this. Harry clearly adored his grandmother, and he deserves a chance to properly mourn the woman who may have been his last real connection to his royal past. It's in the RF's interest to allow this, anyway. After the funeral and his father's Coronation, Harry isn't likely to want to spend any significant time in the UK outside of charity work or possibly taking his own kids to see where he grew up."
In the meantime, let us know what you think with your thoughts in our comments section again. Be sure to catch up with everything on the British Royal Family right now. Come back here often for the British Royal Family news and updates.