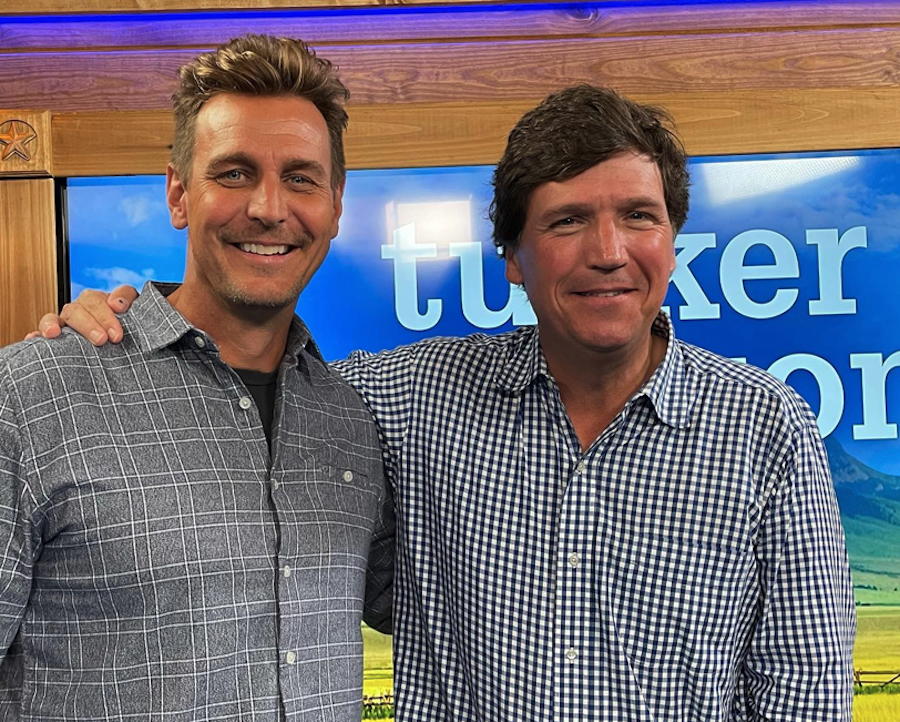 General Hospital news say that the future is probably not looking very bright for Ingo Rademacher. Or at least, that's what some of his critics believe. As a matter of fact, there's some speculation that Ingo might have a very hard time finding another role in the daytime television world because of his lawsuit against the ABC network. Here's what you need to know.
General Hospital News: Is Ingo Rademacher's Soap Career All But Over?
Late last year Ingo announced that he was suing ABC after he was let go for failing to comply with the network's vaccine mandate against COVID-19. He's now saying that it's unfair that the network is trying to  obtain documents from an organization called Protection of the Educational Rights of Kids. The reason? He says that ABC is trying to obtain "confidential communications and attorney work product between" him, his attorneys, and a "speculated litigation funder." What's more, he thinks this is all in an effort to destroy his character, too.
Of course, it didn't take very long for both fans and critics to weigh in on the matter on social media. Many of them wrote comments such as, "No one, and I mean NO ONE, has destroyed his so-called character more than his homophobic, transphobic, terroristic self. FACT. Stay gone. And, no offense, the speculated litigation funder is not speculated… since he's come right out in the past on his social media about who he has been working with in suing Disney-ABC. Psh," along with, "Ingo is becoming a media you-know-what. Seeking attention everywhere he goes. Does he really think he stands to win against ABC? There's a very good chance that he may never work again. He's got a wife and three kids in his family. This was a bad move."
General Hospital News: What's Next For Ingo?
Another person said, "Protection of the Educational Rights of Kids is the strangest name for a law firm I've ever heard… Oh, wait, you mean it's just a conservative think tank that funded his frivolous political stunt lawsuit that has NOTHING to do with the educational rights of kids? Yeah, take your privileged information argument and shove it. Good grief. He'll never work again. I love watching this idiot bury his career forever."
So far Ingo himself has not made any comments about the criticism. Let us know what you think by leaving us a line with your thoughts in our comments section below. General Hospital airs weekdays on the ABC network. Check your local listings for times.
Be sure to catch up with everything on GH right now. Come back here often for General Hospital spoilers, news and updates.