Royal Critics Say Lilibet Diana Looks Exactly Like Her Grandfather Thomas Markle Sr.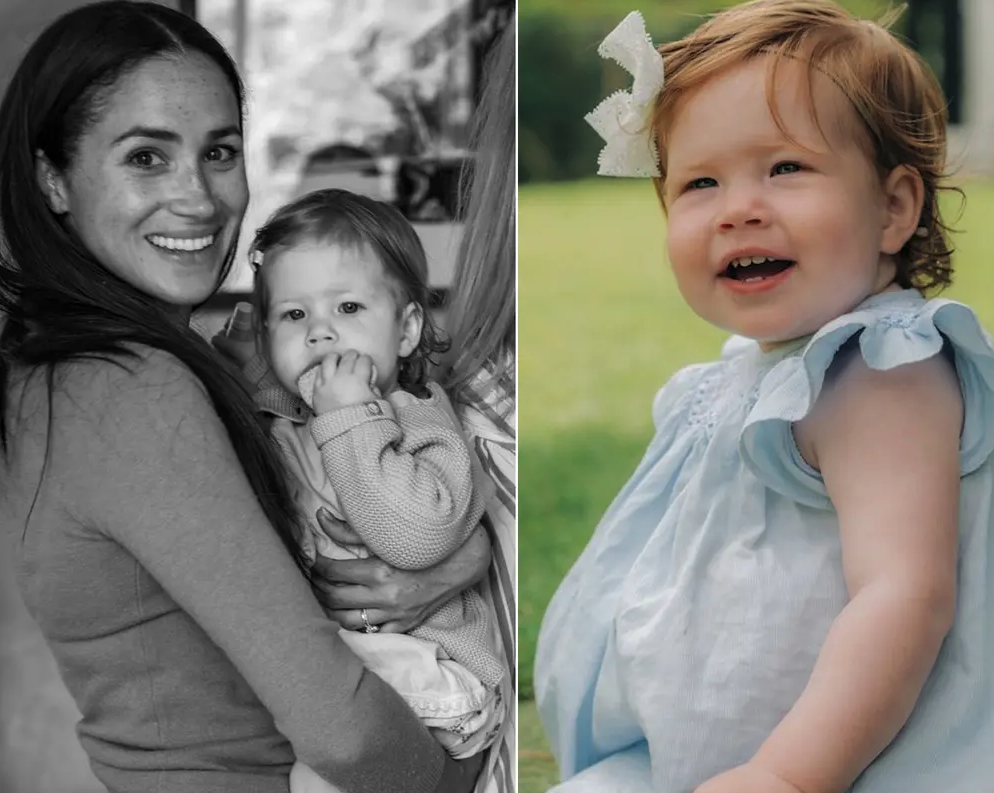 While a lot of people would agree that beauty is in the eye of the beholder, some people tend to see things quite differently depending on the angle, too. In fact, British Royal News says that while there are a lot of people who believe that Lilibet Diana is the spitting image of her father Prince Harry, others believe that she looks exactly like Meghan Markle's estranged father, Thomas Markle, Sr. Here's what you need to know.
British Royal News: Royal Critics Say Lilibet Diana Looks Exactly Like Her Grandfather Thoma Markle Sr.
According to reports, some royal critics believe that the only thing Lilibet got from her father is "his hair." Well, that can definitely be up to debate. Soon after Prince Harry and Meghan Markle released a photo of their daughter in celebration of her first birthday, many royal fans and critics alike sure had a lot to say about the young tot with a lot of them believing that the Markle genes definitely won over the royal genes when it comes to Lilibet and who she looks like.
Some comments have included, "Beautiful photo of #Lilibet. Love her bright red hair. Baby Lili looks very much like Thomas Markle Jr and Samantha Markle," along with, "Wow Lilibet looks just like Thomas Markle Jr. Those Markle genes are strong, Snr Mr Markle can take comfort in that fact even if he never gets to meet them."
Of course, the majority of fans did say that Lilibet does look more like her father, the Duke of Sussex, and also like her older brother, too.
British Royal News: Will Lilibet Ever Get To Meet The Markle Family?
Now whether or not Lilibet and her brother Archie will ever get to meet their relatives on the Markle side of the family remains to be seen. As many royal fans know, Meghan Markle has not spoken to her father Thomas ever since he failed to show up for her royal wedding to Prince Harry back in 2018. If that weren't enough, both Thomas and Meghan's half-sister Samantha continue to slam the Duchess of Sussex in numerous interviews with the media. 
In the meantime, let us know what you think with your thoughts in our comments section again. Be sure to catch up with everything on the British Royal Family right now. Come back here often for the British Royal Family news and updates.