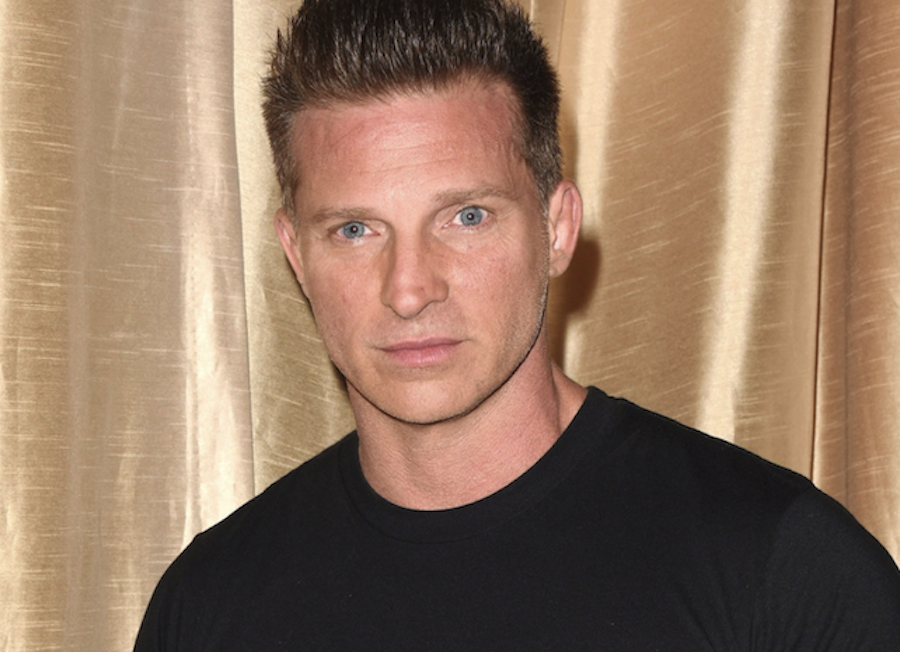 General Hospital fans still can't get over the fact that Jason Morgan is no longer in Port Charles, but for his portrayer, Steve Burton, he has definitely moved on. Here's what he has to say about why he left Port Charles. Keep reading below!
General Hospital Spoilers: Steve Burton Admits That He's Moved On
In a new interview with Soap Opera Digest, Steve was asked about his feelings about him being forced to leave his job. He said, "I mean, it's always going to be my home. That's where I've been my whole life, so obviously I have great feelings toward the show. I've always been very grateful for the opportunity there, leaving and coming back, the people there, the cast and crew. You never want to leave your home, especially when it becomes kind of unexpected. They had to do what they had to do. There's no hard feelings… I will always have some memories of that show and the people there and all of that. I have never, ever had a bad thing to say about General Hospital."
What's more, Steve also admitted that when he left General Hospital, he wasn't thinking of auditioning for another daytime television show. Or at least, not right away. However, he did admit that he was sent a lot of auditions from his agent, who was hoping that he would get back to work right away.
Steve explained, "I was just taking that time to work on myself and grow and be with my kids and then this opportunity came, and I thought it was super interesting because it was a limited series and it was on Peacock and it was streaming. When I met with Albert Alarr, the co-executive producer,, who's an awesome guy, months ago, he was like, 'Hey, this is kind of what we are doing. We are not sure if it's going. Would you be interested? What's your feeling?'"
General Hospital Spoilers: What's Next For Steve Burton At Days of Our Lives?
And that folks, is how Steve Burton went back to his first home, Days of Our Lives. We are so excited to see him in his new role! Also, don't forget that General Hospital airs weekdays on the ABC network. Check your local listings for times.
Be sure to catch up with everything on GH right now. Come back here often for General Hospital spoilers, news and updates.