General Hospital News: Steve Burton's Ex Sheree Burton Bullied Online For Pregnancy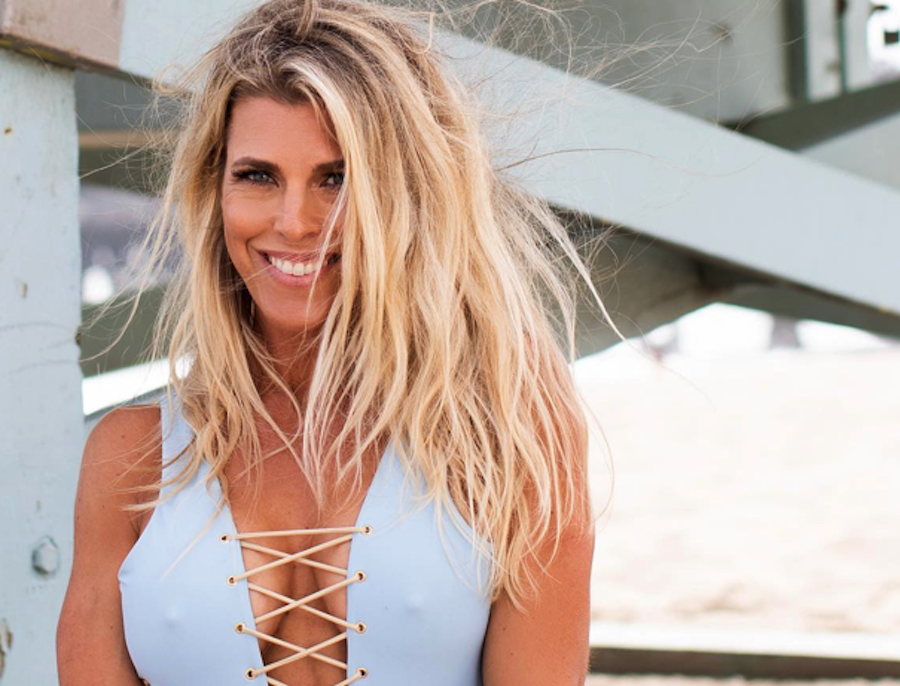 General Hospital star Steve Burton is going through what seems like quite a scandalous storyline of his own. That's because his wife Sheree Burton is pregnant. But here's the catch – it's not Steve's baby. The daytime television hunk clarified that both he and Sheree are separated and that she's expecting a child with another man. Here's what you need to know.
General Hospital News: Steve Burton's Ex Sheree Burton Bullied Online For Pregnancy
In an Instagram story, Steve wrote, "I wanted to clear something up. Sheree and I are separated. She recently announced that she is expecting her 4th child. The child is not mine. We are still co-parenting our three beautiful kids. We would appreciate privacy at this time. Much luv, Steve."
Of course, it didn't take very long for both fans and critics alike to comment on Sheree and Steve's situation on Sheree's Instagram page. Many of them left comments such as, "
I envied you!! I don't know the story behind closed doors BUT no matter what you never sleep with another person!! I feel now you're gonna lose a lot for 5 minutes of pleasure," along with, "What a great role model you are! NOT. #trash"
General Hospital News: Steve Is Staying Quiet
However, another fan wrote, "Stay strong Sheree. You've been an inspiration to me and so many other women. Don't let the negativity get to you. It's really easy for people to judge when they don't know the facts."
And then there was this, "I can't imagine why he felt it necessary to announce it's not his baby. Why not just say they are separated and turn off his Instagram and other social media for awhile. He obviously wants to shame and embarrass her. But then again he was probably getting a lot of congratulatory messages too which probably has to hurt seeing how it's not his baby. This is a sad situation all around."
So far both Sheree and Steve have made no additional comments about the matter. That said, there's no doubt that General Hospital fans are going to be reeling over the news. 
Let us know what you think by leaving us a line with your thoughts in our comments section below. General Hospital airs weekdays on the ABC network. Check your local listings for times.
Be sure to catch up with everything on GH right now. Come back here often for General Hospital spoilers, news and updates.