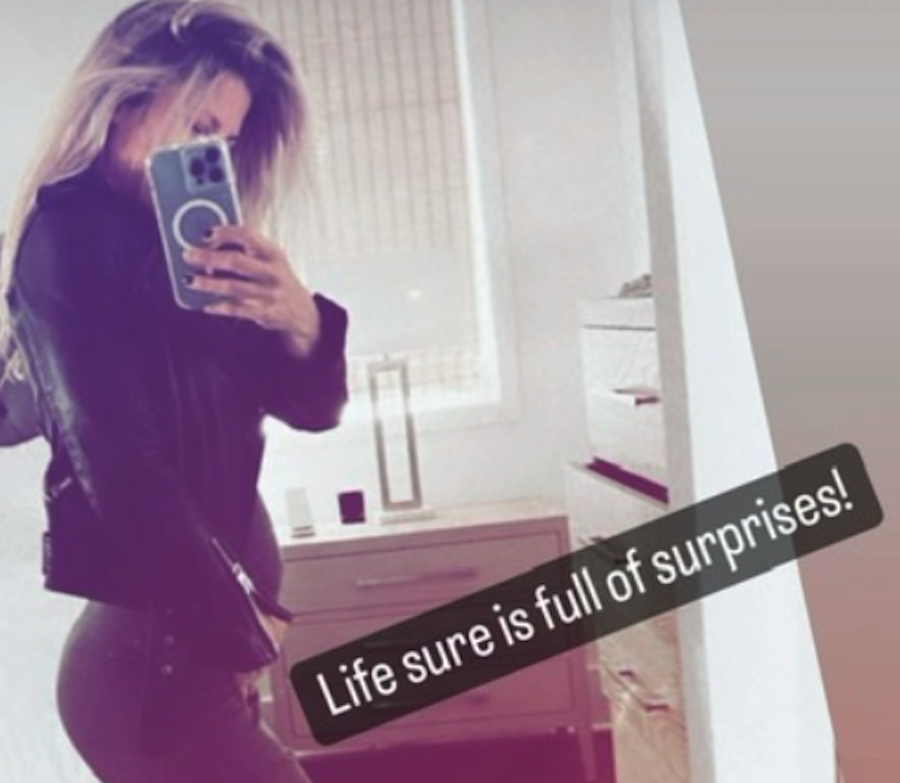 General Hospital news says that fans sure have a lot of questions about this non-storyline. Some of us might have pissed the memo earlier when Steve Burton's wife (or make that now estranged wife) debuted her baby bump on her Instagram Story a few days ago. Because so many people reached out to Steve and congratulated him on the baby news as they assumed that the baby was his, he was forced to clarify that he and Sheree are no longer together and that the baby actually belongs to someone else. Well, either way it seems like Sheree is absolutely proud of her pregnancy which is why she broke the news in the first place. Keep reading below for everything you need to know.
Steve Burton's Estranged Wife Sheree Burton Debuts Her Baby Bump
A lot of daytime television fans are absolutely shocked over Steve and Sheree's situation, and that's because neither one of them has said anything about their marriage, their separation or their impending divorce (which is what we assume) until Steve released a message on Instagram. In it, he wrote, "I wanted to clear something up. Sheree and I are separated. She recently announced that she is expecting her 4th child. The child is not mine. We are still co-parenting our three beautiful kids. We would appreciate privacy at this time. Much luv, Steve."
But a day before Steve announced the pregnancy, it was actually Sheree who shared a photo of her baby bump on Instagram. She captioned it with, "Life sure is full of surprises!"
What's Next For Sheree Burton?
And because Twitter was being Twitter on Wednesday night, many fans have commented on the situation with, "I can't imagine why he felt it necessary to announce it's not his baby. Why not just say they are separated and turn off his Instagram and other social media for awhile. He obviously wants to shame and embarrass her," along with, "At first I thought this was a joke in the way he wrote it. But got straight to the point, maybe he was getting congratulation messages and it was hurtful to receive those. Wish them the best regardless. This can't be easy to navigate."
So far Sheree herself has made no comment about the matter, nor has she revealed who the baby daddy is.
Let us know what you think by leaving us a line with your thoughts in our comments section below. General Hospital airs weekdays on the ABC network. Check your local listings for times.
Be sure to catch up with everything on GH right now. Come back here often for General Hospital spoilers, news and updates.