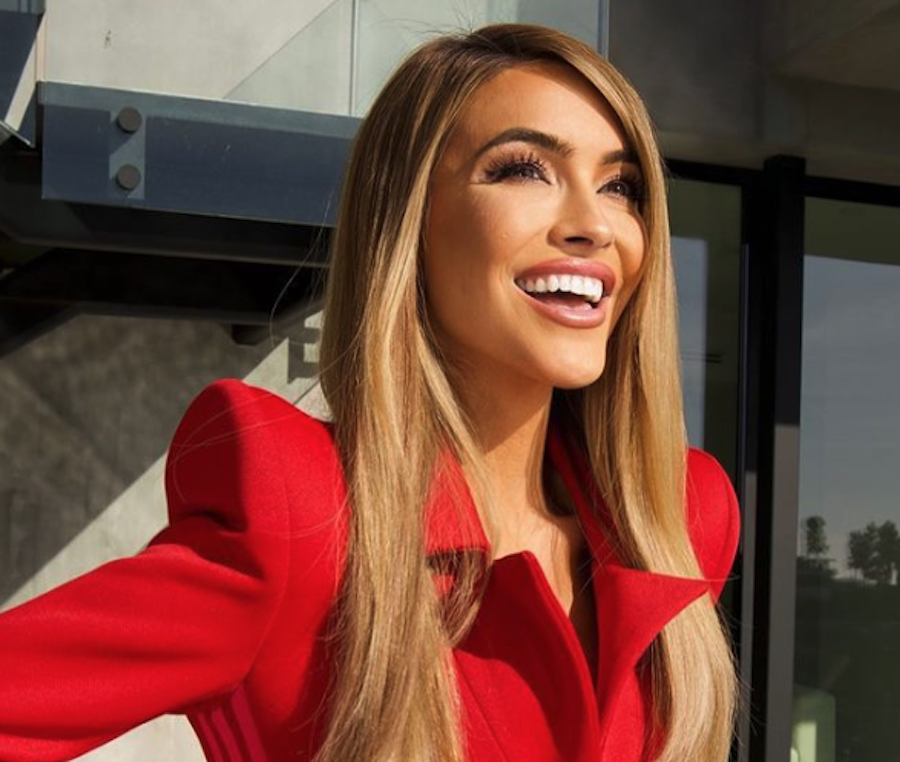 You'd think that some people would be able to move past this by now, but it looks like that's not the case at all. Even though it's been two-and-a-half years since The Young and the Restless alum Justin Hartley pulled the plug on their relationship, Chrishell Stause can't stop name checking him in her press interviews and on her show, "Selling Sunset." And wouldn't you know, she did it again when she apparently made a dig at him by comparing the actor to her other ex-boyfriend, Jason Oppenheim. Here's what you need to know.
Chrishell Stause Makes Another Dig At Justin Hartley
In the latest episode of "Selling Sunset," Chrishell suggested that it wasn't until she got with Jason that she could "fully feel like herself" which some people are taking as a jibe at her ex-husband. If that weren't enough, her sister Shonda added that Justin was often disrespectful to her during their marriage and that Chrishell would sometimes cover for her husband.
Chrishell said, "I feel like it's the first time I've really been my full self and I don't have to change anything. It's kind of nice to just kind of be ourselves instead of hiding everything. We just wanted to figure out what it was before we opened it up to everyone else's opinions on it. It's like backwards of any relationship I've ever been in. I've just been myself because of the way it started and it was nothing romantic. We didn't see each other that way for a long time."
Chrishell Can't Stop Talking About Her Ex-Husband
Meanwhile, in her new book, "Under Construction," Chrishell opened up about the good, the bad and the downright ugly in her personal life. In the book, Chrishell explained how she was shocked to have received a text message about Justin filing for divorce while she was filming Selling Sunset in 2019. "The last thing I want to do is rehash old wounds but being so far away from it now I can see that what happened was a gift," Chrishell said, adding, "But also, sometimes a healthy relationship that starts out with zero warning signs can turn toxic over time, and you can end up bringing out the worst in each other simply because it wasn't meant to be. If you're a naturally optimistic person like I am, it's hard to look for warning signs when you're falling in love. You're hopeful, and no one's perfect, and everything in you wants it to work."
In the meantime, let us know what you think by leaving us a line with your thoughts in our comments section below. The Young and the Restless airs weekdays on the CBS network. Check your local listings for times.
Be sure to catch up with everything on Y&R right now. Come back here often for The Young and the Restless spoilers, news and updates.