General Hospital Spoilers: Fans Upset Nancy Lee Grahn Wasn't There For Harmony's Confession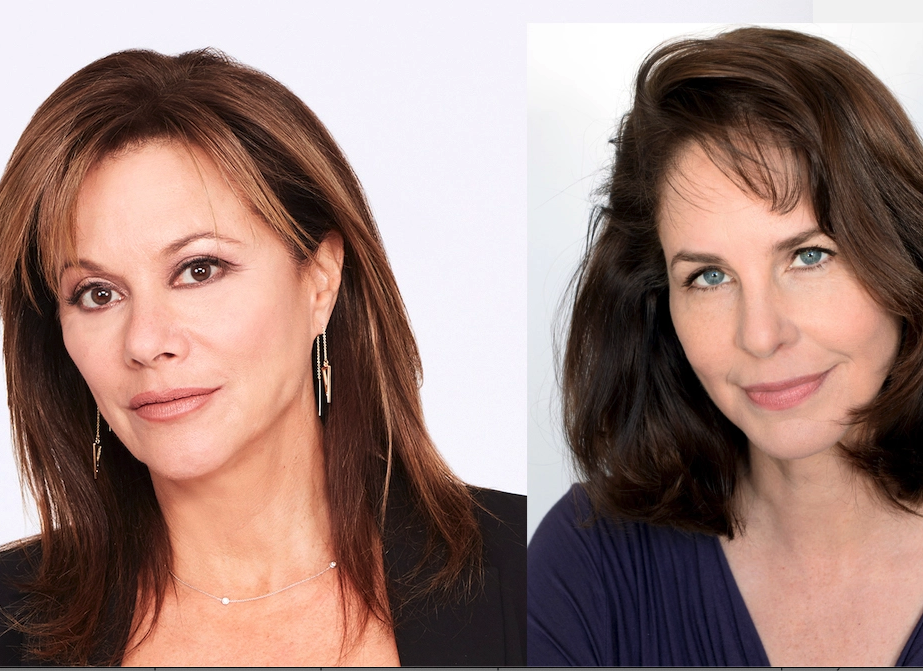 General Hospital spoilers say that a lot of fans aren't too pleased over a pivotal scene that Nancy Lee Grahn should have been in as her character, Alexis. Here's what you need to know.
General Hospital Spoilers: Fans Upset Nancy Lee Grahn Wasn't There For Harmony's Confession
Actress Nancy Lee Grahn is currently on leave due to medical reasons. Her character Alexis Davis has been temporarily recast by Stephanie Erb. And while a lot of people agree that Stephanie is doing a great job playing Alexis, fans believe that Nancy should have been in character when Harmony confessed to killing Neil. 
When one outlet tweeted, "It's unfortunate that these scenes couldn't be taped before Nancy Lee Grahn took her medical leave. Having Harmony confess to Fauxlexis is taking me out of things a bit," it didn't take very long for others to respond. And it seems like a lot of people agreed that Nancy Lee Grahn should have been there as Alexis to hear Harmony's confession. Some comments from disgruntled General Hospital fans included, "It was the climax of their whole relationship and Alexis's moment of truth about Neil. Someone screwed up royally. They either should have waited or done what you said. It's not like they didn't drag out Peter for years."
Other fans said, "100% they do this often with a temp cast or recast. Understanding it's only so much in the actors control but they did it with the Sasha reveal to Nina, Trina's storyline picking up, and this. I'm sure there's more I'm missing lol," along with, "NLG deserved to put her  whole foot in these scenes, they're a bit flat (no fault to IC, she is fantastic!!)."
General Hospital Spoilers: Should Nancy Have Been There?
How do you feel about this? That said, fans will have to tune in to General Hospital each and every day to find out what's in store for Anna's future. Until then, let us know what you think by leaving us a line with your thoughts in our comments section below. General Hospital airs weekdays on the ABC network. Check your local listings for times.
Be sure to catch up with everything on GH right now. Come back here often for General Hospital spoilers, news and updates.