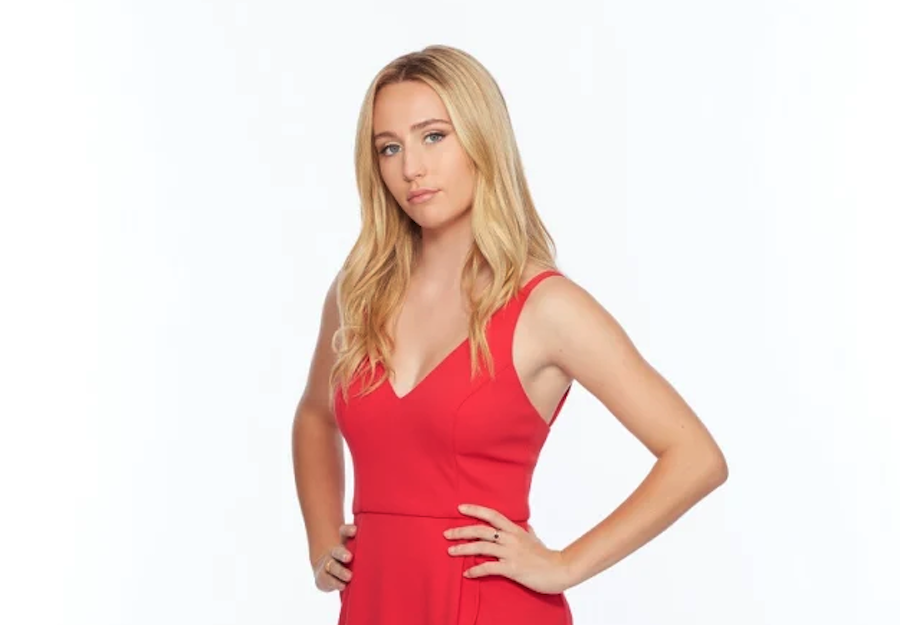 General Hospital spoilers say that if it were up to Josslyn, Esme would have been in jail yesterday! But because she doesn't have proof that it was Esme who leaked her sex tape around campus, she's going to find other means to take her down. Keep reading below for all of the spoilers you need to know.
General Hospital Spoilers: Will Esme Go To Jail?
Speaking to TV Insider in a new interview, Eden McCoy, who plays Josslyn Jacks, opened up about her role on the show and how her character Joss might not be having the best of times lately. When asked about Joss' friendship with Trina after she was accused of leaking that sex tape with Cameron, Eden said, "I think it did impact it, but, you know, I was really happy because they, Trina and Josslyn, decided to go into this process as a team and supporting one another, and I would expect nothing less from that friendship. I think that was the way to go, for sure. I love that Josslyn's first reaction was, Oh my God, it's Esme. Like, in no world could this ever be Trina. It just shows the loyalty that Trina and Joss have in their friendship and the fact that Trina's so supportive, of course, and hat I'm so supportive of Trina and so defensive of Trina, just, you know, it brings the friendship even closer together."
That said, Joss knows that she doesn't have the proof she needs to get Trina out of this mess. She also needs more time to take down Esme. Eden explained, "That's the big million-dollar question. It's, you know, what do we know? What do the cops know? What's going on? Josslyn's so confused on how have they have not even arrested Esme already; she's like, 'I know this.' But obviously there's all of this weird planted evidence. I'm not even really sure of the details, to be honest with you."
General Hospital Spoilers: Eden Opens Up
She also added, "I would love to see Esme in jail. I mean, that's definitely what Josslyn wants. Josslyn wants a big consequence. Like, this affected a lot of people and this is something that Josslyn and Cameron will carry with them forever; like, this kind of stuff doesn't go away."
Meanwhile, let us know what you think by leaving us a line with your thoughts in our comments section below. General Hospital airs weekdays on the ABC network. Check your local listings for times.
Be sure to catch up with everything on GH right now. Come back here often for General Hospital spoilers, news and updates.