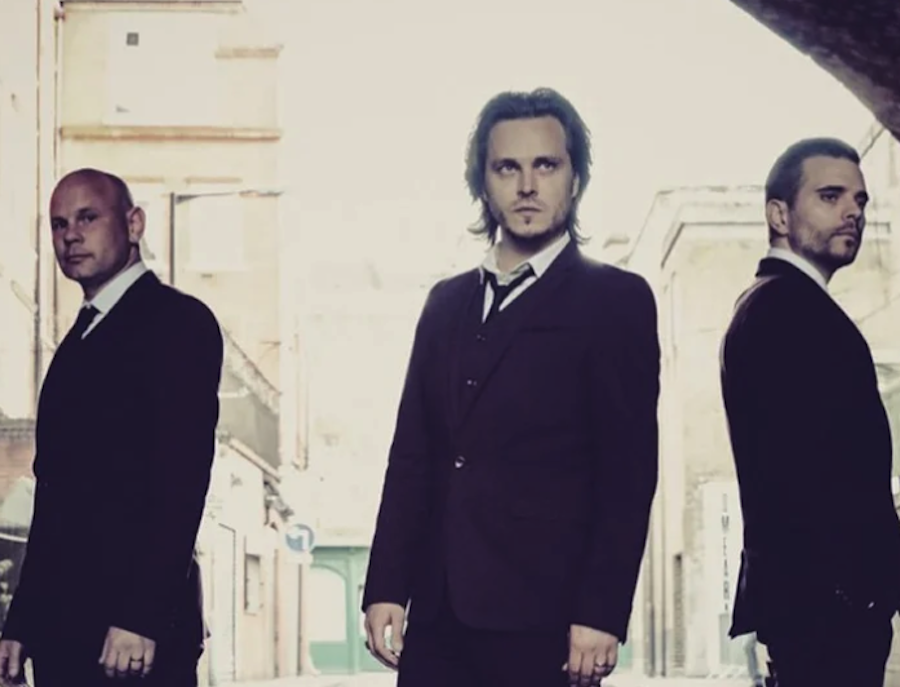 General Hospital news says that unfortunately those fans who were hoping to see Joanthan Jackson up close and personal are going to be a little disappointed. That's because the actor, who is best known for his role as Lucky Spencer on the hit ABC soap, just announced that he's canceled his band's European tour. Here's what you need to know.
General Hospital News: Jonathan Jackson Has Unexpected News For Fans
"Friends, please read our full statement," he posted to Instagram. "All tickets will be automatically refunded. Please contact your point of purchase with any queries. We love you guys!"
Jonatha's Ultraviolet Empire Tour has already been rescheduled a few times in the past.  I'm sad to announce the cancellation of our upcoming UK and Ireland tour," he continued adding, "Having recently endured a very intense case of COVID, it has become apparent that it will take months to fully recover. When we do finally make it back to the UK and Ireland, we're going to be at our best, and God willing, fully recovered. Thank you to everyone who purchased tickets. We love you and can't wait to make it back and see you all face to face. Much Love!"
And while Jonathan might have recently moved to Ireland with his wife, Lisa Vultaggio, he says that he would still be open to return to Los Angeles, should to producers of General Hospital want him back. The only problem, of course, would be the ongoing pandemic that has been the coronavirus.
General Hospital News: What's Next For Jonathan?
He told Soap Opera Digest in a interview back in May 2021, "Logistically, it certainly becomes more difficult to figure out [coming back to GH], not only living in Ireland but on top of that, with the travel restrictions and those complications, it makes it very difficult. But it is a strange thing that Lucky left to [go to] Ireland [upon his 2011 departure] and that I've ended up living here! I don't know if maybe that means something, but maybe it's this whole Method acting thing. I'm getting into character. I come back and say, 'Yes, I've just come from Ireland!' "
Still, Jonathan says that all of the support he's received from GH fans has been nothing short of "amazing." Watch this space as we have a feeling there is so much more to come. Until then, let us know what you think by leaving us a line with your thoughts in our comments section below. General Hospital airs weekdays on the ABC network. Check your local listings for times.
Be sure to catch up with everything on GH right now. Come back here often for General Hospital spoilers, news and updates.