General Hospital Spoilers: Fans React To Tanisha Harper's Casting As The New Jordan Ashford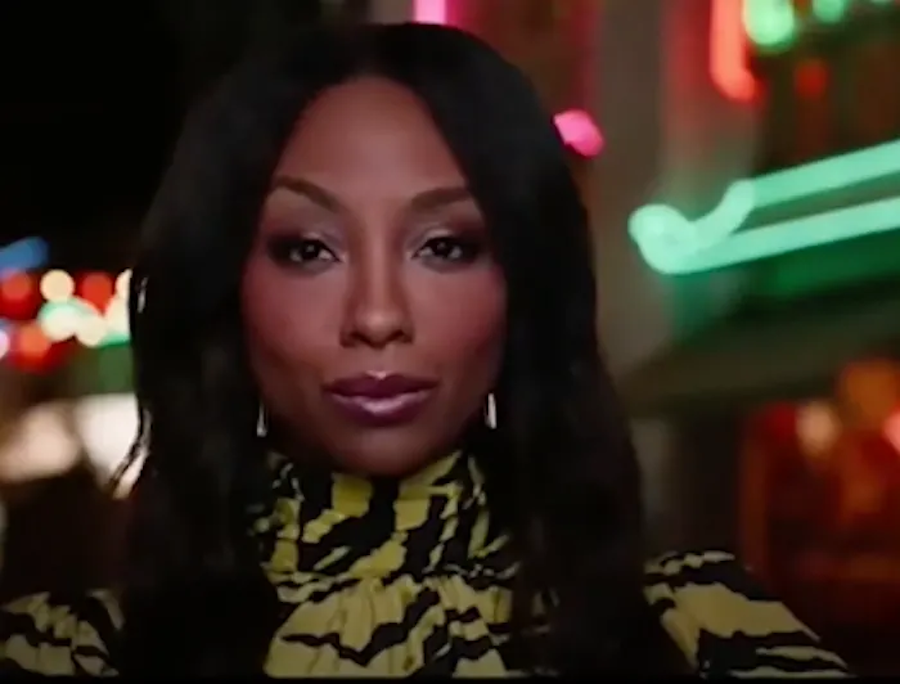 General Hospital spoilers say that she's back and from what we can tell already, she's better than ever! According to new reports, Jordan Ashford is back in Port Charles, but with a new face. As many fans can recall, she was last played by Briana Nicole Henry, who left the show back in September. And now there's a new actress recast in her place. Here's what you need to know.
General Hospital Spoilers: Fans React To Tanisha Harper's Casting As The New Jordan Ashford
Deadline reports that actress Tanisha Harper has been cast as the new Jordan Ashford. If she looks familiar, that's because she's had roles on HBO Max's Hacks, Netflix's Dear White People, and Hulu's Dollface. Her first episode is slated to air in March.
Of course, it didn't take very long for both General Hospital fans and critics to weigh in on the new casting on the show. Many of them took to social media to write, "I'm excited for this! She's gorgeous and I'm hoping she'll have that fierceness & distinguished power player vibe that VA brought to Jordan in her early days. She was vulnerable when appropriate but projected a powerful presence & sense that she was someone important. Hoping that how she carries herself makes her seem a little older," along with, "I'm going to say this. I am glad soaps have moved away from the mid-00's castings of Black women in the vein of "first refusal on that one" who represent 1% of the community at best. Yet, they are getting back to the Ebony/Jet/Essence/Black Enterprise Black women which represent the vast majority of the Black women in the black community. Plus, the sistah is melanin rich. So, at least on GH she didn't have to pass the brown paper bag test to be cast. So, that is another plus. Kudos to GH for casting her."
General Hospital Spoilers: What's Next For Jordan?
Another critic put it this way, "Anyway, with GH's recast track record what it is, I'm hoping Jordan III is a massive success We! But please PLEASE GH, for the love of Corinthos, PLEASE do not jack up this woman's hair!! And don't you dare put this beautiful woman is some cheapass wig! Jordan I was a power player, owned any room she walked into without saying a word and fans filled entire threads talking about her fierce ass ponytail!"
Needless to say, fans will have to tune in to find out what will happen next! Let us know what you think in your comments section below. Also, don't forget that General Hospital airs weekdays on the ABC network. Check your local listings for times.
Be sure to catch up with everything on GH right now. Come back here often for General Hospital spoilers, news and updates.