The Young And The Restless Producer Tony Morina Hits Back At Sexual Harassment Lawsuit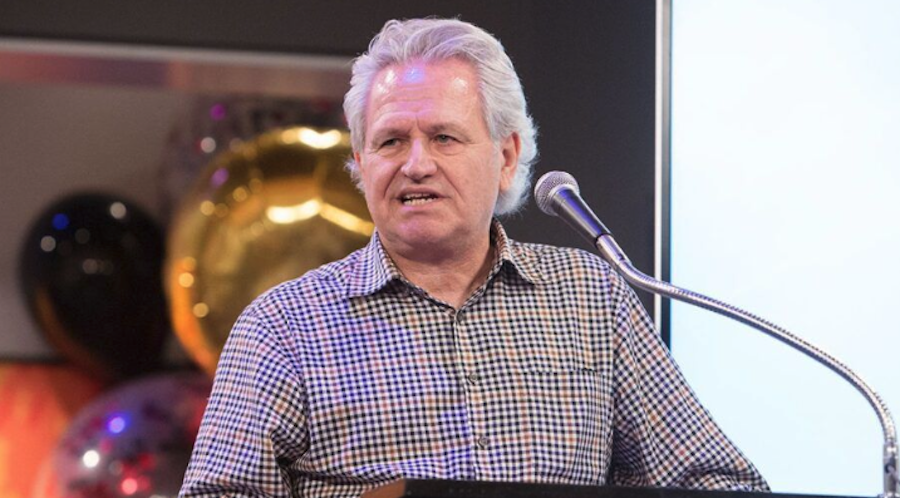 The Young and the Restless Executive Producer Tony Morina is trying to clear his name. Morina recently filed a legal response to Briana Thomas' wrongful termination lawsuit over her firing from the hit CBS soap. Here's what you need to know.
The Young And The Restless Producer Tony Morina Hits Back At Sexual Harassment Lawsuit
Thomas alleges that during the time Morina had been the show's supervising producer he sexually harassed her on a number of occasions. She worked as a barista on the set of The Young and the Restless from 2018 to 2019.
Morina ("Defendant") provided three instances in his response. For his Affirmative and Other Defenses statement, Morina's filing states, "Having fully answered the allegations in the Complaint, Defendant asserts the following additional affirmative and other defenses. In so doing, Defendant does not allege or admit that he has the burden of proof and/or persuasion with respect to any of these matters."
According to Variety, Thomas claims that Morina has made repeated comments about her body, offered her a private acting lesson and apparently had her fired when she rebuffed him. The actress also says that Morina would often leer at her, get close to her, and compliment her looks. He also told her that she could "really be something" and in one pool scene, tried to have her take off her sarong so he could see her in a bikini.
The Young And The Restless News: Briana Thomas Claims She Was Fired After She Was Sexually Harassed
"It's a tough industry to break into, unless you know someone who can help you," he said, while supposedly touching Thomas' waist and playing with her bikini strings, according to the suit. "Let's start with a private session and see if we can get you a little more comfortable."
The actress is seeking damages that include "unpaid wages, premium pay and statutory penalties" and fees. So far the CBS network, Sony and The Young and the Restless have made no additional comments about the matter.
In the meantime, let us know what you think by leaving us a line with your thoughts in our comments section below. The Young and the Restless airs weekdays on the CBS network. Check your local listings for times.
Be sure to catch up with everything on Y&R right now. Come back here often for The Young and the Restless spoilers, news and updates.