General Hospital Spoilers: Victor Cassadine Has A Surprise In Store For Port Charles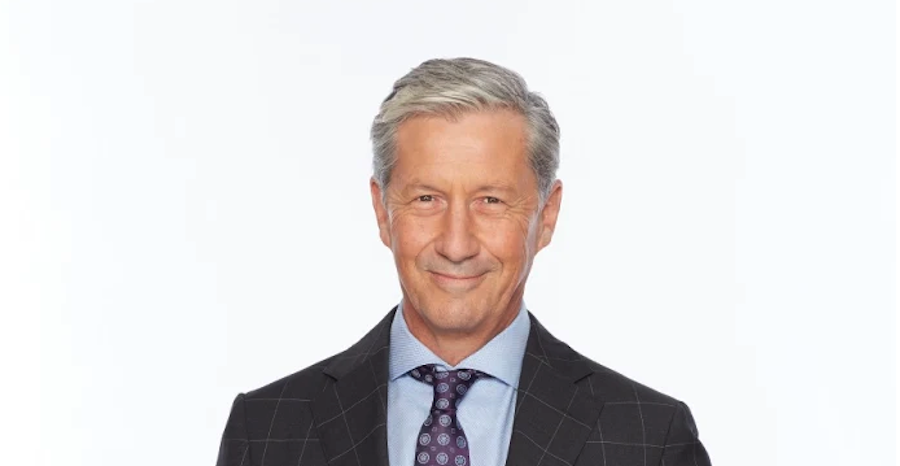 General Hospital spoilers say that the streets of Port Charles are about to get even more dangerous, thanks to one man: Victor Cassadine. In fact, it seems like he's got some surprising in store for the Cassadine clan in the coming weeks. Keep reading below for all of the spoilers you need to know!
General Hospital Spoilers: Victor Cassadine Has A Surprise In Store For Port Charles
Speaking to Soaps.com in a new interview, General Hospital co-head writers Chris Van Etten and Dan O'Connor previewed what's in store for Victor Cassadine (Charles Shaughhnessy) as it seems as though he's got some things up his sleeve for his fellow residents of Port Charles. Van Etten put it this way, "He definitely has a long-term plan. He's maneuvering all of the chess pieces on the board to assure his victory."
If that weren't enough, O'Connor hints that Victor might be setting himself up to be the next head of the Cassadine dynasty. He put it this way, "Victor is presenting himself as a potential patriarch figure for the Cassadine family, which is something that hasn't been present on the canvas in a very long time. And that worries Laura [Genie Francis], because she can already sense that there may be an upcoming battle for the souls of her nearest and dearest, particularly her son, Nikolas [Marcus Coloma], and grandson, Spencer [Nicholas Chavez]."
Meanwhile, actor Charles Shaughnessy himself has admitted that he finds his character to be rather intimidating. "Victor is a classic psychopath who can get violent, can get aggressive," Shaughnessy noted to Soap Opera Digest, adding "but a psychopath doesn't necessarily have to be that. They just have to be master manipulators and have a complete lack of empathy. You don't have a kind of purely evil character, you just have someone who is entirely about what they want and achieving their goals, with absolutely no compunction, no moral compass. That's kind of scary… and fascinating!"
General Hospital Spoilers: What Surprises Does Victor Have In Store?
Of course, fans will have to tune in to find out what will happen next! Let us know in your comments section below. Also, don't forget that General Hospital airs weekdays on the ABC network. Check your local listings for times.
Be sure to catch up with everything on GH right now. Come back here often for General Hospital spoilers, news and updates.