General Hospital Spoilers: Parry Shen Opens Up About The Ties That Hold Brad's Family Together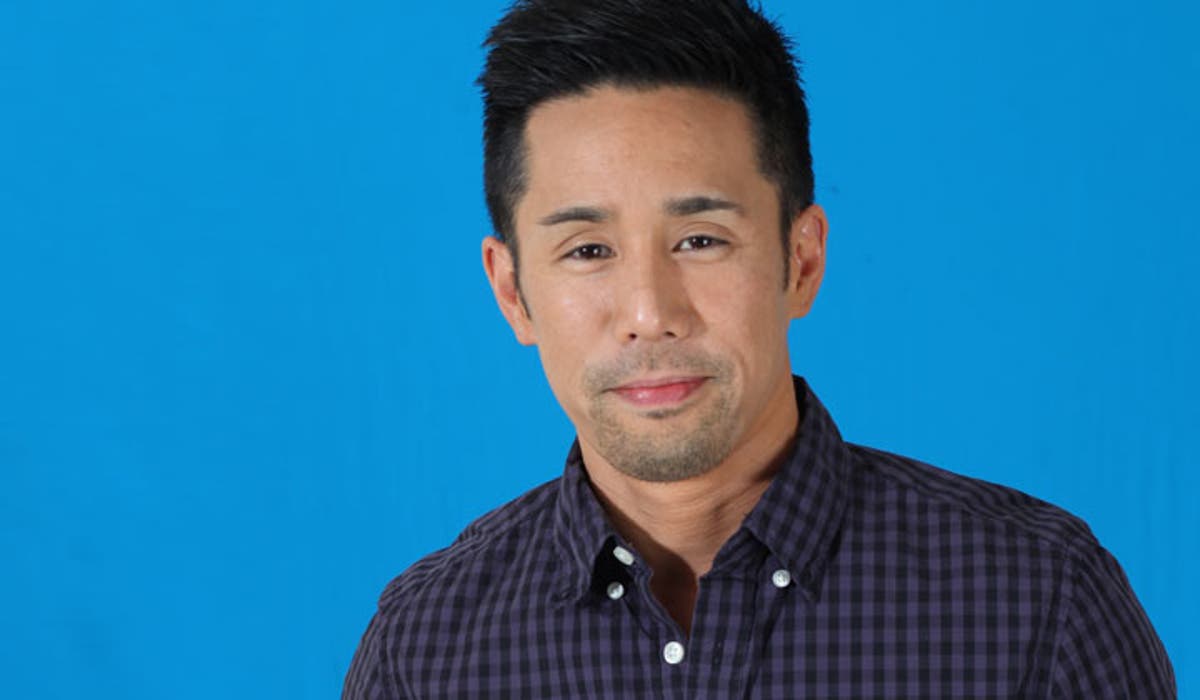 General Hospital spoilers say that when it comes to this fictional town of Port Charles, there's nothing like having family close by, right? Well, at least that's how actor Parry Shen feels, especially when it comes to his character, Brad Cooper. Here's what he has to say.
General Hospital Spoilers: Parry Shen Opens Up About The Ties That Hold Brad's Family Together
Speaking to Soap Opera Digest in a new interview, the handsome actor opened up about his ties with his aunt Selina Wu (Lydia Look). And according to the actor, this has been a long time coming for Brad, who has been in need of someone blood related that he could count on.
Parry put it this way, "I was like, 'Finally! Let's see what's going on!' I've literally been so curious. When I saw her coming back with all the Sonny [Maurice Benard] stuff and the mob families getting together, I was like, 'Oh, cool, she's back in the loop!' But I thought it would be a separate journey. I didn't think that our paths would cross. I've never had a family member on the show to see what kind of dynamic that might bring, and especially with the legacy and history of the Asian Quarter, I hope some of that will be folded in. That would be really cool."
What's more, Parry also opened up about Brad having more scenes on General Hospital, which he is definitely loving at the moment. He said, "It has been really fun to see people's reactions. I think that absence makes the heart grow fonder. People who are not necessarily really popular get more popular as they're off the page, I guess, because I follow the message boards; I troll myself on things and comment. So I kind of have a good pulse of the positives and the negatives and I started noticing halfway through the prison sentence that the positive started to outweigh the negative with the Brad fans."
General Hospital Spoilers: Brad's Happy To Have A Family Connection Finally
Brad added, "So I guess there is something to be said with the intimacy of seeing someone in your home on a daily basis for years and you may think that you don't like them but they just sort of seep in! I have a very thick skin and I love hearing both opinions about the character, but it's getting harder and harder to find people who despise me, or the Brad character, I should say. It's been a pleasant surprise that the fans are excited [to be seeing more of Brad]. It's pretty cool."
Of course, fans will have to tune in to find out what will happen next. Let us know what you think by leaving us a line with your thoughts in our comments section below. General Hospital airs weekdays on the ABC network. Check your local listings for times.
Be sure to catch up with everything on GH right now. Come back here often for General Hospital spoilers, news and updates.