The Bold and the Beautiful Spoilers: Taylor Hayes Is Finally Back Home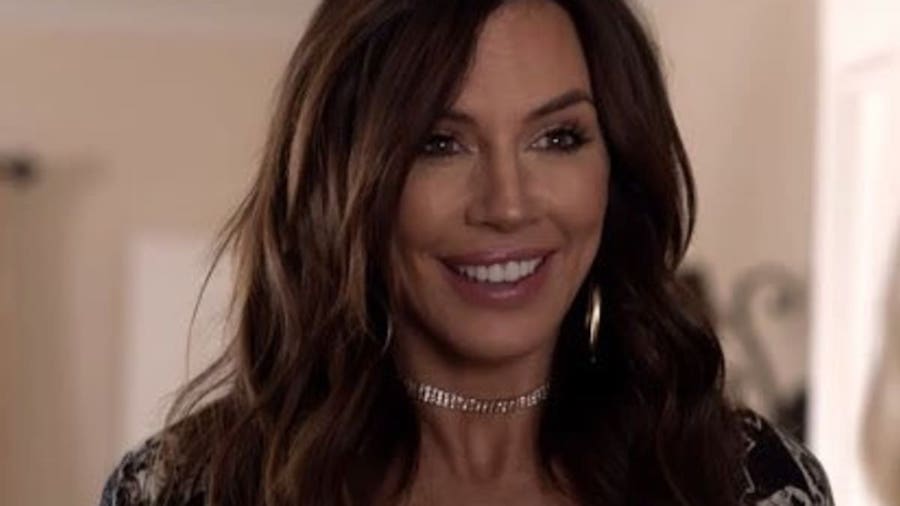 The Bold and the Beautiful spoilers say that although it's been a long time coming, Taylor Hayes is finally back home in this fictional town of Los Angeles. However, it's not the same Taylor that fans once knew and love, as actress Hunter Tylo is not reprising her role on the hit CBS daytime television show. Insead, the role now belongs to actress Krista Allen and needless to say, fans certainly have thoughts about it. Here's what you need to know.
The Bold and the Beautiful Spoilers: Taylor Hayes Is Finally Back Home
For the last few years, fans couldn't help but wonder why Taylor Hayes was missing from all of the action at the Forrester mansion, seeing how there was so much going on with her daughter, Steffy Forrester (Jacqueline MacInnes Wood) and her son, Thomas Forrester (Matthew Atkinson). As a licenced therapist, both Steffy and Thomas could have used their mother to help them get through some very difficult and challenging times in their lives, especially when Steffy found out that the baby she adopted actually belonged to Hope Logan (Annika Noelle) and Liam Spencer (Scott Clifton), while Thomas could have used some help in working out his issues (or rather this obsession) with Hope. 
If that weren't enough, many fans have made it quite clear that they would have loved to have seen Taylor settle the score with her longtime rival, Brooke Logan (Katherine Kelly Lang). Well, now that can certainly happen seeing how Krista Allen will be filling in for Hunter Tylo as the new Taylor on The Bold and the Beautiful.
The Bold and the Beautiful Spoilers: What's Next For Taylor?
If Krista looks familiar, that's because she is best known for her work in the television series Days of Our Lives, Baywatch Hawaii, and the erotic TV series Emmanuelle in Space. If that weren't enough, she is also known for appearing in Hollywood films Liar Liar with Jim Carrey and The Final Destination.
So far Krista herself has not made any comments about her new role, but it's without a doubt that fans can't see what's in store for Taylor. After all, it's been way too long since she was last seen on the canvas. Of course, The Bold and the Beautiful fans will have to tune in to find out what will happen next. B&B airs weekdays on the CBS network. Check your local listings for times.
Be sure to catch up with everything on B&B right now. Come back here often for The Bold and the Beautiful spoilers, news and updates.