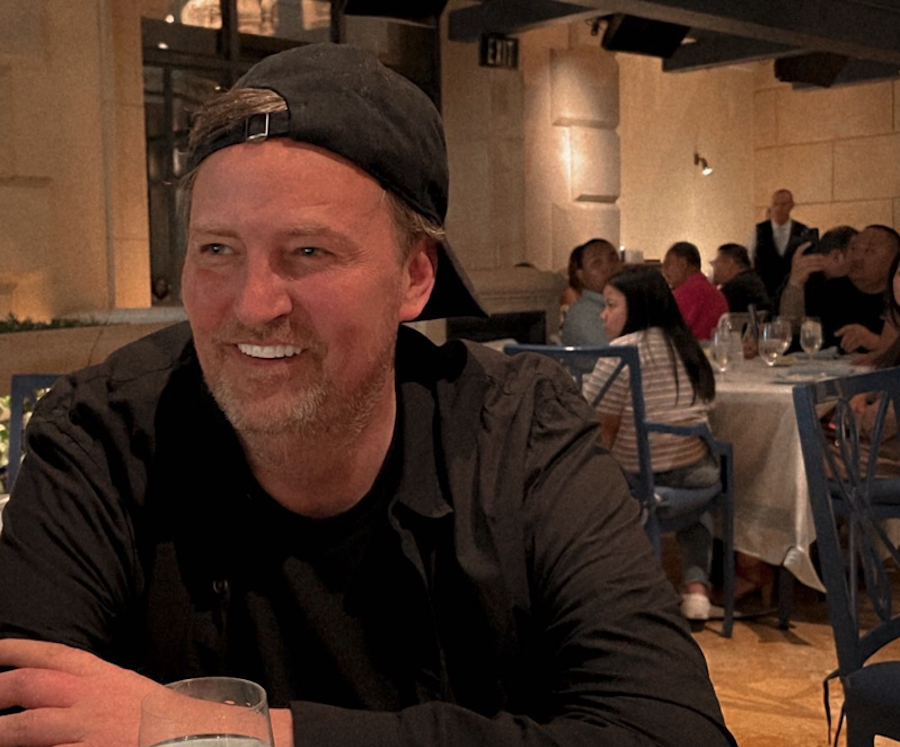 It goes without saying that the entertainment industry is still in absolute shock over the death of beloved Friends star Matthew Perry. The actor, who was best known for his role as Chandler Bing on the hit sitcom, was only 54 at the time of his death. While there are still very few details available surrounding the circumstances of his death, it is being reported that he drowned in his jacuzzi. That said, many people are remembering Matthew Perry and some of the fonder moments he had in his life, including all of the relationships and romances he had in the past, too. Believe it or not, Matthew was once involved with one of the biggest stars on The Bold and the Beautiful. Here's what you need to know.
Matthew Perry Used To Date This The Bold and the Beautiful Star
According to reports, Matthew only had one serious relationship in his adult life and that happened to be with The Bold and the Beautiful actress Maeve Quinlan. As many fans can recall, Maeve starred as Megan Conley on the hit CBS soap for nearly 11 years. However, her relationship with Matthew began in 2002 and lasted just until 2003.
Both Matthew and Mauve have never made any comments about their relationship but according to the actress' social media accounts, she's moved on and now has a husband and a family of her own. Before his death, Matthew said that he felt like this was the time for him to begin a new chapter in his life. He wanted to finally settle down and have his own family.
Matthew Perry Never Spoke About The Relationship
While both Matthew and Mauve have never made any comments about their relationship or why it ended so quickly, the Friends alum did hint that he was usually the one to pull the plug on his romances. And he had a good reason for it, too. He told People in an interview, "I manifest something that's wrong with them, and then I break up with them. But there can't be something wrong with everyone. I'm the common denominator," he said. "I left first because I thought they were going to annihilate me."
We will update you with all of the latest details about Matthew Perry's death as they come in.
​​Of course, fans will have to tune in to find out what will happen next! The Bold and the Beautiful fans, what do you think of this story? Watch this space as we have a feeling there is so much more to come. Go ahead and let us know what you think by adding some buzz in our comments section. Also, don't forget that The Bold and the Beautiful airs weekdays on CBS. You'll need to check your local listings for times.