B&B Spoilers Friday, October 27: Lights, Runway, Action, Ridge And Eric Make Peace, May The Best Man Win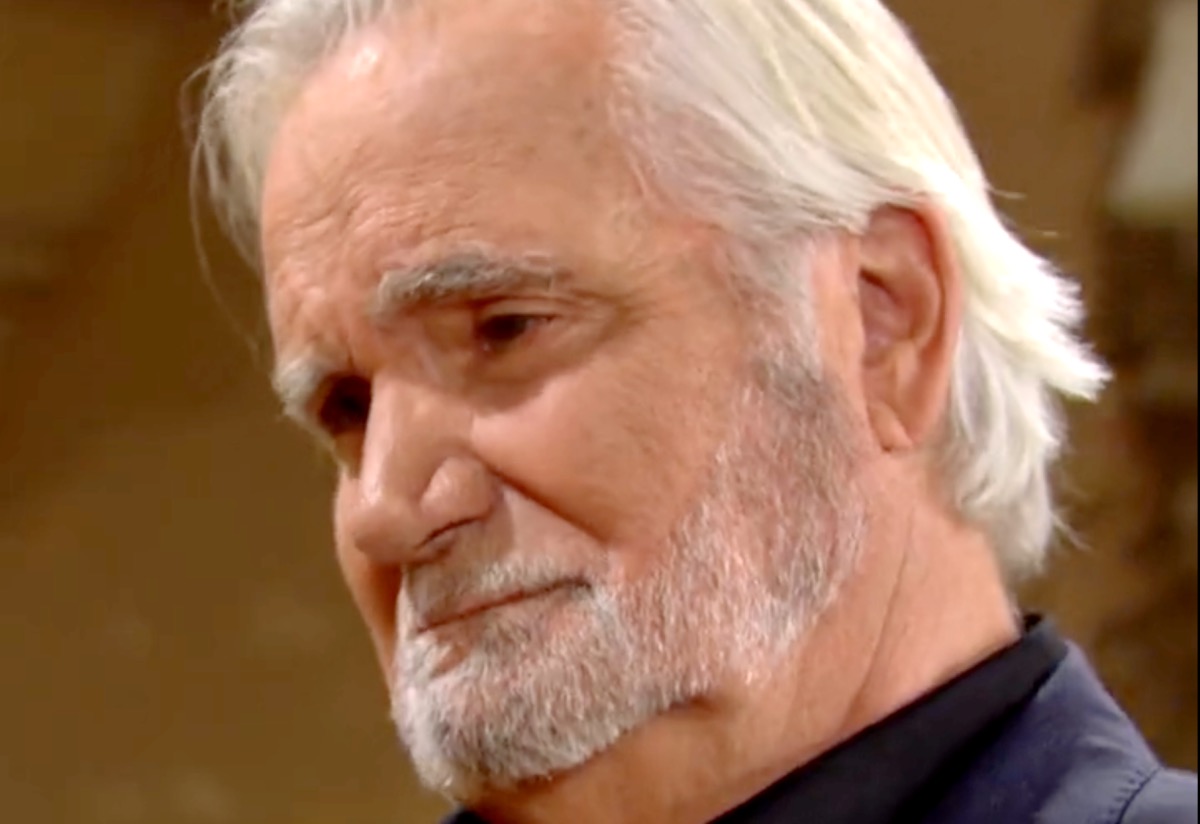 The Bold And The Beautiful spoilers for Friday, October 27 indicate that the Forrester showdown is about to begin as the finishing touches are prepared.
Eric Forrester (John McCook) will share a moment with Ridge Forrester (Thorsten Kaye). May the best man win as the show kicks off.
Everyone Hustles Before The Runway Line-Up
The Bold and The Beautiful spoilers reveal that everyone is getting ready for the runway show to begin. Excitement and anticipation fill the air as Eric and Ridge prepare for this showdown.
No one knows about Eric's condition besides a chosen few. However, Eric is determined to go out with a bang. Will Eric take home the prize?
Ridge believes he has proven himself over the years and that his designs are what the Forrester clients are looking for. Ridge believes he is going to win this hands down.
Ridge thinks that this was just Eric being stubborn because he turned him down, he has no idea what this collection means. Will Eric prove that he is still the best of the best?
B&B Spoilers: Eric Forrester And Ridge Forrester End Their Feud
Ridge and Eric will take a break before the show starts to discuss this showdown. Eric has been a bit irritable, to say the least the last few months.
Ridge truly has no idea what has been going on or why his father is acting this way. Ridge truly thought this was about Eric coming back and taking over the company.
Eric has been sick for some time and no one had given him any answers until now. Suddenly Eric has gone from having trimmers to possible seizures, to suddenly he is drying.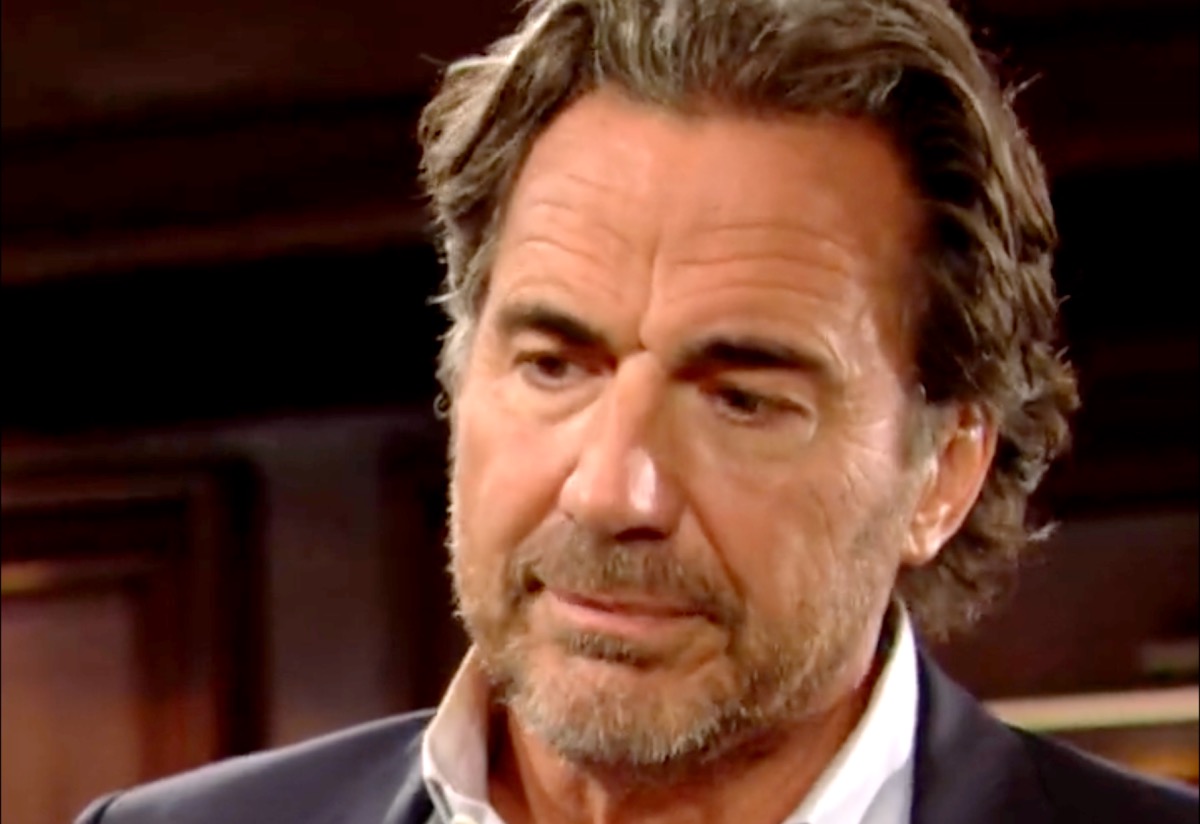 Learning that he has six months to live has certainly shaken Eric up. Eric believed he had several more years with his family but now it has come down to this.
The Bold And The Beautiful: May The Best Man Win
It is time for the show to begin and the Forrester men are anxious to see who will come out on top. Of course, This will be bittersweet for RJ Forrester (Joshua Hoffman) who has helped Eric with this collection.
Katie Logan (Heather Tom) will lay down the rules and the ladies will hit the stage. Who will sell the most gowns?
Of course, Donna Logan (Jennifer Gareis) will be waiting with bated breath to see how well Eric's collection does. Has Eric risked his health for nothing?
Could Eric drop dead from the stress and still lose this battle? Will Eric come out as the winner and then confess to the rest of the family what is going on with his health?
Be sure to catch up on everything happening with B&B right now. Come back here often for The Bold And The Beautiful spoilers, news, and updates.