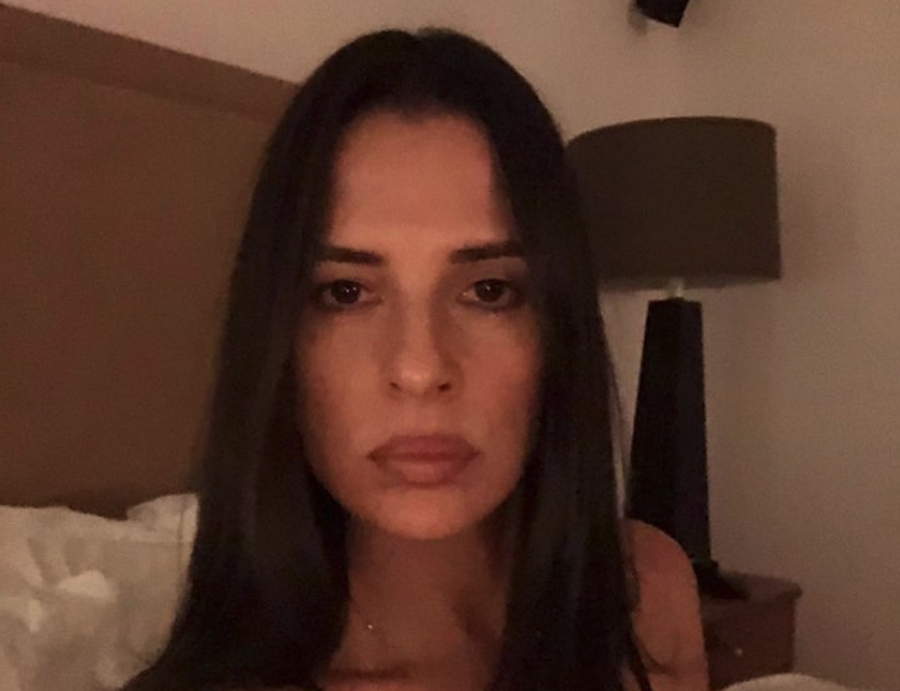 General Hospital star Kelly Monaco is one daytime television star who has a very big presence in the daytime television world. After all, she's been playing her character Sam McCall for well over 25 years now. If Kelly were to walk in a room, you'd better believe that everyone would stop, turn around and stare. However, there are a lot of fans out there who haven't met her but are also curious to how tall she might be. After all, the daytime television cameras don't show every angle, right? Here's what you need to know.
General Hospital: How Tall Is Kelly Monaco?
Kelly Monaco is someone who has a big presence in the soap opera world, but she is actually very petite when compared to some of her older co-stars. That's because the actress just stands at 5' 3″. Her General Hospital co-star and friend Kirsten Storms also stands at 5' 3" while her former Port Charles co-worker Steve Burton is 5' 11".
Over the years, Kelly has opened up about her life both on and off screen. Speaking to Soap Opera Digest back in April, Kelly was asked what was the last thing that she bought in cash and her answer was actually an interesting one. She said, "I just went to Morocco and it's an all-cash country, and I bought five bracelets, which were made right in front of me, for five of my best friends."
Believe it or not, Kelly also said that she loves watching Antiques Roadshow. She said, "I put it on every night when I'm like, 'Oh, God, there's nothing on.'"
General Hospital News: What's Next For Kelly Monaco?
The last time that we heard from Kelly, her house had burned down. Back in 2022, Kelly said she was sleeping at her Sherman Oaks, Calif., home when she awoke to find a raging fire in her backyard where the blaze was right against her windows. To make things even more frightening, the fire quickly burned her home down, but Kelly managed to escape. "Something as little as a cigarette butt can cause casualties and devastation," the 45-year-old actress told TMZ at the time.
Tell us, what do you think of this story? Drop us a line in our comments section below with your thoughts. Also, don't forget to come back right here for all the latest news and gossip about all of your favorite British royals, Hollywood actors, and reality television stars. We've got you covered.