Days of Our Lives Spoilers Tuesday, September 19: Ava And Harris Search, Rafe Demands Answers, Wendy Caught, Shawn Missing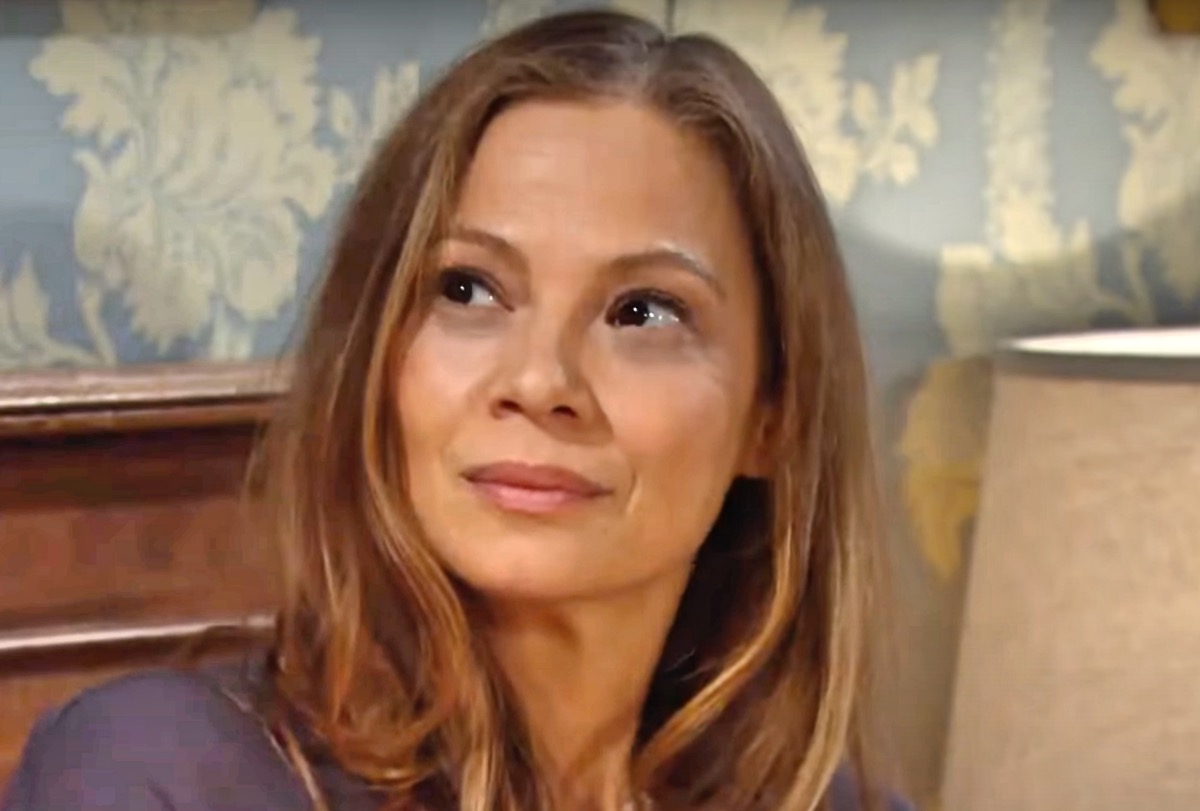 Days Of Our Lives spoilers for Tuesday, September 19 indicate that Ava Vitali (Tamara Braun) and Harris Michaels (Steve Burton) search for Susan Banks (Stacy Haiduk).
Rafe Hernandez (Galen Gering) questions Tripp Johnson (Lucas Adams). Wendy Shin (Victoria Grace) gets caught. Shawn Brady (Brandon Beemer) is missing
Days of our Lives Spoilers Highlights
Days of Our Lives Spoilers reveal that Harris and Ava make it to London to search for Susan. This search has to produce results or the two of them will never be able to stop running.
EJ Dimera (Dan Feuerriegel) is determined to make Ava pay for killing Susan. However, Ava is convinced that Susan is alive.
Ava believes that Susan has given her clues to get to her and bring her home. Harris believes that London is their best bet but can they prove that Susan is alive?
If Ava locates Susan, can she and Harris convince Susan to come home to her son? Will Ava have to explain that EJ is trying to kill her and see if she can bring Susan back to reality and Salem?
DOOL Spoilers: Rafe Hernandez Pressures Tripp Johnson
Rafe will put pressure on Tripp to help him to locate Ava. Of course, Tripp knows that there is no love loss between his mother and Rafe so Tripp may not trust Rafe.
Then again, Tripp may have no choice because someone has to get Ava before EJ can send another assassin after her who can finish the job that EJ already started.
In the meantime, Wendy will start trying to hack into EJ's phone to uncover evidence that EJ was who the assassin was targeting when Ava was attacked at Bayview.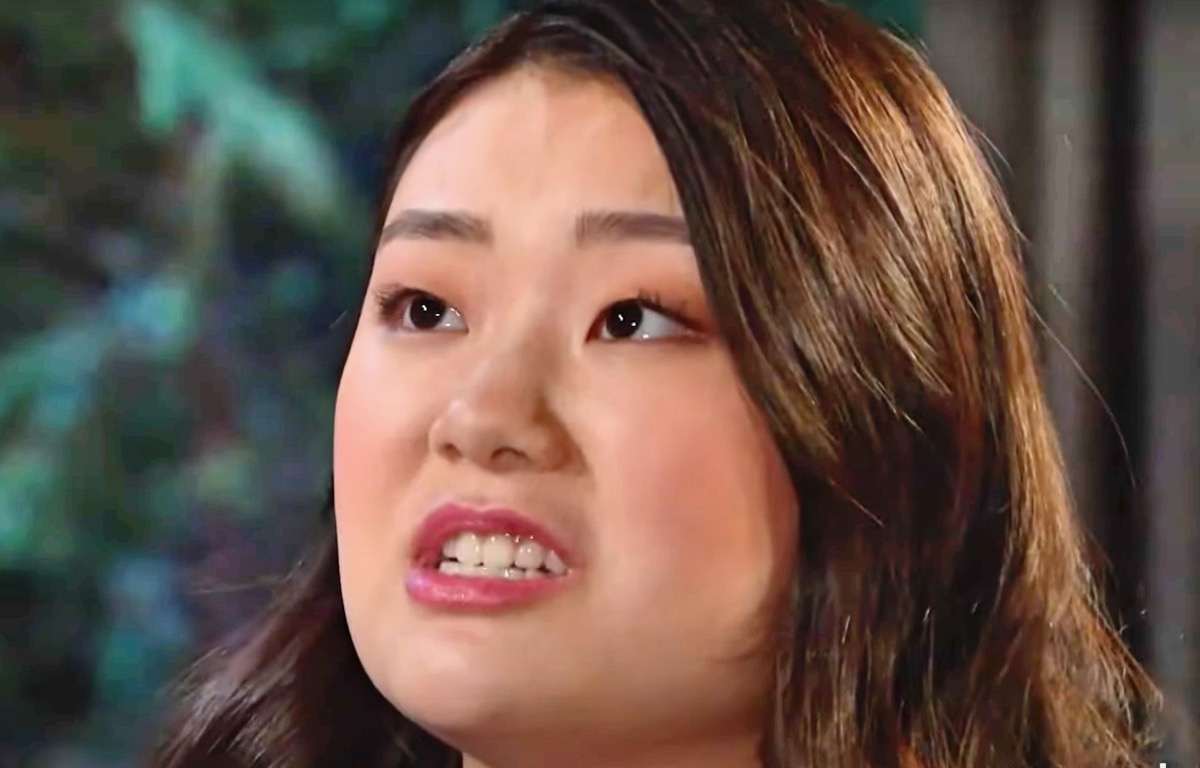 Ava told Tripp she believed that EJ hired the assassin. Unfortunately, EJ will catch Wendy and demand answers. However, EJ is very unprepared for what Wendy tells him.
Days of Our Lives Spoilers: Shawn Brady Is Missing
When Belle Brady (Martha Madison) and Shawn fought, she had no idea that her husband wouldn't return home that night. Shawn chose to go to the Brady Pub for a drink.
Shawn bumped into Talia Hunter (Aketra Sevellian) who was also feeling out of sorts and that was not a good combination since the two of them got thrown out of the Pub.
Belle knows that it isn't a good sign that she cannot find her husband, but Belle doesn't know the half of it yet. Shawn was recently chastising Belle for having an affair when things got tough, yet he is the one in another woman's bed.
Can Shawn and Belle get past his little infidelity this time around, at least it wasn't Jan Spears (Heather Lindell) again.
Be sure to catch up on everything happening with DOOL right now. Come back here often for Days Of Our Lives spoilers, news, and updates.