General Hospital Spoilers UPDATE Tuesday, September 19: Intimidation, Investigations, Incredulous Situations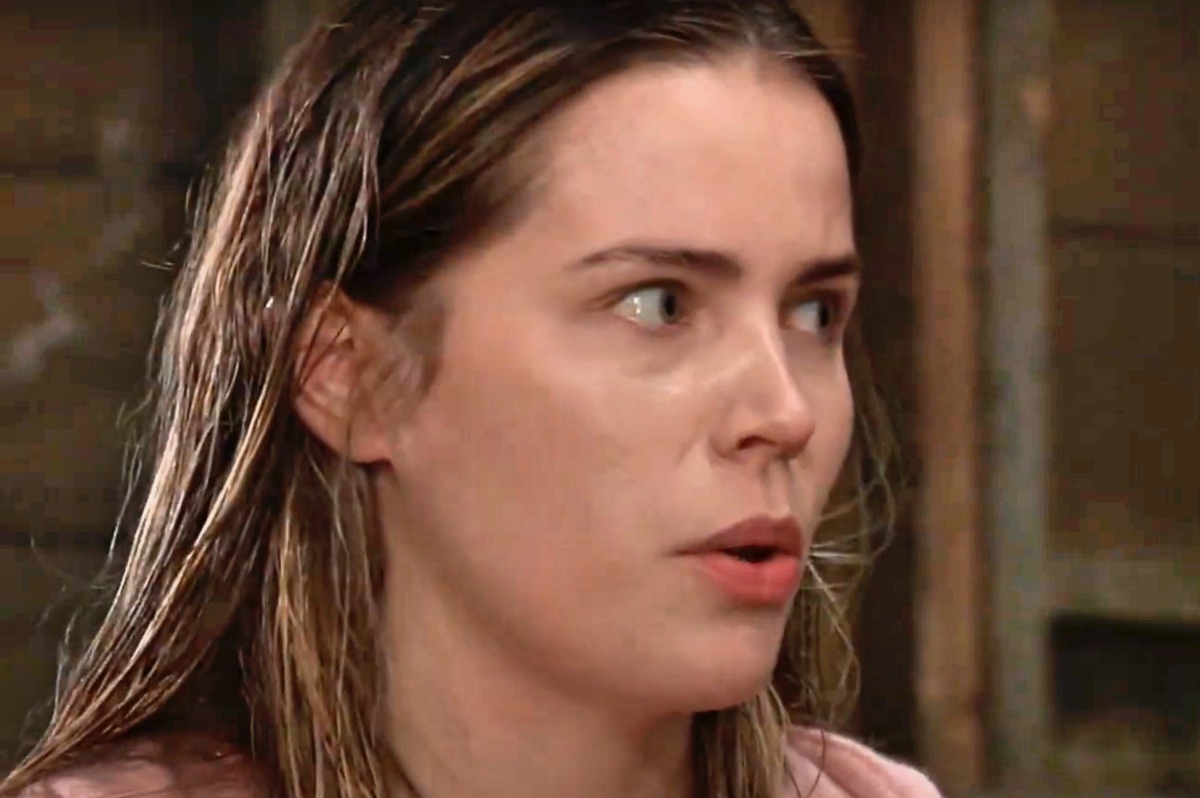 General Hospital spoilers for Tuesday, September 19 tease intimidation, investigations, and incredulous situations. Selina Wu (Lydia Look) continues her intimidation, Anna Devane (Finola Hughes) starts an investigation, and Valentin Cassadine (James Patrick Stuart) tries to keep an incredulous situation under wraps.
General Hospital Spoilers: Sasha Gilmore Backing Out?
At the cabin where Sasha Gilmore (Sofia Mattsson) and Cody Bell (Josh Kelly) are hiding out, Sasha seems like she's backing out! She tells Cody they have to stop this before it gets any worse!
Or perhaps she's talking about the situation at Ferncliff that she was just rescued from, and putting a stop to it. There's two to takedown, Dr. Damon Montague (Darin Toonder) and Gladys Corbin (Bonnie Burroughs).
But it's going to take more than their good word to take the two of them down and restore Sasha's money to Sasha. There will need to be more evidence, but how will they get it?
GH Spoilers: Intimidations
At the Savoy, Selina keeps up her intimidations as Marshall Ashford (Robert Gossett) remains adamant, neither he nor Curtis Ashford (Donnell Turner) are selling out. Selina is trying to get them to sell the Savoy to her and she tells Marshall if he truly will not, he'll reconsider, but will not what?
More than likely she's making a veiled threat if he won't back down and sell the club. Curtis had been tempted to sell out but Stella Henry (Vernée Watson) was headed over to talk him out of it.
General Hospital Spoilers: Does Portia Robinson Feel Left Out?
Meanwhile, at the Robinson-Ashford home, it sounds like Stella's already come by to talk to Curtis as he tells Portia Robinson (Brook Kerr) she knows why she came by.
Portia has an annoying habit of eavesdropping on conversations, even between her husband and his aunt, although more often than not it's between her daughter and her friends. Perhaps Portia feels left out of plans when she's not included in them or conversations where she hasn't been invited.
True, Portia should be a part of conversations where her husband makes important decisions, but maybe she's pushing him to sell out. That way she can keep an eye on him all the time and control his every move.
GH Spoilers: Eddie Maine's Opportunity
Eddie Maine (Wally Kurth) and Olivia Quartermaine (Lisa LoCicero) are having dinner when someone approaches them. It looks like his record he made recently is already gaining traction and attracting attention to his talent.
He smiles, as does Olivia, as he tells the person he may just take him or her up on that, and calls the person his friends. This conversation will end in Eddie booking a gig.
General Hospital Spoilers: Investigations
Anna answers her door to PCPD Desk Sargent Conan (Edward Conna) who asks if she wants them to start an investigation. She most certainly will, after previous conversations with Dante Falconeri (Dominic Zamprogna) were echoing in her mind.
Her and Valentin Cassadine's (James Patrick Stuart) suite was ransacked and all of Anna's new clothes were destroyed with red ink, and a direct threat on the bathroom mirror in red.
Anna doesn't want to believe that her lover Valentin could possibly be responsible for it. But Dante had made a good point about his lying to her.
GH Spoilers: Incredulous Situations
Meanwhile, Valentin is still with Nina Reeves (Cynthia Watros) who pulled up security footage that shocked both of them because of who they saw on it.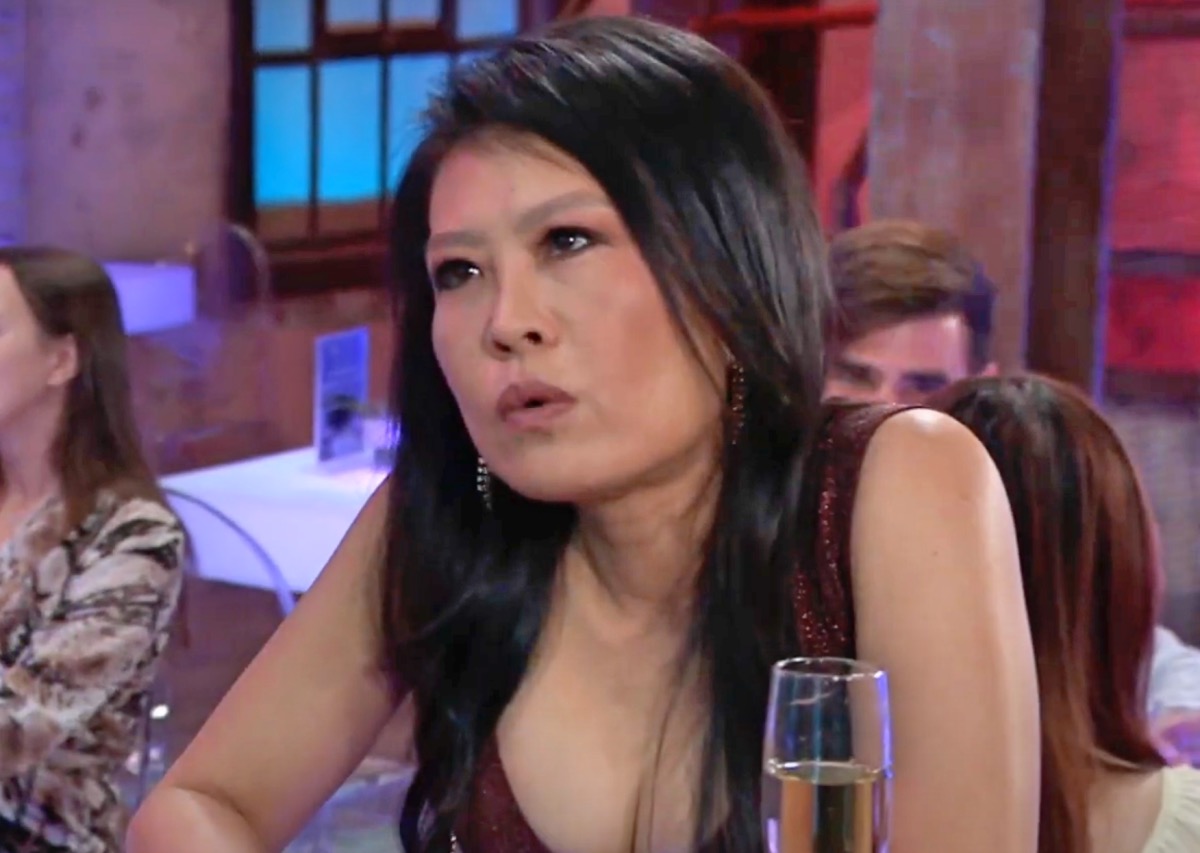 Considering Valentin is telling Nina not to show the footage to anyone else, and that she was just as shocked as he was, it could have been Charlotte Cassadine (Scarlett Fernandez).
Charlotte may have had a helper, who would have access to red ink, paint, and some other things as well. It's an incredulous situation and neither Valentin nor Nina want to believe it.
General Hospital Spoilers: Dex Heller Updated By Sonny Corinthos
Meanwhile, at his office at Pozzulo's, Sonny Corinthos (Maurice Benard) is updating Dex Heller (Evan Hofer) on the latest, after the charges were dropped by the FBI.
Sonny had intended to trap the boss who's over Austin Gatlin-Holt (Roger Howarth) and Mason Gatlin (Nathanyael Gray) at Pentonville. Instead, the FBI busted Sonny and his men over a couple of Pikeman crated loads of gourmet coffee beans!
Dex may be asking Sonny if he thinks the danger of the FBI investigating is over, since he tells him he wouldn't be too sure about that. He may be involving Dex in resuming following Valentin or Austin as well.
Be sure to catch up on everything happening with GH right now. Come back here often for General Hospital spoilers, news, and updates.