Days of Our Lives Spoilers Wednesday, August 30: Stabi Investigate, Dimitri's Dilemma, Leo and Sonny Collide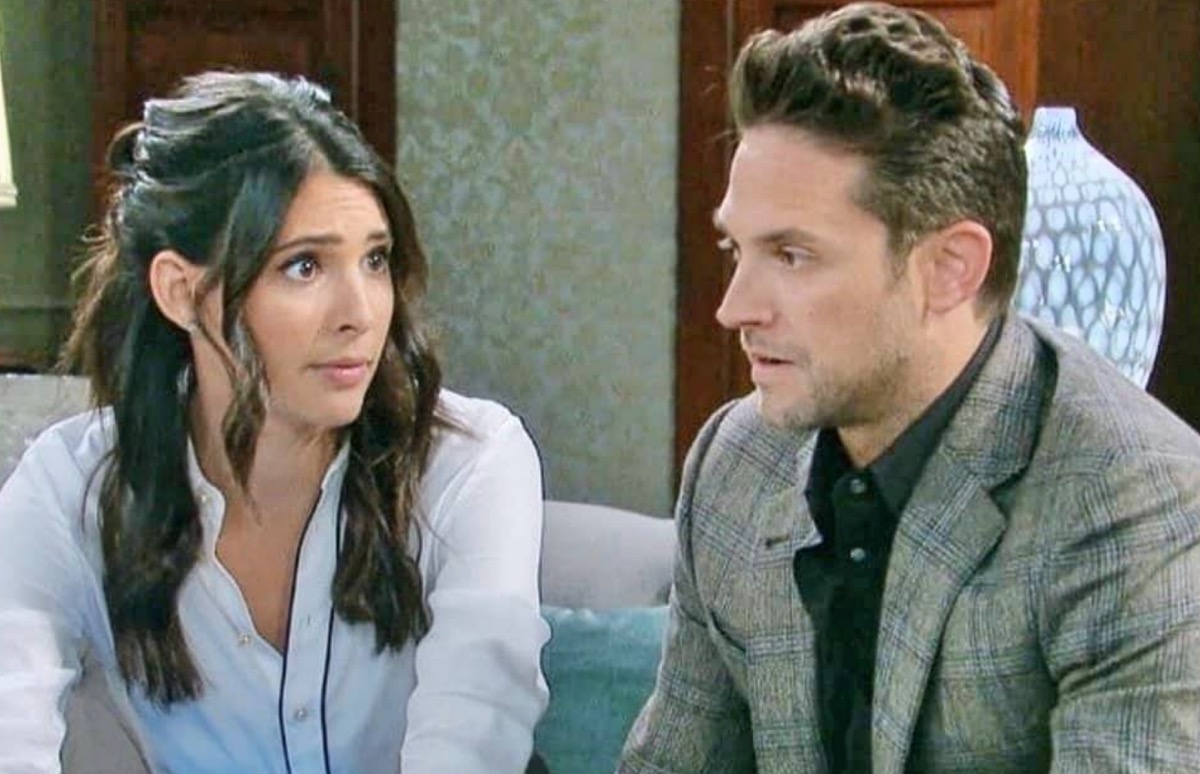 Days Of Our Lives spoilers for Wednesday, August 30 indicate that Stefan Dimera (Brandon Barash) and Gabi Dimera (Camila Banus) investigate.
Dimitri Von Leuschner (Peter Porte) tries to prove that his marriage is legal. Leo Stark (Greg Rikaart) and Sonny Kiriakis (Zach Tinker) bump into each other, and more.
Gabi Dimera And Stefan Dimera Investigate
Days of Our Lives Spoilers Gabi and Stefan investigate to try and figure out exactly what is going on with Dimitri and his marriage.
After all, Dimitri and Gwen Rizczech (Emily O'Brien) got married at the same time Stefan and Gabi did. If there is a question about their marriage, is there an issue with Gabi and Stefan's?
What could Gwen and Dimitri have done wrong? Is there an issue with the marriage license? Could Dimitri and Gwen's love be in question?
Could there be some indication that Dimitri is gay, which could void his inheritance? Perhaps there are some other stipulations that Dimitri wasn't aware of and Stefan and Gabi discovered it.
DOOL Spoilers: Dimitri Von Leuschner Tried To Prove His Marriage is Valid
Dimitri tries sorting out the validity of his marriage. Rachel Black (Finley Rose Slater) knows about Dimitri and Leo's sleepover.
However, Dimitri doesn't seem very interested in keeping his little secret. Dimitri has been hiding in the closet for some time. Dimitri then chose to fly Leo to Iceland to join himself and Gwen on their honeymoon.
However, even getting called back to Salem hasn't dampened Dimitri's need to have Leo around.
While Dimitri is under the microscope by the barrister sent from the Alamain Family, Dimitri continues to plot with Leo.
Dimitri needs to get it together before he loses it all. Things may get especially sticky with Vivian Alamain (Louise Sorel) set to arrive in Salem soon.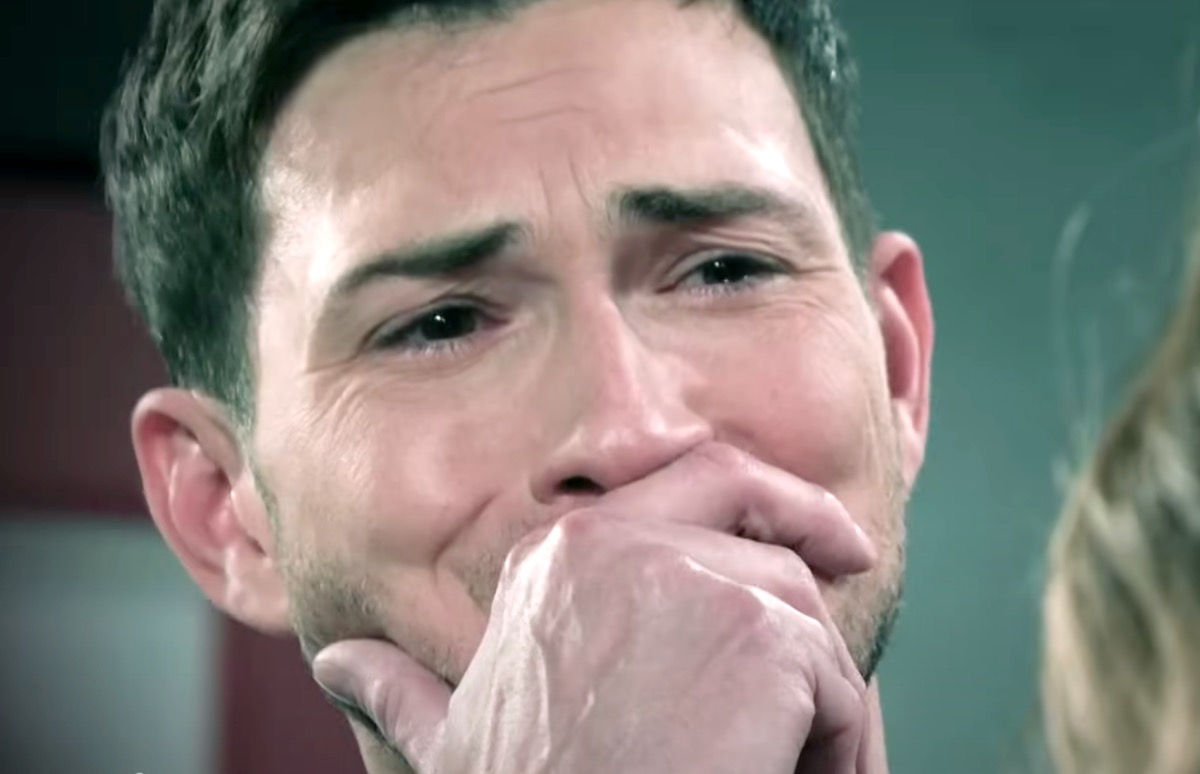 Days of Our Lives Spoilers: Alex Kiriakis Feels Guilty
Leo bumps into Sonny who has returned for Victor's funeral. Of course, Leo will be acting as though he is distraught over Victor's passing which will certainly not set well. Sonny wanted nothing to do with Leo after he learned that Leo lied to him yet again.
Victor's death certainly will not change that. Sonny just wants Leo to leave him alone and go away.
Alex feels guilty in the wake of Victor's death. Alex always thought that after his falling out with Maggie Kirakis (Suzanne Rogers), he and Victor would have time to make things right.
However, Alex could not get past the way Victor just dismissed him as the CEO of Titan when Victor was the one who called him to Salem.
Unfortunately, there is no way to remedy this now.
Be sure to catch up on everything happening with DOOL right now. Come back here often for Days Of Our Lives spoilers, news, and updates.