General Hospital Spoilers UPDATE Tuesday, August 29: Scary Needles, Trouble At The Savoy, Good News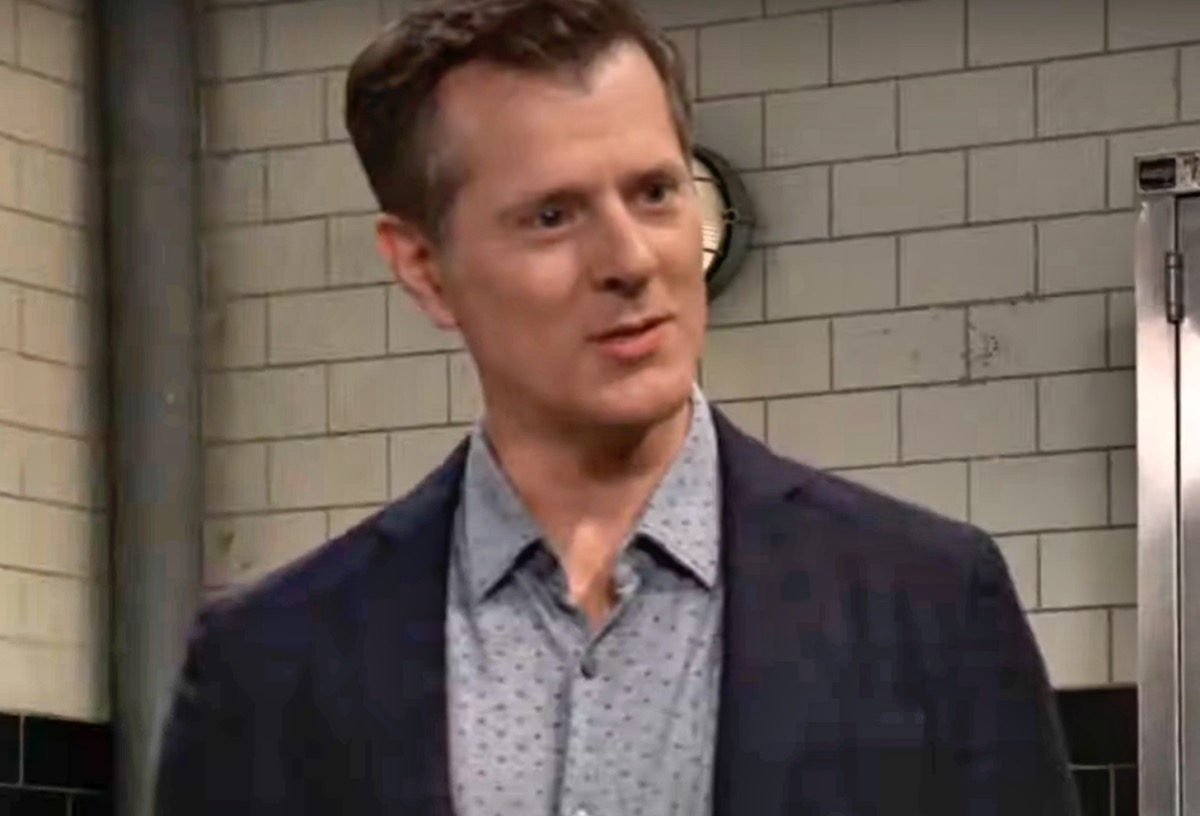 General Hospital spoilers and updates for Tuesday, August 29 tease scary needles, trouble at The Savoy, and good news. Dr. Damon Montague (Darin Toonder) aims a scary needle, Marshall Ashford (Robert Gossett) informs of trouble at The Savoy, and Carly Spencer (Laura Wright) delivers good news.
General Hospital Spoilers: Money Problems
At Crimson Magazine, Gladys Corbin (Bonnie Burroughs) barges in on Nina Reeves (Cynthia Watros) in her office, telling her they have to talk now, it's a matter of life and death. Gladys owes Montague $50,000 or he'll never let Sasha Gilmore (Sofia Mattsson) out of Ferncliff, and Selina Wu's (Lydia Look) breathing down her neck as well.
Gladys will tell Nina she needs money for Sasha's medical bills, but Nina will be suspicious.
Gladys will finally cave and tell her she's got a gambling problem, but not tell she's in cahoots with Montague and gambling away Sasha's money.
She won't get the answer she wants to hear when Nina wants to get help from Sonny Corinthos (Maurice Benard).
GH Spoilers: Scary Needles
Meanwhile, at Ferncliff, Montague is aiming a big scary needle at Sasha's arm, telling her he's going to give her something to take all her pain away.
Sasha looks very fearful and shakes her head no, but she's a captive audience as well as a captive patient. She's fearful for her very life-even though he keeps her drugged up, Montague knows she's onto him.
Indeed, it is a matter of life or death for Sasha-and Gladys should absolutely get Sonny in the loop no matter how mad he is at her!
General Hospital Spoilers: Trouble At The Savoy
Marshall talks to his son, Curtis Ashford (Donnell Turner) outside and informs him there's trouble at The Savoy. Selina had tried to buy it, but Marshall turned her down flat and also shut down her poker game.
Selina must have taken him seriously even though she threatened to retaliate, because she told Gladys she was shutting down the poker game when she called in her debt.
This news will make Curtis even more determined to get back to work since he's being released to go home. The club is Curtis' living and he refuses to let a mobstress run his life!
GH Spoilers: Cyrus Renault Probes Drew Cain
At Pentonville, Cyrus Renault (Jeff Kober) probes Drew Cain (Cameron Mathison) as he tells him that he has Sonny's protection now too.
He may assume he does since Sonny sent fake Pikeman intel via Betty Rutherford (Ella Lentini) delivered by Austin Gatlin-Holt (Roger Howarth).
Cyrus won't be really happy once he realizes the intel is fake and is meant to lead into a trap. This will truly be a test of whether Cyrus has become a changed man or not.
General Hospital Spoilers: Danger And Warnings
At Sonny's office at Pozzulo's, he and Brick (Stephen A. Smith) discuss the dangers surrounding Sonny and Port Charles.
Brick speculated that someone on the inside may be trying to get rid of Sonny to get at his money. Sonny warns Brick to stay as far away from Port Charles as he can.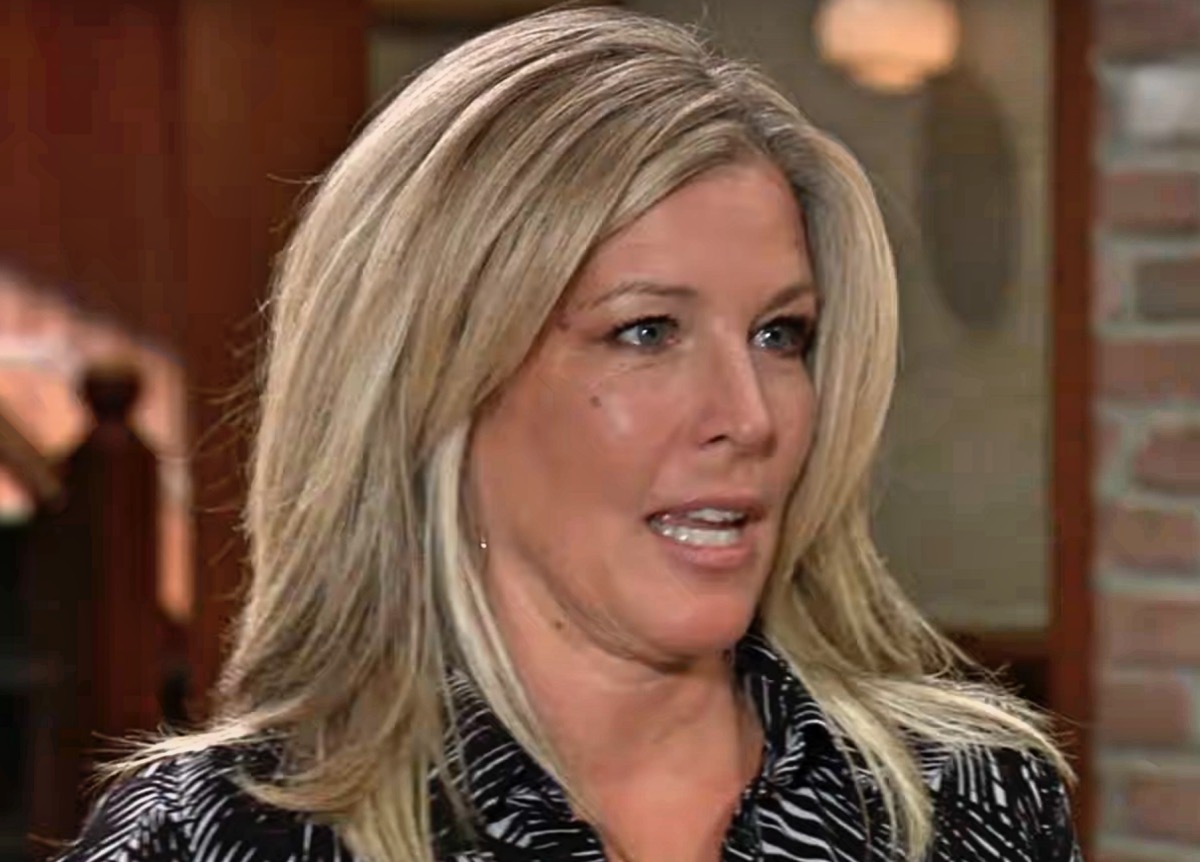 He expects even more retaliation and danger once Austin and Mason Gatlin's (Nathanyael Grey) big boss realizes he's been had. So far he doesn't know that all roads lead to Cyrus.
GH Spoilers: Good News
At Kelly's, Carly has good news for Michael Corinthos (Chad Duell) as she brings him up to speed on the situation with Drew.
She'd just discussed trying to get Drew out of Pentonville with Diane Miller, (Carolyn Hennesy) who'd said she was on it as she left the diner.
They had discussed a retrial with a different judge or citing prejudice on the part of the original one. Diane warned it would be difficult considering Drew had taken a plea bargain, but it sounds like she has some ideas to try.  
Be sure to catch up on everything happening with GH right now. Come back here often for General Hospital spoilers, news, and updates.