The Young and the Restless Spoilers: Victor Finds Audra's Drive Useful – Adam Foolishly Pushing Boundaries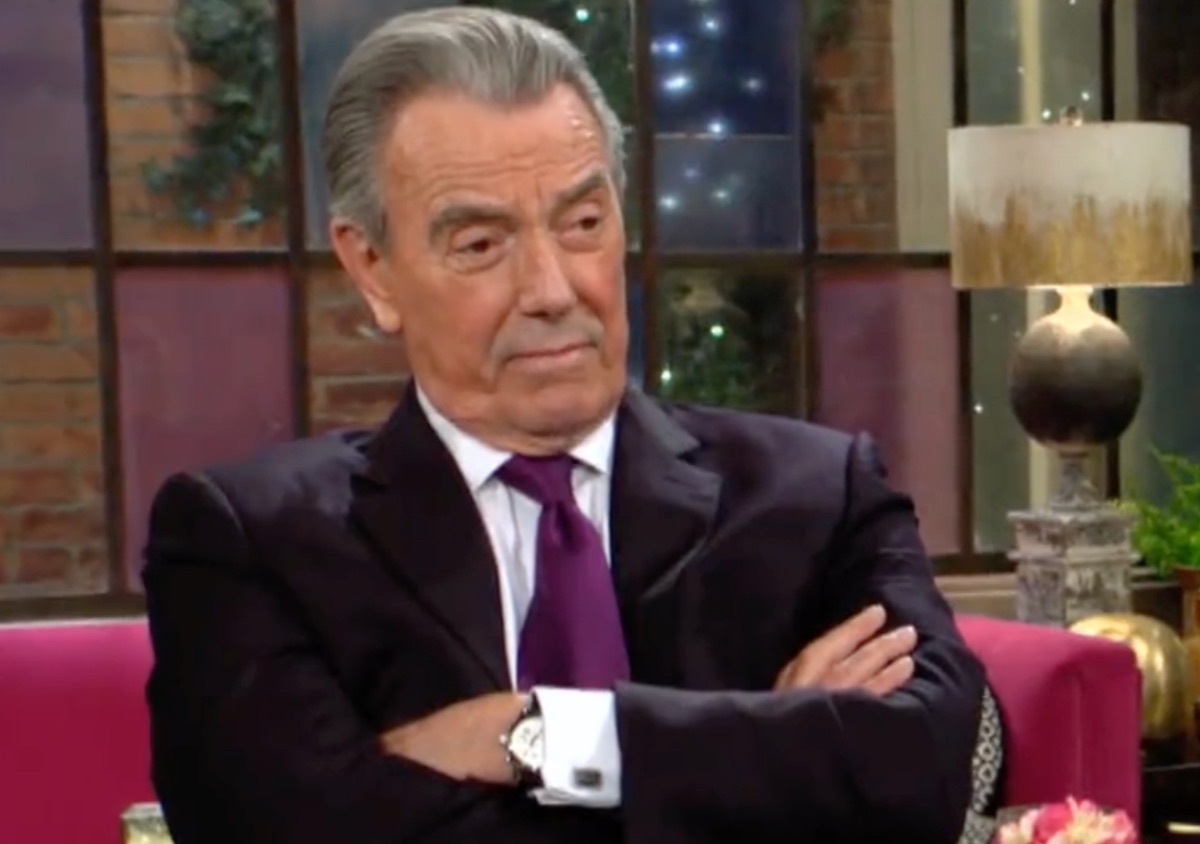 The Young and the Restless spoilers document that Victor Newman (Eric Braeden) appreciates Audra Charles (Zuleyka Silver). He disagrees with Nikki Newman's (Melody Thomas Scott) and Nate Hastings' (Sean Dominic) assessment of her.
Nikki sees Audra like she has come to see Nate, as untrustworthy. But Victor is keeping both of his executives in place in Newman Enterprises. Nate is operating as Victoria Newman's (Amelia Heinle) right hand.
Audra is the current head of Newman Media, serving as its Chief Executive Officer. That was the spot Nate vacated after Victoria pushed her older brother out of his job.
Young And The Restless Spoilers – Nick Newman Was Booted Out
Nick Newman (Joshua Morrow) decided to break from character and return to the family business in the recent past. His decision was applauded by Victor, Nikki, and Victoria.
Nikki felt her son would provide a steady presence in what can often be a topsy-turvy environment. Victoria was pleased because she knew Nick was not gunning for her job.
But Victoria's relationship with Nate clouded her judgment. Against her parent's wishes, she booted Nick when he faced two personal crises.
Young And The Restless Spoilers – Adam Newman Feels Entitled To Newman Media
Adam has been trying to engineer his comeback to Newman Media for months. He left that division of Newman Enterprises, believing that doing so would help Sally Spectra (Courtney Hope) retain her employment but Victoria got rid of her a short time later.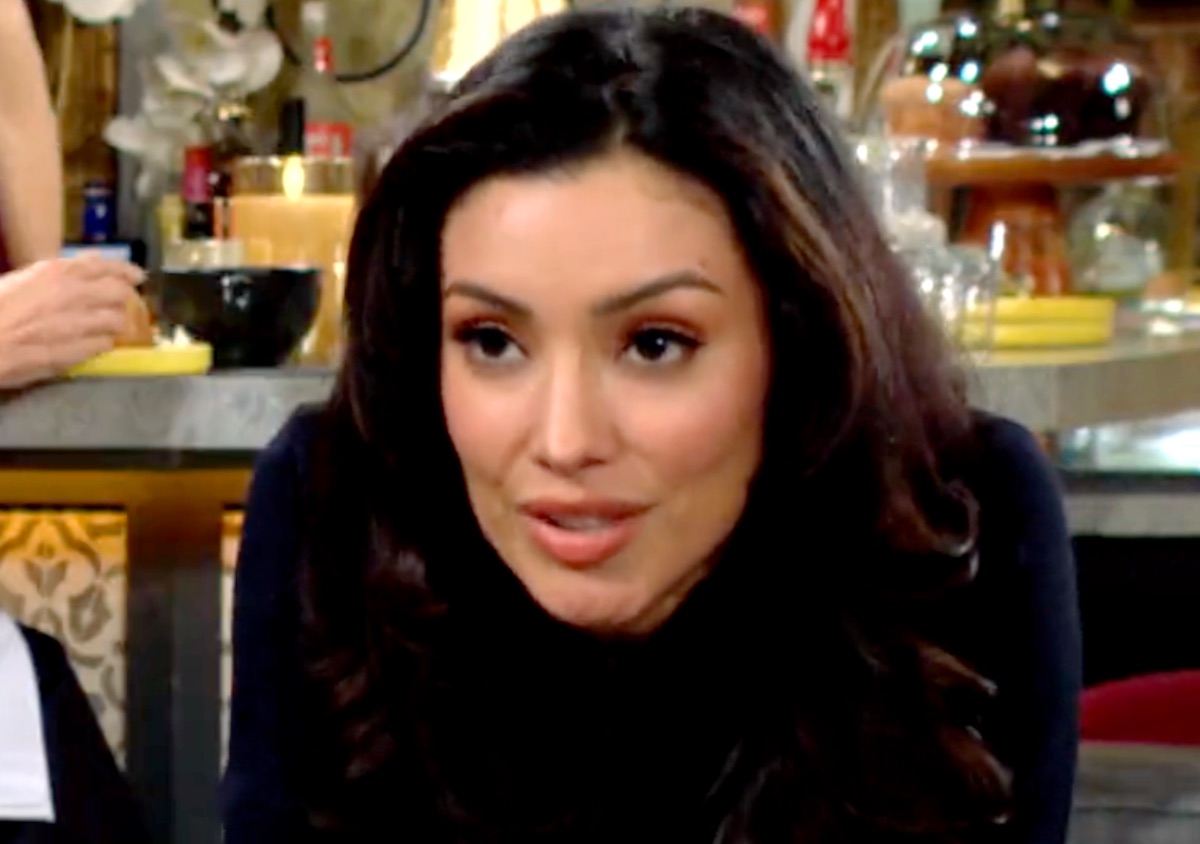 Newman Media was the company Victor created as a proposed vehicle for him and Adam to work together. But the Moustache reneged on that promise months after making it and sold the company to Newman Enterprises.
The proposed fold of what is now called SNA Media into Newman Media makes Adam believe that Victor is going to tap him to run it. But that does not appear to be the case.
Young And The Restless Spoilers – Victor Newman Was Very Direct
Victor has been having several meetings with the top brass at his company, with an emphasis on the founder being in charge. He told everyone that changes were coming but did not define what they were.
Braeden's character is determined to keep Adam in line, which requires skillful chess moves. So, he and the audience will soon learn if Audra remains in place and Nick and Sharon still have a partner at SNA Media on Y&R.
This site is a leading source for everything linked to The Young and the Restless. Check back regularly for Y&R spoilers and news!