The Young and the Restless News: What Is Really Going On With Courtney Hope Right Now?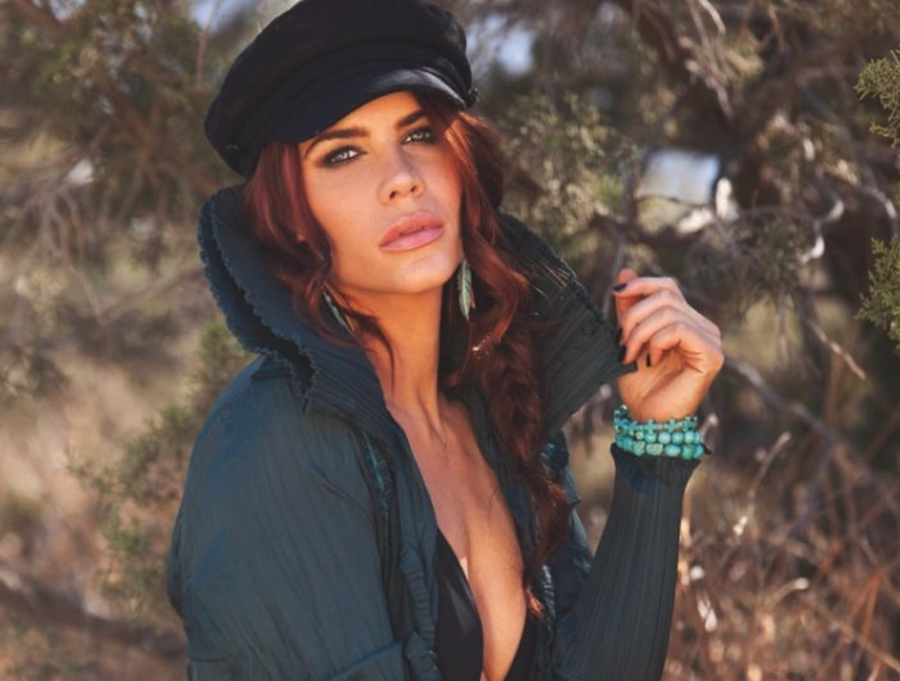 When it comes to Courtney Hope, it seems like The Young and the Restless fans are just as curious about her personal life as they are about her on-screen character, Sally Spectra, and her dramatic life in Genoa City. Thankfully, Courtney is the kind of gal who doesn't mind sharing her thoughts, her feelings and her hopes for the future. In fact, here's what you need to know about what's going on in Courtney's life right now.
The Young and the Restless News: What Is Really Going On With Courtney Hope Right Now?
As many Y&R fans probably know by now, Courntey enjoyed quite the romance with her co-star Mark Grossman (Adam Newman). But unfortunately, the two of them parted ways earlier this year. While no one really knows exactly what happened in their relationship, the good news is that they still seem to be friends. In fact, they even seem to be supportive of one another on social media which is a good thing, seeing how their characters Sally and Adam often share scenes together in Genoa City.
Off screen, Courtney seems to be living her best life. She's taking care of herself, she's working out, she's spending time with her family and friends, and of course, also taking in all of the Taylor Swift songs she can at concerts. After she attended Taylor's concert in Los Angeles earlier this month, Courtney shared a photo on Instagram and captioned it with, "The love, the glitter, the joy, the tears of appreciation, the authenticity, the kindness, the energy and the connectedness was unmatched. My era of joy, unconditional love and peace runs so deep and I've never been happier."
The Young and the Restless News: What's Next For Sally?
It's safe to say that Courtney really is living her best life right now. We are so happy for her! With that said, we would also like to see her on-screen character Sally Spectra find her love and happiness too, even if it means she has to stay single for a while. Do you agree?
Needless to say, The Young and the Restless fans will have to tune in to find out what will happen next! Watch this space as there's more to come. In the meantime, let us know what you think by leaving us a line with your thoughts in our comments section below. The Young and the Restless airs weekdays on the CBS network. Check your local listings for times.