The Young and the Restless Spoilers: Cait Fairbanks Opens Up About What's Next For Teriah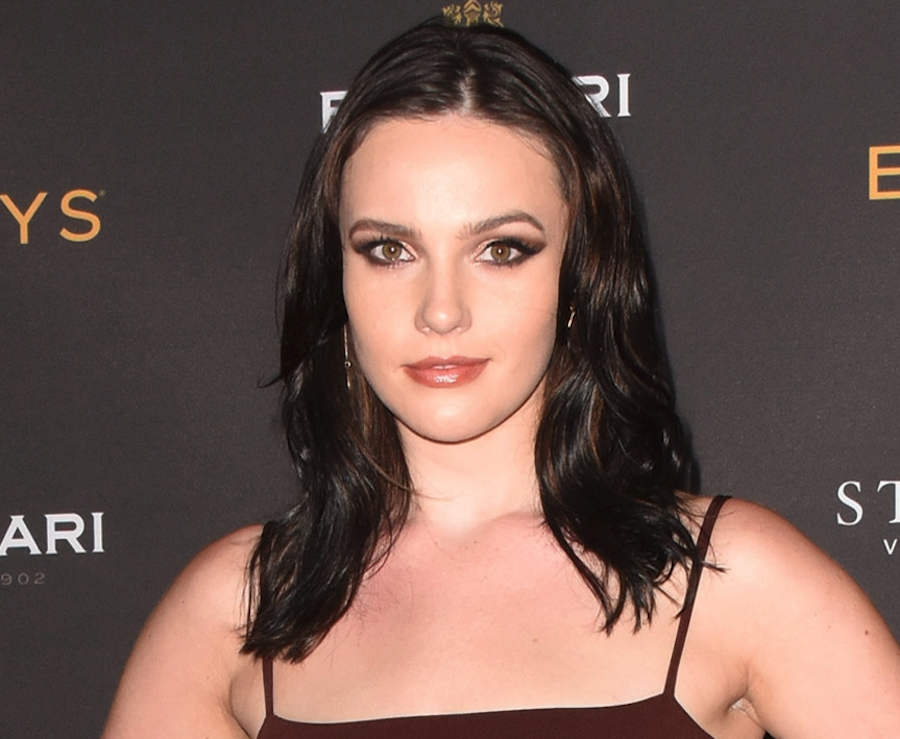 The Young and the Restless star Cait Fairbanks recently opened up about what's next for her character Tessa and her partner, Mariah. Keep reading below for all of the spoilers you need to know!
The Young and the Restless Spoilers: Cait Fairbanks Opens Up About What's Next For Teriah
Speaking to Daytime Confidential in a new interview, Cait said that while Tessa and Mariah might be enjoying the honeymoon phase of their relationship right now, things are about to take a turn for the worst. Asked if the soap will continue their baby plans for an upcoming storyline, Cait said, "I think they've brought that [adoption] up in the story. I imagine it could happen. It won't be a standard adoption, because it's a soap opera. It has to be extra juicy. Maybe we'll adopt a murderer or something?" 
She also said that filming the wedding scenes for the couple better known as Teriah was an experience that she's not going to forget anytime soon. She said, "It was really long. The first day of shooting was like 17 hours! We wanted it to be really special. It was really important. It was so fun because we had the whole young cast together. We never really get the chance to all be together due to COVID. So, the fact that we were all together it just brought the whole thing to life."
That, and she also opened up about performing her original son, "Next to You," during Victoria and Ashland's wedding. She said, "You know what's so funny? I have to lip sync when I'm singing on the show. So it's always a little awkward, especially when it's time to shoot the performance. I'm always walking out alone, and the whole cast is watching along. I'm like 'I hope don't mess this up because I don't want to extend the day.' They really only did one take of me performing the song. It was a really fun day. I love to shoot weddings, because the whole cast is there."
The Young and the Restless Spoilers: Cait Loves Singing On The Show
Needless to say, The Young and the Restless fans will have to tune in to find out what will happen next! In the meantime, let us know what you think by leaving us a line with your thoughts in our comments section below. The Young and the Restless airs weekdays on the CBS network. Check your local listings for times.
Be sure to catch up with everything on Y&R right now. Come back here often for The Young and the Restless spoilers, news and updates.