General Hospital Spoilers: Rebecca Herbst Opens Up About Her 25 Years in Port Charles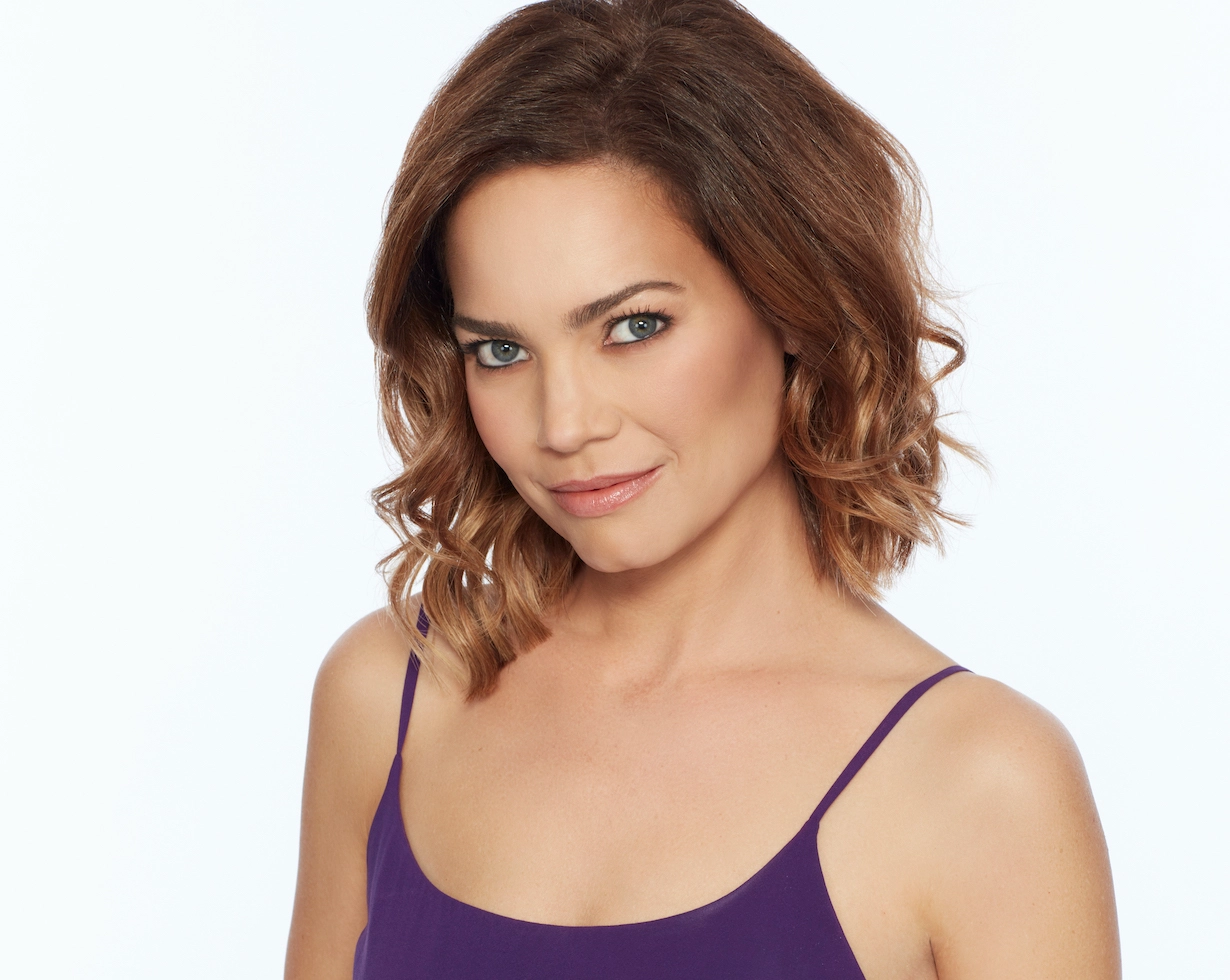 General Hospital actress Rebecca Herbst is opening up about her 25 years in Port Charles. Here's what she has to say!
General Hospital Spoilers: Rebecca Herbst Opens Up About Her 25 Years in Port Charles
Speaking to Soap Opera Digest in a new interview, Rebecca opened up about some of her favorite characters and partners throughout the years. Speaking about Genie Francis, she said, "Genie and I just click as people. I absolutely adore and admire her and I'm always so happy when I get to work with her. She is such an amazing actress and working with her reminds me not to be too soapy, not to try too hard, just to have a real conversation with another human being and I think that comes across on screen. I'm so lucky to work with her."
She also had nothing but wonderful things to say about Tyler Christopher, who used to play Nikolas on the show. She said, "Nikolas was a staple in Elizabeth's life for many, many years and they had a beautiful friendship. Of course, the writers chose to take it in a direction that I know many of the fans weren't happy with, but Tyler and I were up for the challenge and when they had their affair, we tried to play it as organically as possible. Tyler and I, in our personal lives, were really good friends for a long time and I'm so proud of him now with where he's at in his life."
If that weren't enough, Rebecca also admitted that she sure does miss having Steve Burton (ex-Jason Morgan) around. She said, "I so appreciated our time on screen and off screen. It's still hard for me to understand why the writers didn't follow through with the Liz and Jason storyline, and it's amazing to me that after all these years, the 'Liason' fans are still so incredibly supportive of the two characters. He was another one that really kept me on my toes. I had to know my stuff really, really well because he is so über-professional. You can't get away with phoning it in with Steve!"
General Hospital Spoilers: Rebecca Has Nothing But Love For Her Co-Stars
Let us know what you think by leaving us a line with your thoughts in our comments section below. General Hospital airs weekdays on the ABC network. Check your local listings for times.
Be sure to catch up with everything on GH right now. Come back here often for General Hospital spoilers, news and updates.