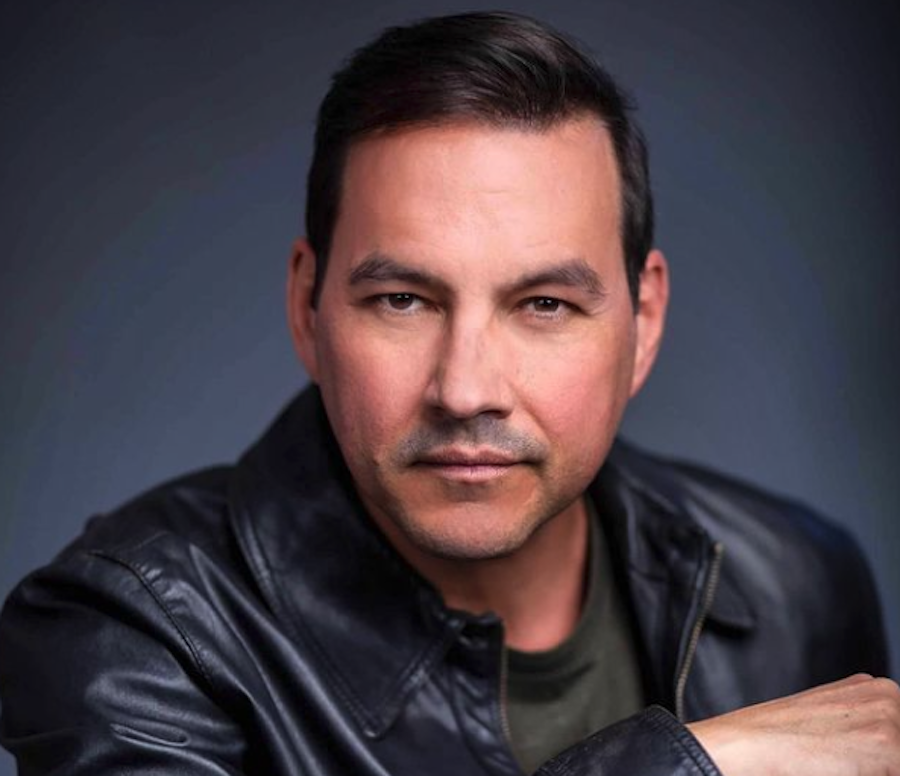 Good things happen to good people.It looks like things are certainly turning around for Days of Our Lives alum Tyler Christopher. That's because he's doing his best to turn his wrongs into rights. That, and he's also getting back out there and getting back on the saddle after a few bumps had led him astray. Here's what you need to know.
There's Good News To Share About Days of Our Lives Alum Tyler Christopher
Tyler, who was best known for his role as Stefan DiMera in Salem and as Nikolas Cassadine on General Hospital, is giving fans an opportunity to meet him up close and personal for a very special meet and greet that will take place on both September 30th and on October 1 in Midtown Manhattan. The event is called Candid Conversations and even with that, we have a feeling that Tyler is going to have a lot to say.
The actor even shared a little teaser of what the event will be like. He wrote on his Instagram page, "Meet the incredible Tyler Christopher, a master of his craft and a true inspiration. Engage in a meaningful conversation, share your love for his work, and create memories that will last a lifetime."
What's In Store For Tyler Christopher?
As many daytime television fans probably already know by now, Tyler did not have a very good summer. That's because he was in the headlines for all of the wrong reasons. Back in May, Tyler was arrested for taking a nap on the floor of the airport terminal. Apparently, he was so drunk that he couldn't care for himself, which is one of the reasons why the authorities decided to handcuff him and book him for public intoxication.
Unfortunately, this is not the first time that Tyler has been arrested for public intoxication. A few years ago he was also thrown in jail for passing out in the back of an Uber. If that weren't enough, the driver also claimed that Tyler had urinated himself in the back seat, too. 
In the meantime, let us know what you think by leaving us a line with your thoughts in our comments section below. Days of Our Lives airs weekdays on the Peacock network. Check your local listings for times.
Be sure to catch up with everything on DOOL right now. Come back here often for Days of Our Lives spoilers, news and updates.