Days of Our Lives Spoilers UPDATE Wednesday, August 2: Sloan Shares A Secret, Chanel And Talia Face Off, Abe's Memories Remain Hidden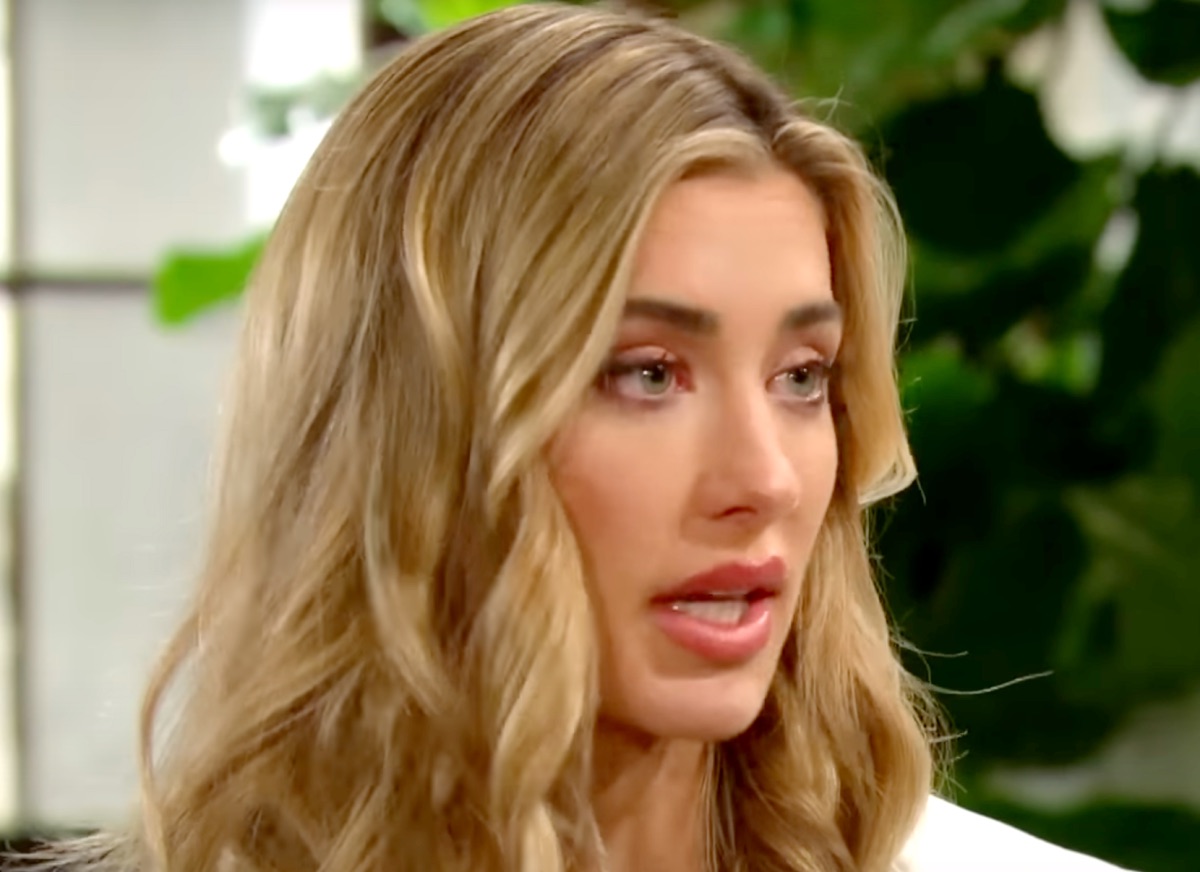 Days of Our Lives spoilers for Wednesday, August 2 indicate that Sloan Petersen (Jessica Serfaty) shares a secret. Chanel Dupree (Raven Bowens) and Talia Hunter (Aketra Sevillian) face off. Abe Carver's (James Reynolds) memories still evade him and more.
Sloan Petersen Needs A Friend
Days Of Our Lives spoilers reveal Sloan shares a secret about Nicole Walker's pregnancy. Sloan will confide in Melinda Trask (Tina Huang). Sloan doesn't exactly have a lot of friends in Salem and she cannot confide in Eric Brady (Greg Vaughan). After all, Eric would learn that Sloan not only lied about swabbing his cheek for Nicole's paternity test, but she also changed the test results to show that EJ Dimera (Dan Feuerriegel) is the father.
Of course, Sloan's DNA switch means that Eric is the father of not only her child but Nicole's baby as well. Sloan is afraid that Eric will leave her if the truth comes out. Of course, both Eric and Nicole have admitted that they wanted this baby to be his. What would Eric do if he knew the truth about Nicole's child? Will Melinda use this against Sloan?
DOOL Spoilers: Abe Carver's Memories Still Haven't Returned
Chanel and Talia face off. Chanel is very upset that Abe cannot remember his life and all of that started with Colin Bedford (Jasper Newman). If Talia had spoken up sooner, all of this could have been avoided. Of course, Chanel misses working with Talia because she is a great baker and they were a great success until Talia drugged those biscuits. Will they bury the hatchet?
Time at home fails to jog Abe's memory. Paulina Price (Jackee Harry) believed that having Abe home would jog his memory. However, so far, nothing has happened. Marlena Evans (Deidre Hall) has warned them not to pressure Abe. Will Abe put too much pressure on himself?  Will Abe decide he needs to be somewhere else to recover instead?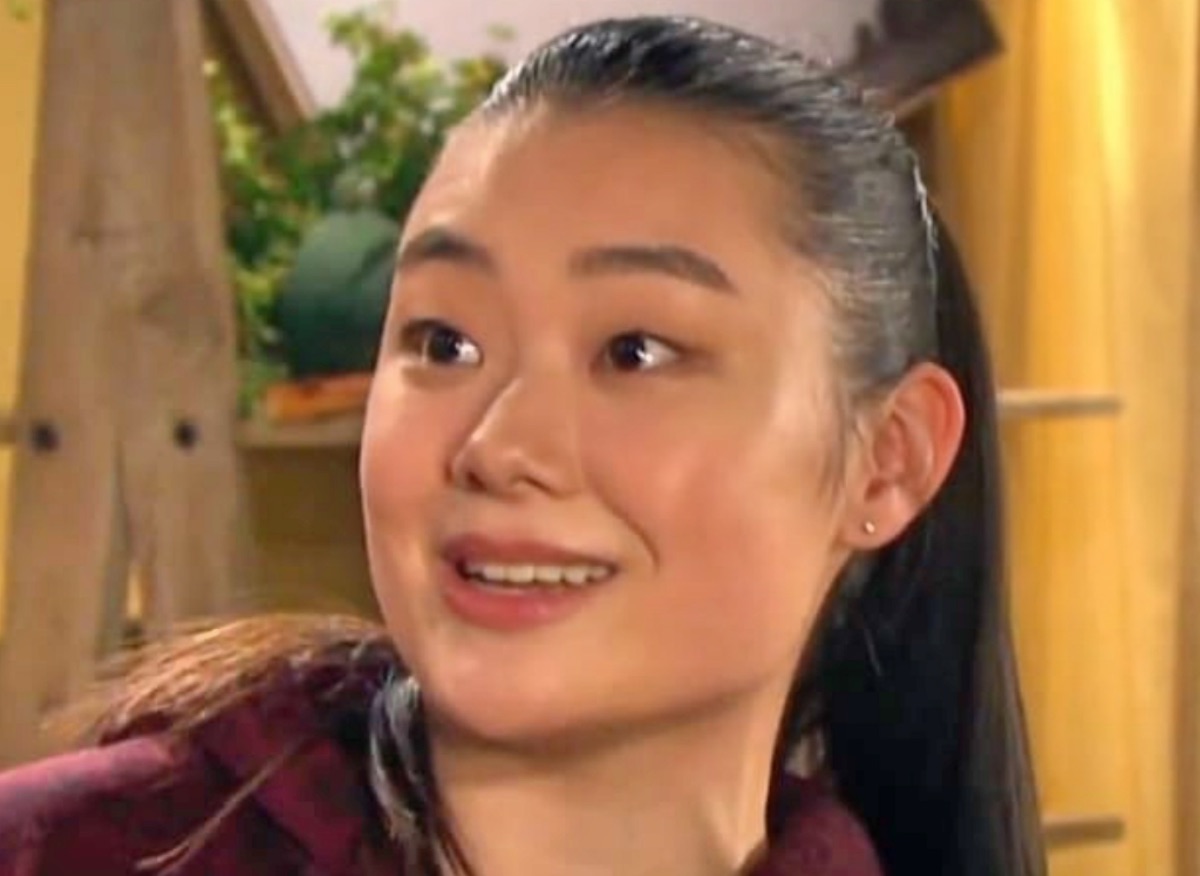 Days of Our Lives Spoilers: Wendy Shin Is Concern About Li Shin
Wendy Shin (Victoria Grace)  is concerned that Li Shin (Remington Hoffman) is spending time with Melinda. Melinda has already tried to tape Li confessing to trying to kill Stefan Dimera (Brandon Barash). Wendy is afraid that Melinda will end up getting her brother put in prison by any means necessary, after all, taking down Li could be a huge win for Melinda.
Melinda and Li have decided that they kind of like each other. Melinda may want to see where this goes if possible. Will Melinda and Li clear the air and give romance a chance? Is Melinda still determined to take Li down no matter what she has to do? Is another case waiting around the corner for Li to prove exactly what he has done to Stefan and Gabi Dimera (Camila Banus)?
Be sure to catch up on everything happening with DOOL right now. Come back here often for Days Of Our Lives spoilers, news, and updates.