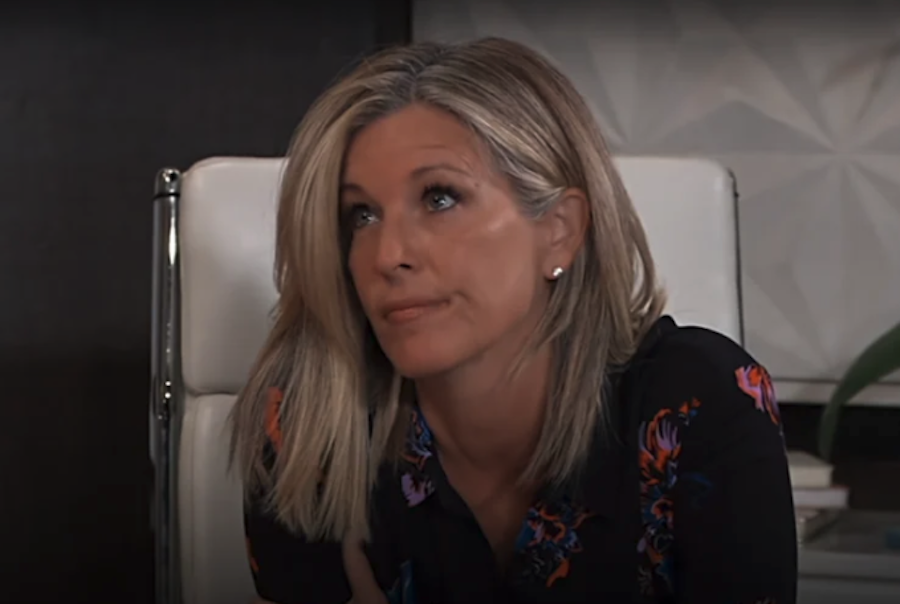 General Hospital spoilers say that when it comes to Carly Corinthos, it seems like everyone loves her or they love to hate her. There's really no in between. But is there a reason why the character is getting so much hate lately? That's what fans want to know. Keep reading below for everything you need to know.
General Hospital Spoilers: Is This Why Everyone Is Hating On Carly?
Is Carly someone who really deserves so much hate? Or is she privileged and just doesn't know it? That's what fans can't to know as she just inherited her mother's business and seems to be complaining about how hard she's had it in her life. Then again, everyone has a different perception when it comes to the 'hard' stuff in their lives, right?
It goes without saying that many General Hospital fans have had a lot to say about the matter on social media. Some have even commented with, "Why is everyone hating on Carly? She clearly said she would repay Bobbie full price once she's on her feet. And fixing up the rooms and sprucing Kelly's up a bit isn't a bad thing," along with, "They act like Carly is penniless. She still has her gazillion shares of Aurora stock. I mean Drew and Michael have no use for the company and trying to make it profitable but it's still worth something. When was the fire at Kelly's again? Wasn't it only a few years ago when it was totally rebuilt from scratch to look like the previous version (which served absolutely no purpose storyline wise), so why would it already need improvements?"
General Hospital Spoilers: What's Next For Carly Corinthos?
Another critic wrote, "Carly wants to stand on her own two feet? I don't think having your mother sell you a business for 1 dollar counts as standing on her own two feet. And whether you love or hate Joss and Carly, they both looked refreshed and beautiful today.
With that said, General Hospital fans will have to tune in to find out what will happen next! Watch this space. Meanwhile, let us know what you think by leaving us a line with your thoughts in our comments section below. General Hospital airs weekdays on the ABC network. Check your local listings for times.
Be sure to catch up with everything on GH right now. Come back here often for General Hospital spoilers, news and updates.