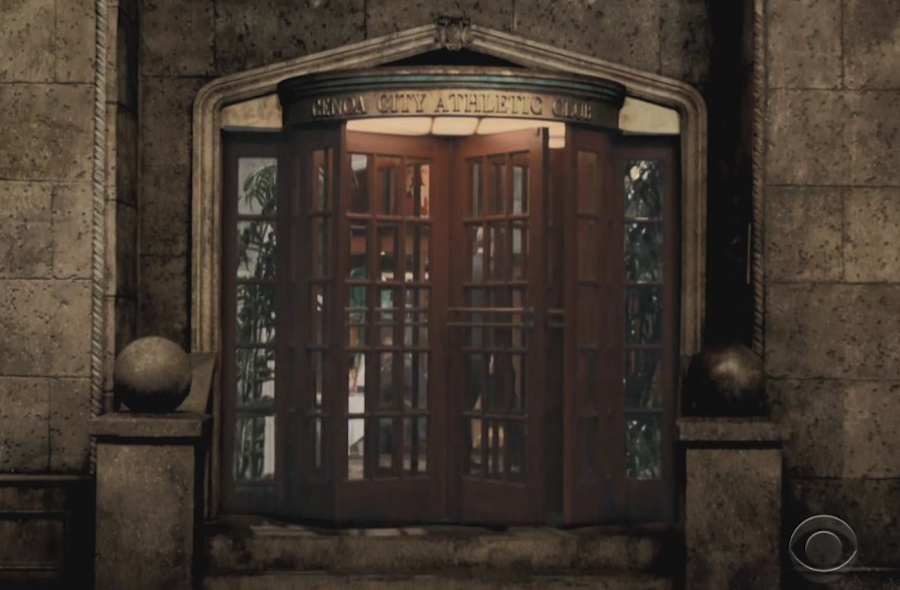 The Young and the Restless news says that if you look really closely, you can definitely spot some major photoshopping fails in some of the scenes of the hit CBS soap. In fact, fans have managed to spot yet another one during a recent episode of the show. Here's what you need to know.
The Young and the Restless Fans Spot Another Editing Fail
Have the producers of The Young and the Restless tightened the show's budget so much so that they are now having to use photoshop during some of the scenes that feature the show's set? That's what fans are wondering as they noticed that the entryway to the Genoa City Athletic Club looked like anything other than the GCAC. Many people on Twitter noticed that some heavy editing and even photoshop was used to make it look like a Genoa City set. Talk about some major embarrassment!
But this isn't the only time that fans have noticed something off about the GCAC. It seems like everyone is using the place to either conduct business or add a little spice to their love lives. Some have even asked why does everyone live at the Genoa City Athletic Club? It seems like there are more residents of this fictional town of Genoa City who are renting rooms at that place than actually staying at their own homes.
Y&R Fans Have Noticed A Few Budget Cuts
Of course, the producers of the show haven't made any comments about the supposed budget cuts but it certainly isn't making the soap look very good, especially since their competitor General Hospital seems to have a bigger budget for their soap. Even The Bold and the Beautiful sees a different change of scenery from time to time, including a few international trips per year, too. It might be time for the Y&R producers to step it up a bit. Do you agree? Here's hoping Sony Pictures gives the soap the raise it deserves!
It goes without saying that The Young and the Restless fans will have to tune in to find out what will happen next! Watch this space as there's more to come. In the meantime, let us know what you think by leaving us a line with your thoughts in our comments section below. The Young and the Restless airs weekdays on the CBS network. Check your local listings for times.