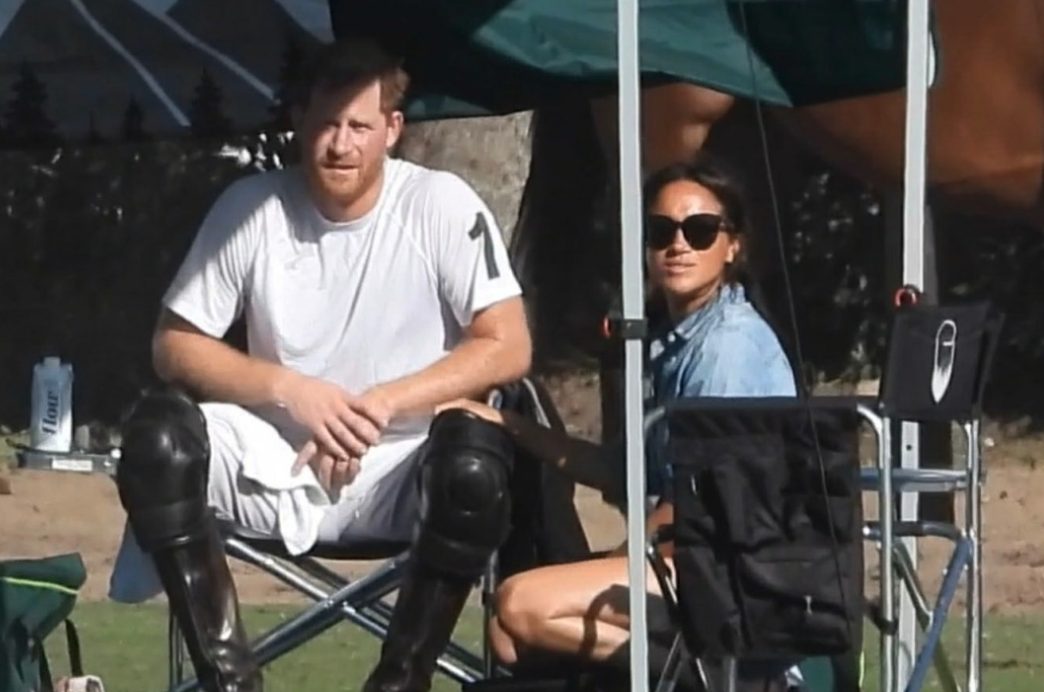 There's family and then there's the kind of family that makes you spend a lot of money on your therapy bill. There's a new report that suggests Prince Harry and Meghan Markle are being told not to move to the UK with their two children, Archie and Lilibet. That's because the move might end up putting the two young royals in therapy. Here's what you need to know.
Archie And Lilibet Might Need Therapy If The Sussexes Move Back To The UK
According to a new report, therapist and relationship expert Sally Baker believes that the Duke and Duchess of Sussex's potential plans to move back to the UK might make or break their family. The move might be especially difficult on their two children, who will be thrusted in the royal family spotlight, which is something that they are certainly not used to. All they know is the life that Harry and Meghan have so far given them in California.
But Sally puts it this way, "Hardships can also reveal hidden strengths and bring couples closer in the end. With effort and commitment, time apart can provide perspective and appreciation. There are so many factors at play here that outsiders simply cannot comprehend. I think it shows bad grace to dwell on or speculate about a potential marital breakdown between Harry and Meghan, which would truly be tragic for them and their young children."
Yet, Sally does hint that Prince Harry's plans to film a documentary in Africa for several weeks might actually be a good thing for the Sussexes, especially if they need a break from their marriage. She said, "It's natural that major life events and external circumstances can profoundly impact a marriage, for better or worse. A solo trip like Prince Harry's to Africa could potentially put strain on a relationship, especially with divorce rumors circulating."
Royal Family News: What's Next For The Sussex Family?
So far Prince Harry and Meghan Markle have not made any comments about their future plans. We'll update you with all of the latest details as they come in.
Tell us, what do you think of this story? Drop us a line in our comments section below with your thoughts. Also, don't forget to come back right here for all the latest news and gossip about all of your favorite British royals, Hollywood actors, and reality television stars. We've got you covered.