Days of Our Lives Star Paul Telfer On Xander: Insecure, Ostracized And His Worst Enemy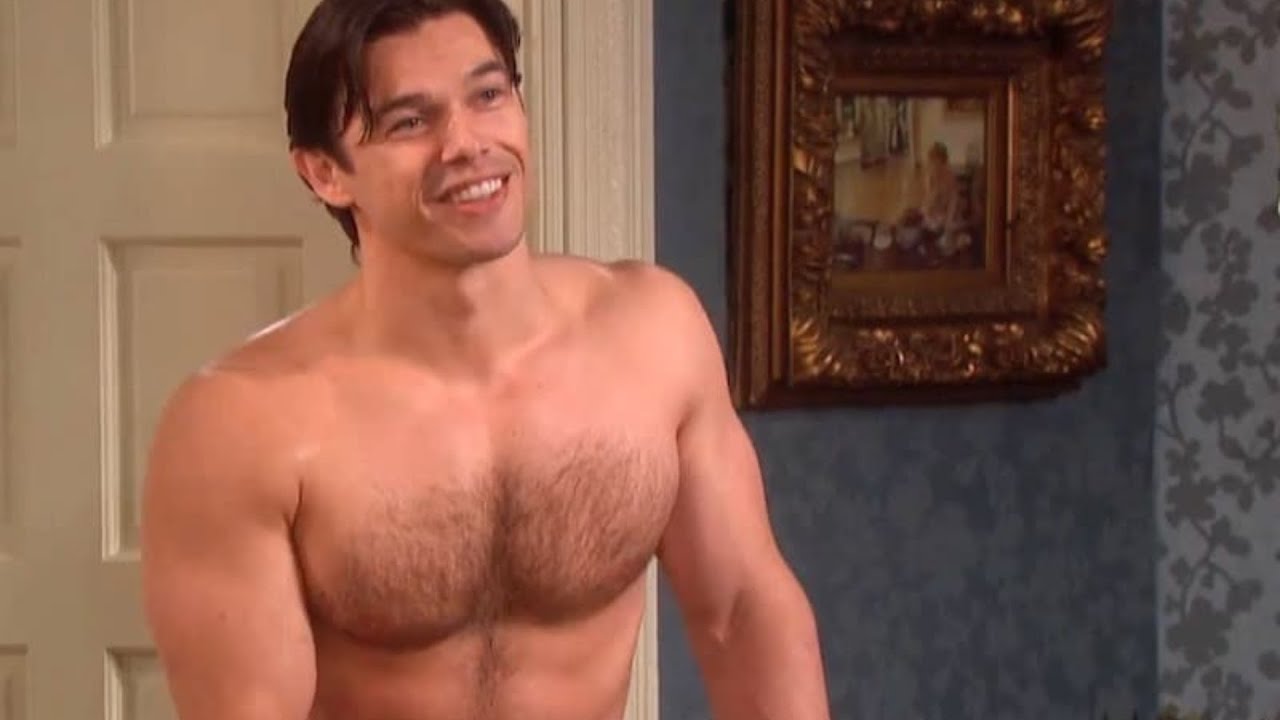 Days of Our Lives spoilers say that if there's one person who perhaps knows everything there is to know about his character Xander Kiriakis, it would be of course his portrayer, Paul Telfer. The actor recently opened up about Xander and how much – and how little – he's really changed over the years. Here's what you need to know. 
Days of Our Lives Star Paul Telfer On Xander: Insecure, Ostracized And His Worst Enemy
In an interview with Soap Opera Digest, Paul opened up about how much Xander has changed compared to his earlier years in Salem. He put it this way, "A lot and also not very much. He's changed a lot, but at the same time he's still that same insecure, ostracized, can't get out of his own way, own worst enemy. Over the years, he has shown a little bit of growth and has been through experiences that have expanded who he actually is and who he's capable of being, but he still tends to revert back to these core qualities of insecurity and being a self-sabotager in a lot of ways. I think it is time for the weight of the various relationships he's had and the experiences that he's had to finally shift him toward maturity. By the time all the stuff that I've shot recently airs, I do feel that the audience will be ready to receive a more considerate and mature Xander."
Paul was also asked about some of Xander's life events and what affected him the most. The actor explained, "The first time Victor really accepted him, and even called him 'son'. That was enormous, honestly. I don't know that the full enormity even came through in the way we did it in the end. Victor wholeheartedly embraced Xander, even though it was just milliseconds before Philip came home and ruined it for him. Or at least Xander allowed that to ruin it for him."
Days of Our Lives Star Spoilers: What's Next For Xander?
He continued, "Beyond that, it would be the first collapse of Xander and Sarah at their first wedding. That began the long, slow process of him trying to not be a better person, but actually take responsibility and take account of what he had been and what he had done. He needed to have his face rubbed in how much he hurt somebody he loved."
Of course, DOOL fans will have to tune in each day to find out what happens next. In the meantime, let us know what you think by leaving us a line with your thoughts in our comments section below. Days of Our Lives airs weekdays on the Peacock network. Check your local listings for times.
Be sure to catch up with everything on DOOL right now. Come back here often for Days of Our Lives spoilers, news and updates.