Days of Our Lives Star Judi Evans Opens Up About All Those Love Scenes And Fight Scenes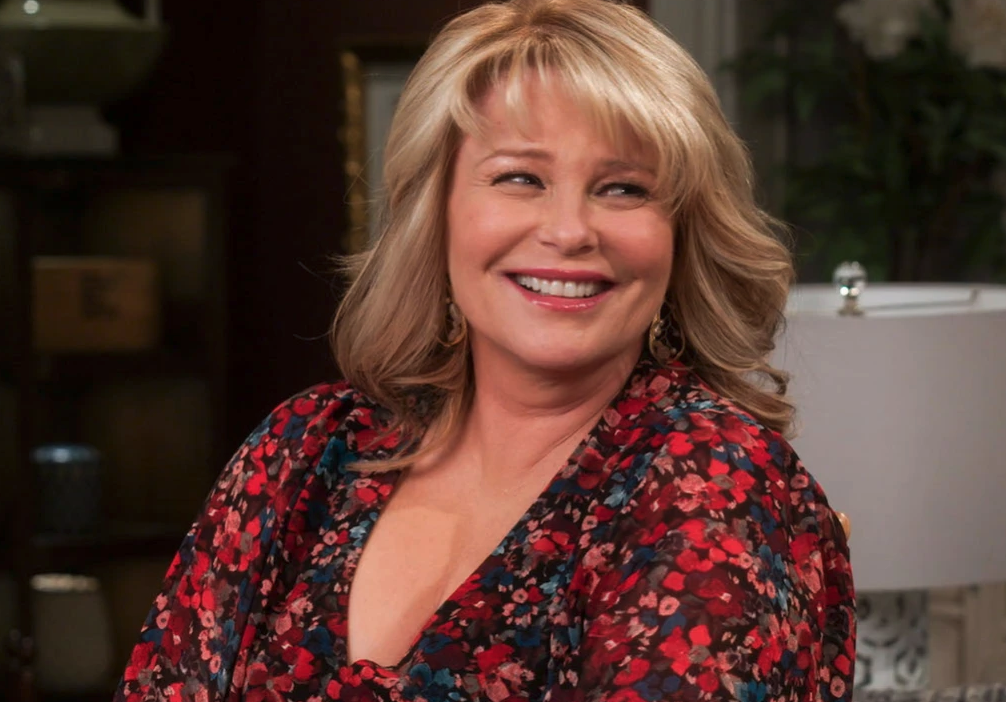 Days of Our Lives star Judi Evans, who is best known for her role as Adrienne Kiriakis on the hit Peacock soap, recently opened up about some of the best parts of her job. That, of course, is preparing all of her stunts! Keep reading below for everything you need to know!
Days of Our Lives Star Judi Evans Opens Up About All Those Love Scenes And Fight Scenes
Speaking to Soap Opera Digest, the talented actress was asked about how she prepares for her stunts and all of the fight scenes she has to do. Judi responded with, "That's so exciting. That brings out the tomboy in me. I can't wait to do them. Sometimes the stunt guys will come in and they [start explaining things]. I'll go, 'No, no, no. I'll take the fall. I'm good. I've got three older brothers. Believe me, I can do it.' I get all excited and start thinking about it ahead of time, especially with physical comedy. When they write that stuff in it's big and broad, and I like it. It's a break from the crying."
Days of Our Lives Star Judi Doesn't Mind Doing Love Scenes On-Camera
And of course, you can't talk about fight scenes without talking about love scenes. And Salem sure does have a lot of them. When asked how she prepares for all that on-screen romance, Judi explained, "I have to be honest, I work with great guys, but it's always kind of uncomfortable. You're playing very intimate scenes in front of a lot of people on the set. That's always uncomfortable. I always have body issues and I sweat like a pig because I get so nervous and uncomfortable. Because I have negative issues about my body, I get really tense about it. So I'm thinking about it and sweating. Then the moment comes, that's out the window, we're in the scene, it's over, and I'm comfortable again until I leave."
It sounds to us as though she's got one of the best jobs in the industry, right? Talk about a lucky gal.
In the meantime, let us know what you think by leaving us a line with your thoughts in our comments section below. Days of Our Lives airs weekdays on the Peacock network. Check your local listings for times.
Be sure to catch up with everything on DOOL right now. Come back here often for Days of Our Lives spoilers, news and updates.