General Hospital News: Haley Pullos ARRESTED For DUI – Acted Violent With Cops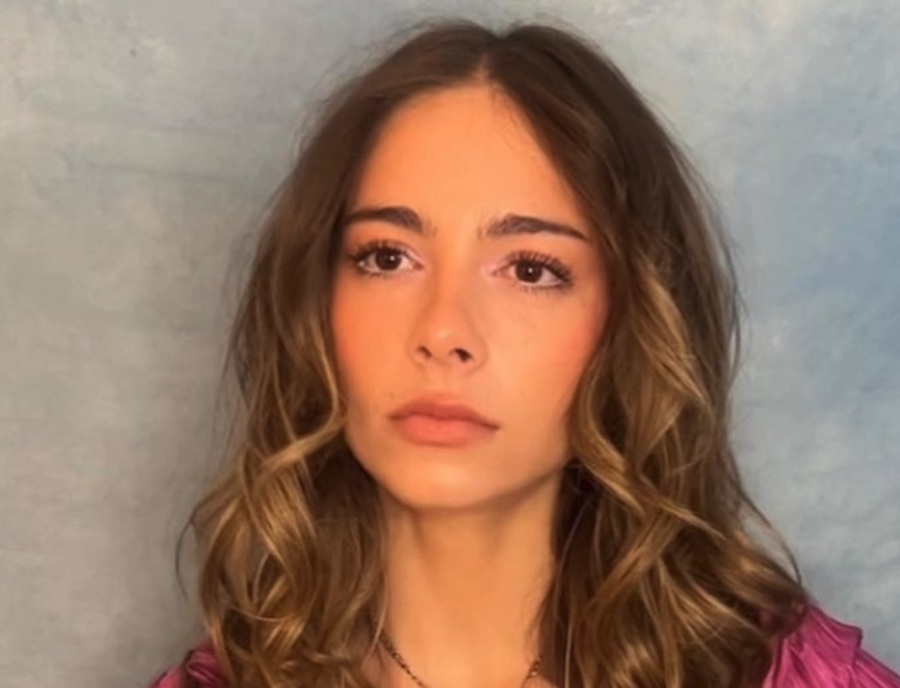 Yikes. So this is the reason why she's been forced to take a break from the show. There are new reports that say General Hospital star Haley Pullos, who is best known for her role as Molly Lansing-Davis on the hit ABC soap, not only got into a bad car accident, but she also got arrested for driving under the influence. That's right: Holly got a DUI! She was busted for driving the wrong way before she crashed her car on the freeway. Keep reading below for everything you need to know.
General Hospital News: Haley Pullos ARRESTED For DUI – Acted Violent With Cops
Just last week, Haley told Soap Opera Digest that she was taking a break from General Hospital because she herself ended up in the hospital after her car crash. She said at the time, "Unfortunately, I was involved in an automobile accident and I'm doing okay, but I am going to need a little time to recover. I will be back as soon as possible."
But now TMZ says that there's more to the story. Apparently, the actress was driving on the wrong side on a freeway in Pasadena back on April 29th. When she swerved her car, she flew over the dividing barrier and into oncoming traffic. To make things even worse, she ended up colliding head-on with another car that was going 60 mph. It's safe to say that Haley is lucky that she's even alive. 
But that's not all. TMZ goes on to say that Haley had trouble getting out of her vehicle and when cops arrived on the scene, she even got a little violent. When one firefighter was trying to assess her injuries, Molly apparently struck him in the face and told him not to touch her $400 shirt. Authorities on the scene also found edibles and mini-bottles of tequila.
General Hospital News: Haley's Behavior Was Out Of Control
When Haley got to the hospital, she was arrested for a felony DUI. But the drama didn't end there. The cops on the scene said that she continued to act aggressively and even fought the hospital staff. It was also noted that her breath smelled of alcohol, her speech was slurred and she had watery eyes. The driver of the other car also ended up at the hospital with major injuries.
So far Haley herself has not made any additional comments about the matter.
Meanwhile, let us know what you think by leaving us a line with your thoughts in our comments section below. General Hospital airs weekdays on the ABC network. Check your local listings for times.
Be sure to catch up with everything on GH right now. Come back here often for General Hospital spoilers, news and updates.