The Young and the Restless Spoiler: Here's What You Need To Know About Allie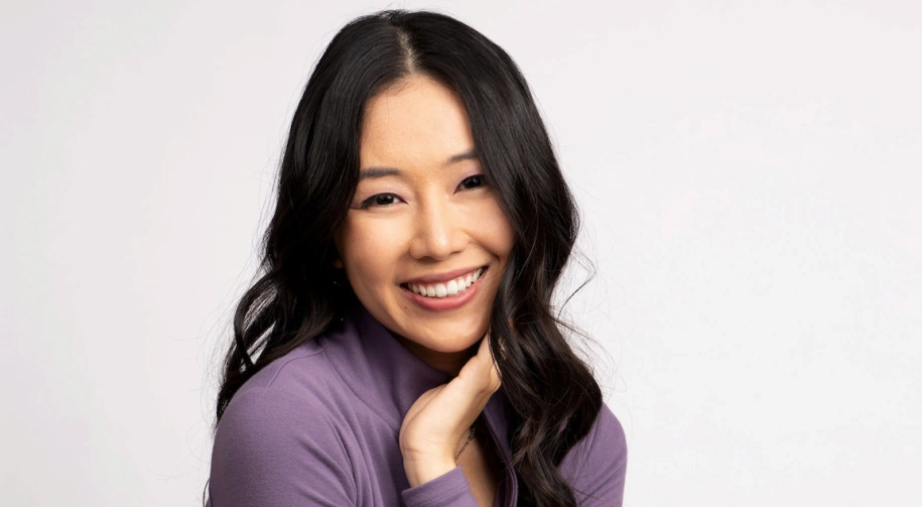 The Young and the Restless spoilers say that she's certainly both young and restless and that she might also have a few secrets to share, too! Of course, we are talking about newcomer Kelsey Wang, who plays Allie on the hit CBS soap. She recently opened up to Soaps in Depth about what fans can expect from her character in the coming weeks ahead. Here's what she has to say.
The Young and the Restless Spoiler: Here's What You Need To Know About Allie
Kelsey says that Allie seems to be just as clueless about her family as her family is about her. "Allie never knew about Jack growing up," she explained. "Never knew she had a grandfather. And so when she meets Jack, it throws her for a complete loop.
That said though, Allie seems to be someone who just wants to be happy and more importantly – loved. "Allie's just this normal girl," Kelsey added. "She's in grad school right now. So she's kind of overwhelmed. First of all, her father just died. And second, she kind of just doesn't know what to do with these people. They're so, so different from her."
But because she's used to being so independent, it seems like Allie might not even want a family in her life at this point. "She's kind of on the fence," Wang allowed. "In one sense, it is her family she never knew she had and she has no other family so she wants to get to know them." Then she added with a chuckle: "But it also seems like this family has a lot of drama. A lot! They're just a really well-to-do, established family, right?" the actress chuckled. "I think on some level, there's a sense of, 'What do they want with me?' She finds a family but it takes her a second to trust them… more than a second!"
The Young and the Restless Spoiler: What's Next For Allie?
Of course, fans will have to tune in to find out what is going to happen next! In the meantime, let us know what you think by leaving us a line with your thoughts in our comments section below. The Young and the Restless airs weekdays on the CBS network. Check your local listings for times.
Be sure to catch up with everything on Y&R right now. Come back here often for The Young and the Restless spoilers, news and updates.