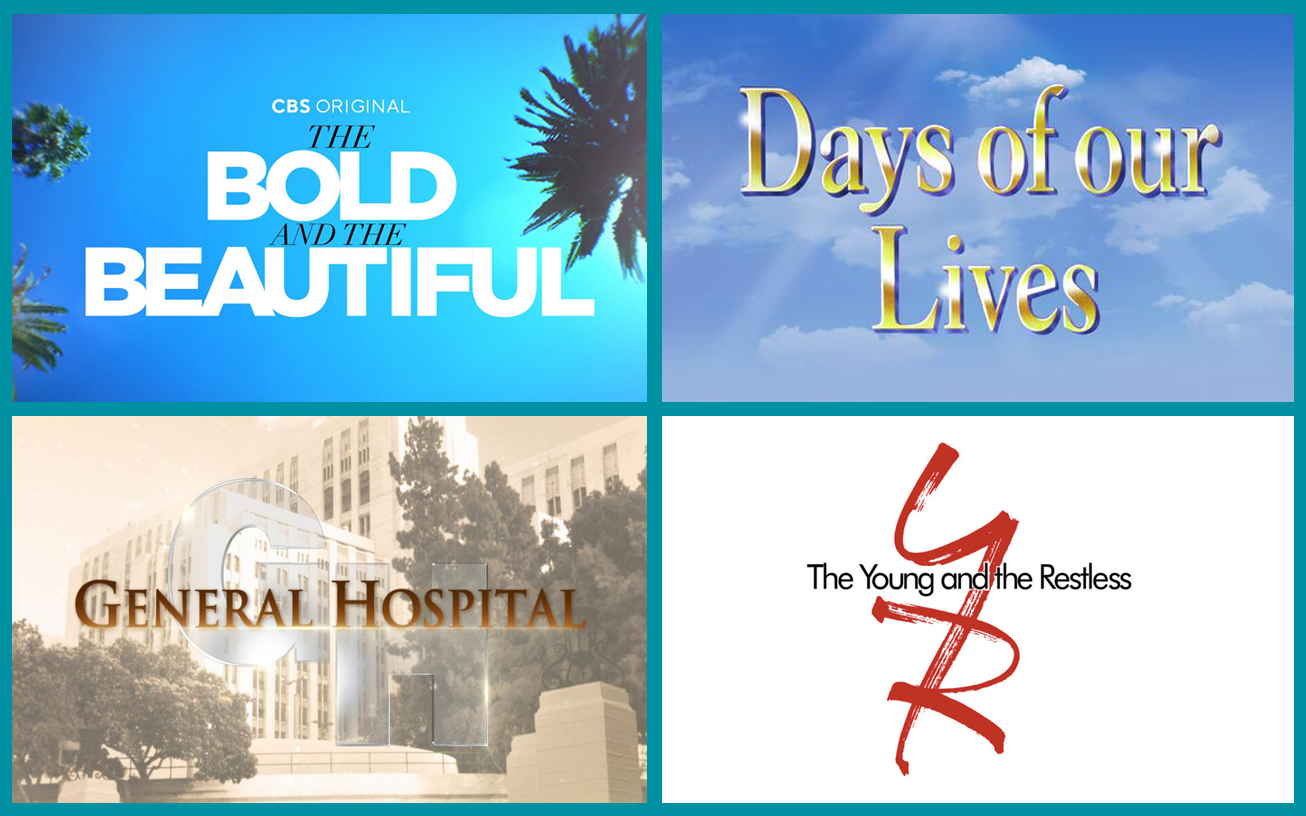 It looks like some of our favorite daytime television shows are going to be forced to take a break off air. That's because members of the Writers Guild of America have announced that they have went on strike against the Alliance of Motion Picture and Television Producers. This all came after the two sides have failed to reach an agreement for the over 11,000 television and movie writers who work in the entertainment industry. Keep reading below for everything you need to know.
The Hollywood Writers Strike To Force Daytime Television Soaps Off The Air?
According to the latest reports, many of our favorite primetime television shows will cease production this week because of the strike. That's because the writers who churn out all of the scrips and write the monologues for late night television hosts will be too busy hitting the picket line outside some of the biggest industry studios in Hollywood.
One of the major reasons why this strike is even happening in the first place is because the writer's union believes that the industry is undermining their contributions and the conditions they work. The WGA said in a statement, "From their refusal to guarantee any level of weekly employment in episodic television, to the creation of a 'day rate' in comedy variety, to their stonewalling on free work for screenwriters and on [artificial intelligence] for all writers, they have closed the door on their labor force and opened the door to writing as an entirely freelance profession."
The Hollywood Writers Strike To Force Daytime Television Soaps Off The Air?
So, what does this mean for daytime television? Well, seeing how a lot of the soaps do film several weeks in advance (with Days of Our Lives even filming six months in advance), viewers will still have a lot of new material to look forward to. However, the longer the strike goes on, the more of a chance that the daytime television writers will stop working, which means that the scripts and new episodes will eventually run out. This might even force daytime television shows such as Days of Our Lives, The Young and the Restless, The Bold and the Beautiful, and General Hospital off the air.
Tell us celebrity gossip fans, how do you feel about this story? Contribute to the buzz by dropping us a line with your thoughts in our comments section below. Also, come back here for all the latest news about your favorite Hollywood and reality television stars right here.